Since 1991, we have seen our work have a profound impact on the communities we serve. Just as we have delivered the visions and physical infrastructure that have provided critical programs, paved the way for economic growth and improved quality of life, we have turned our clients into friends, joining them in support of their civic and philanthropic efforts.
In 2021, as we celebrated our 30th anniversary, we expanded our charitable efforts by establishing the DMR Foundation. The DMR Foundation allows us to increase our support of the services that are most important to our neighbors, ensuring that we continue to grow together.
The DMR Foundation is a 501(c)(3), not-for-profit entity.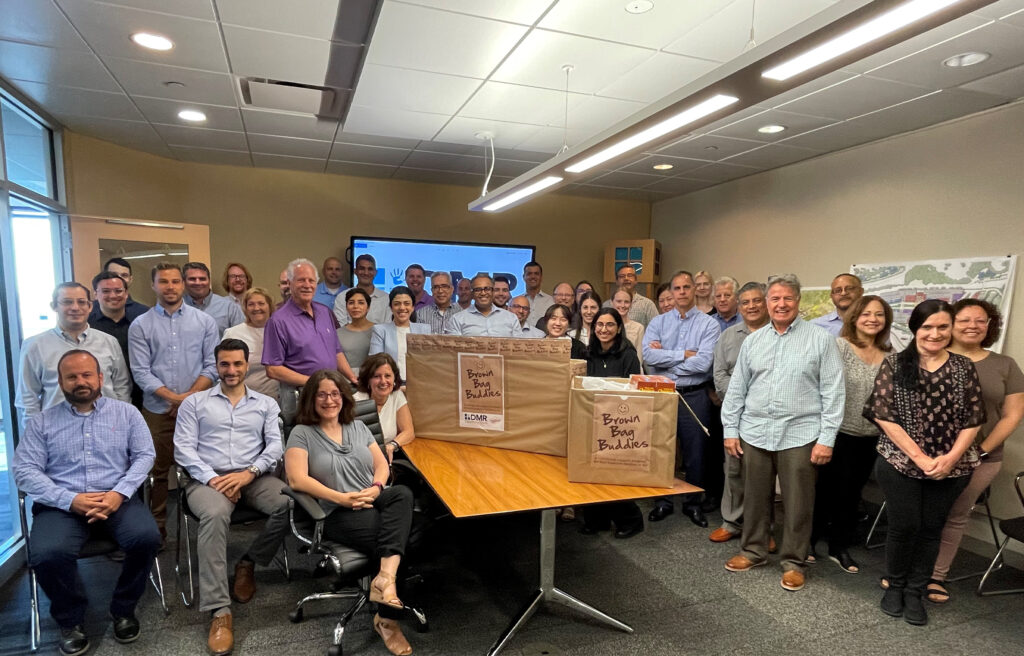 While charitable support has been a part of our culture for more than 30 years, today, much of DMR's extensive charitable work is supported by the DMR Foundation. Launched in 2021, we marked the birth of the foundation with a major food drive for the Bergen Volunteers' Brown Bag Buddies program.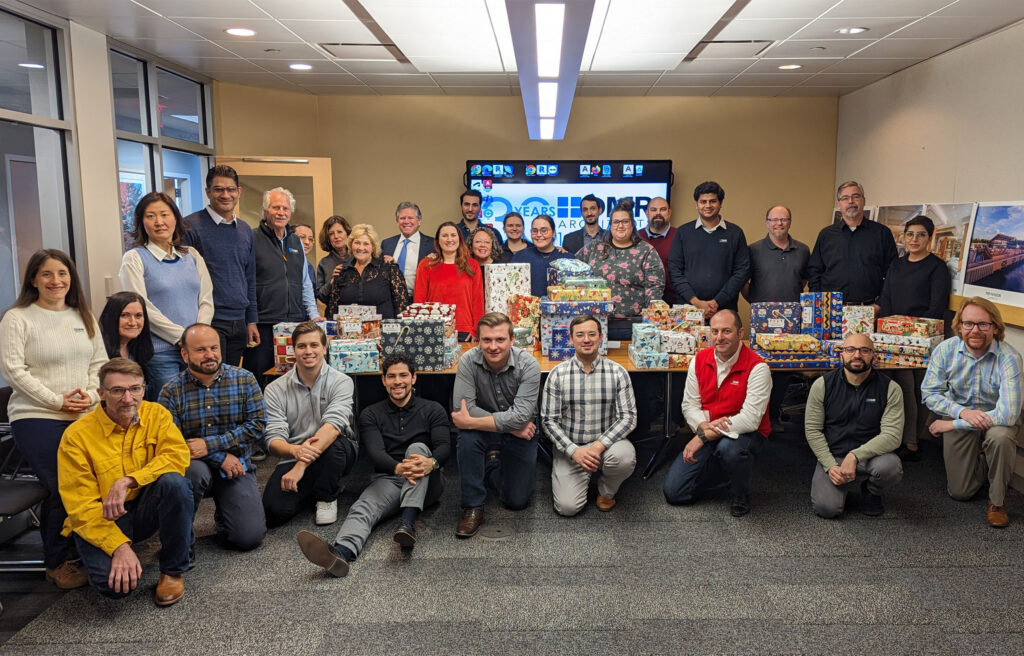 Our commitment comes in many forms. Every December, we organize a holiday gift drive…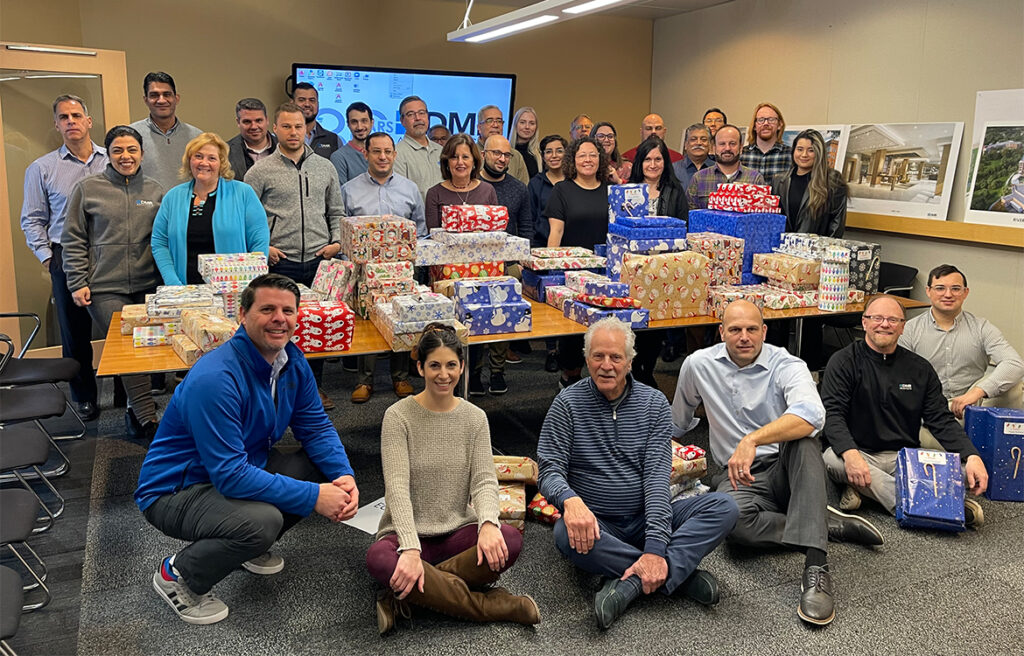 …where our staff purchases, wraps and delivers gifts to local children.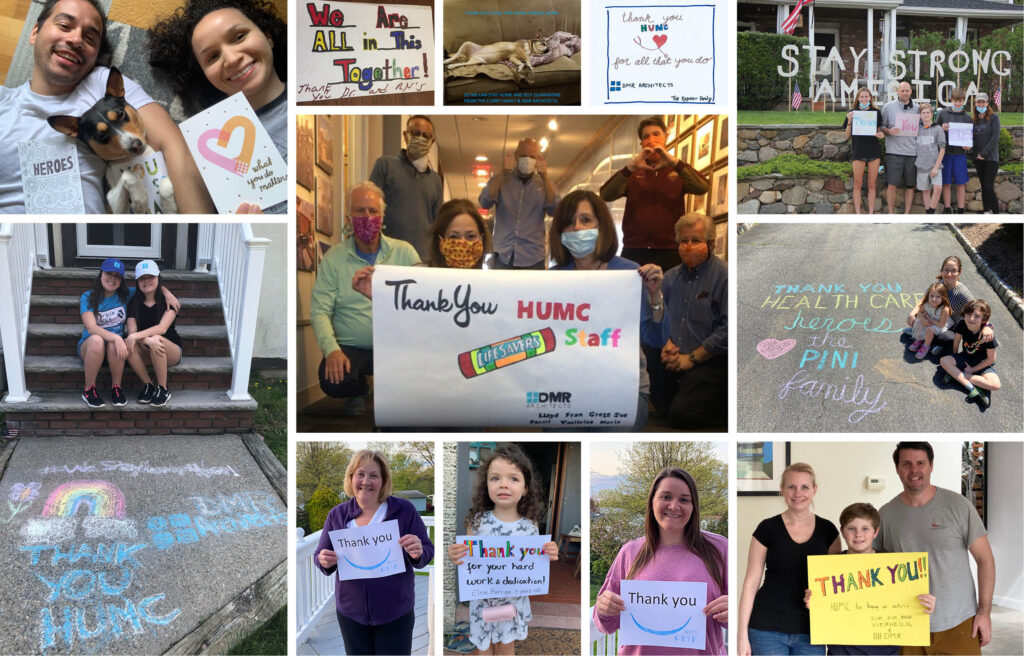 We said thank you to our first responders during the height of the COVID-19 pandemic…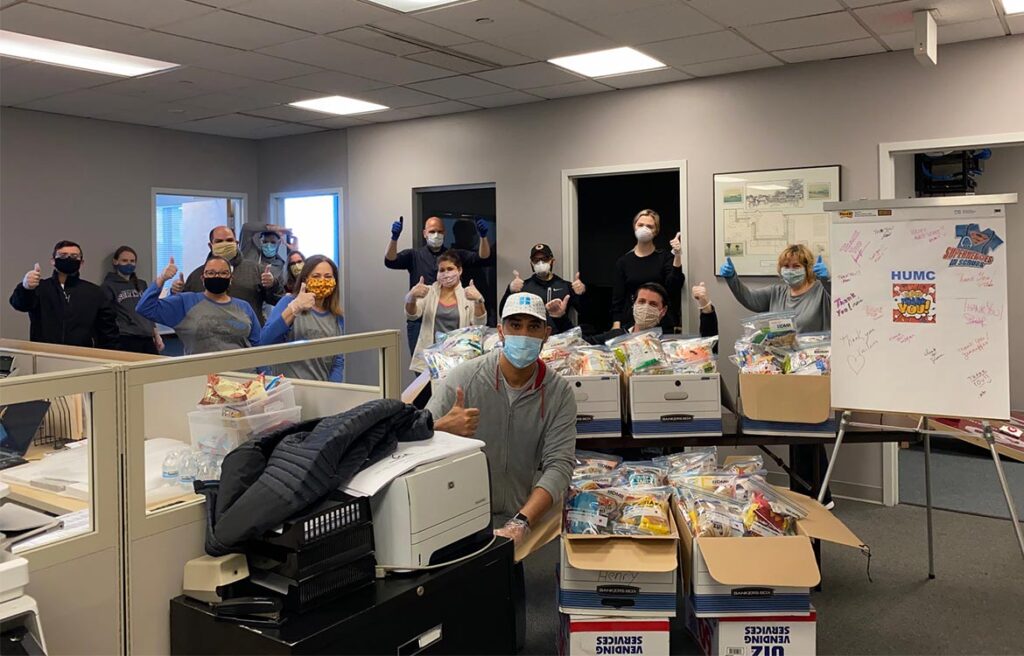 …and assembled care packages.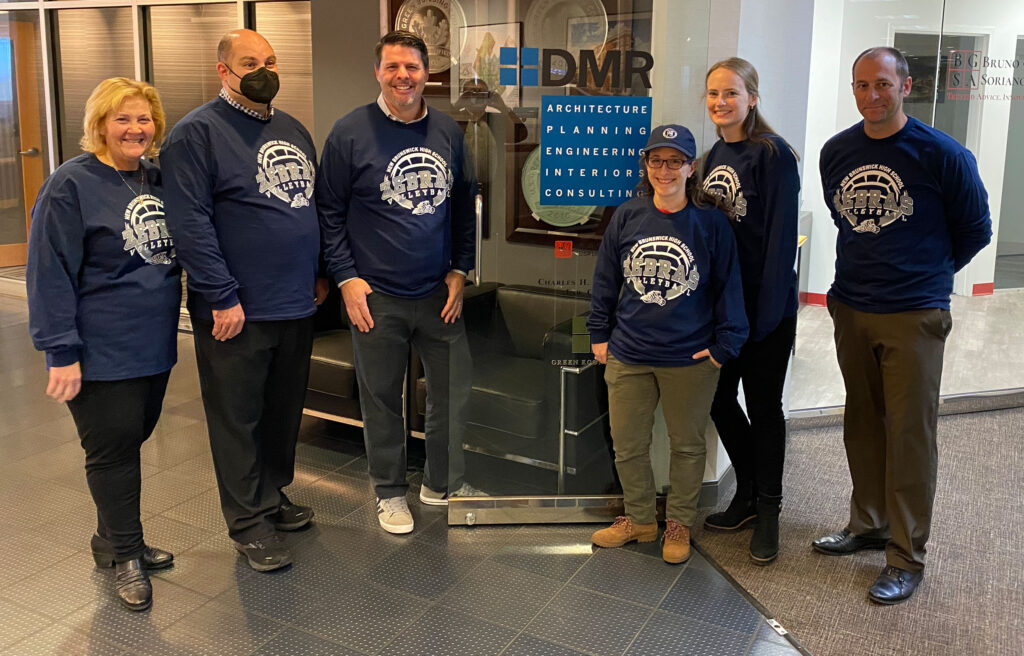 We support many causes that are important to our clients, which sometimes includes their sports teams.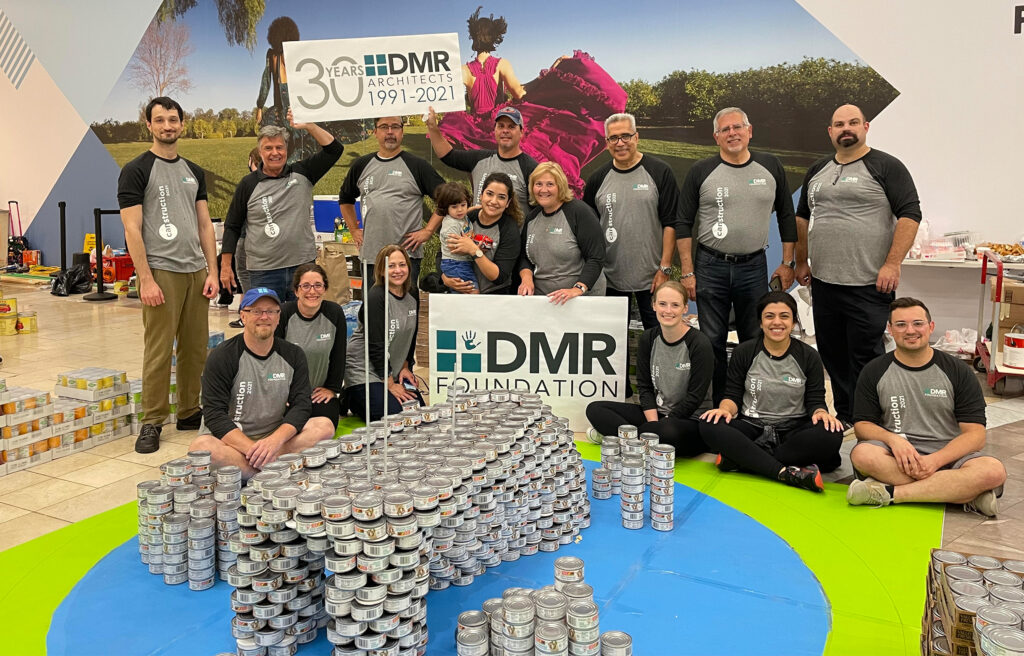 When Canstruction hosted their national event just down the road, our foundation joined the competition in which teams build giant structures entirely from full cans of food.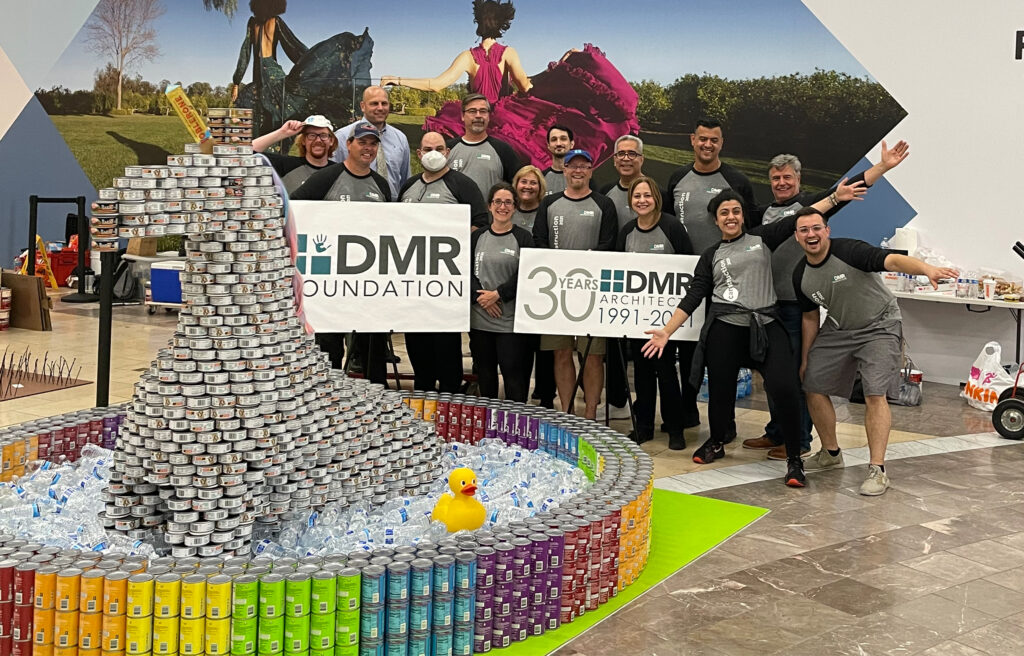 For our design theme of "Make a Myth Out of Hunger," we built a unicorn-themed structure which required 3,150 cans and 850 water bottles.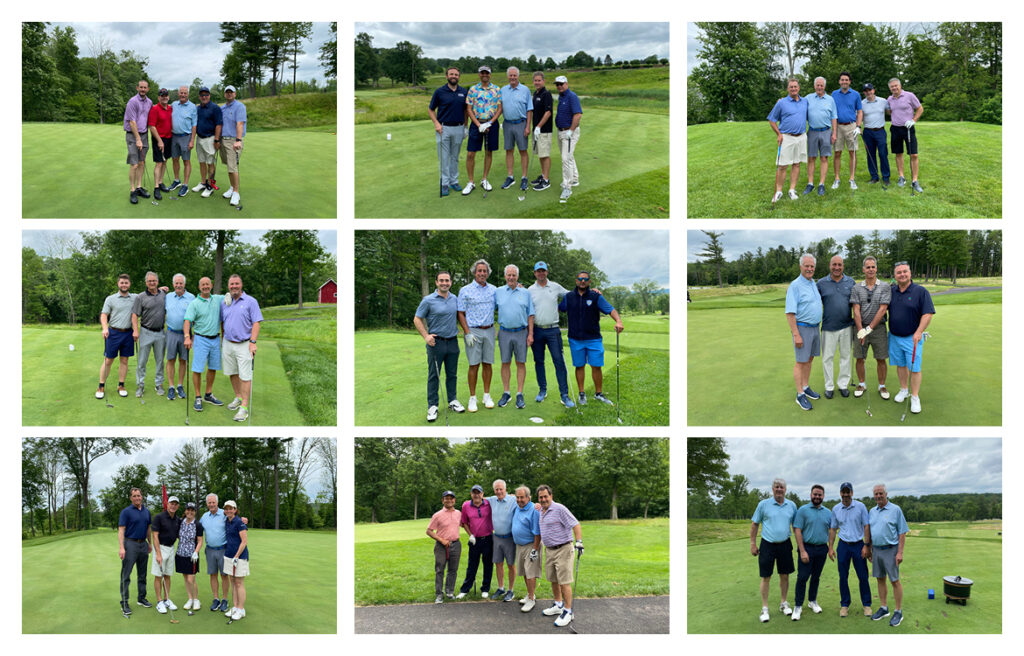 We hosted our inaugural DMR Foundation Golf Classic in 2022.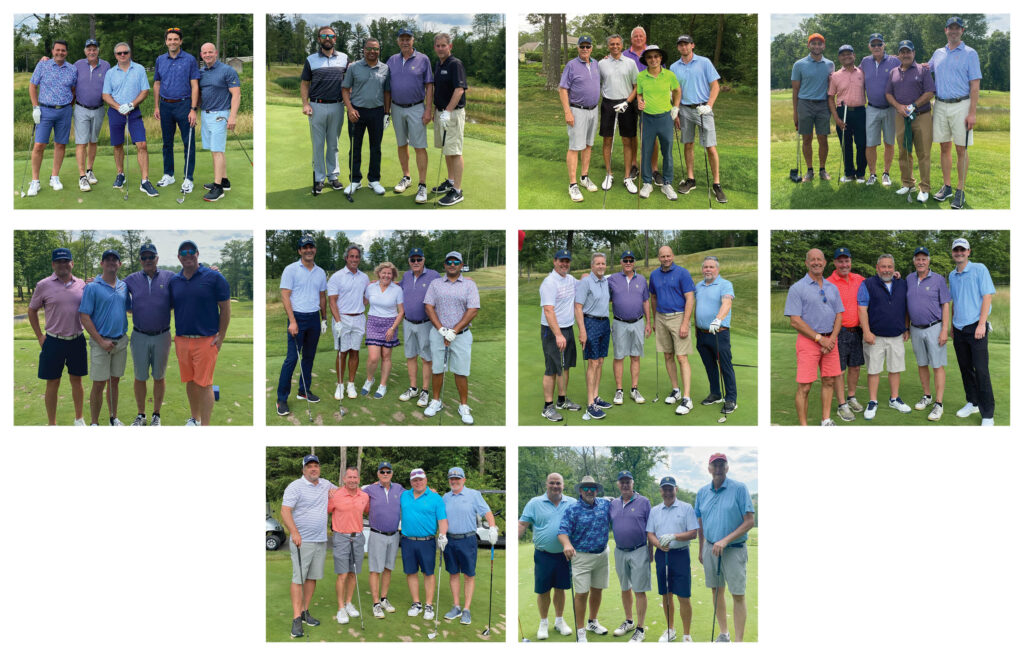 At the 2023 Golf Classic, we were thankful to have a growing group of participants.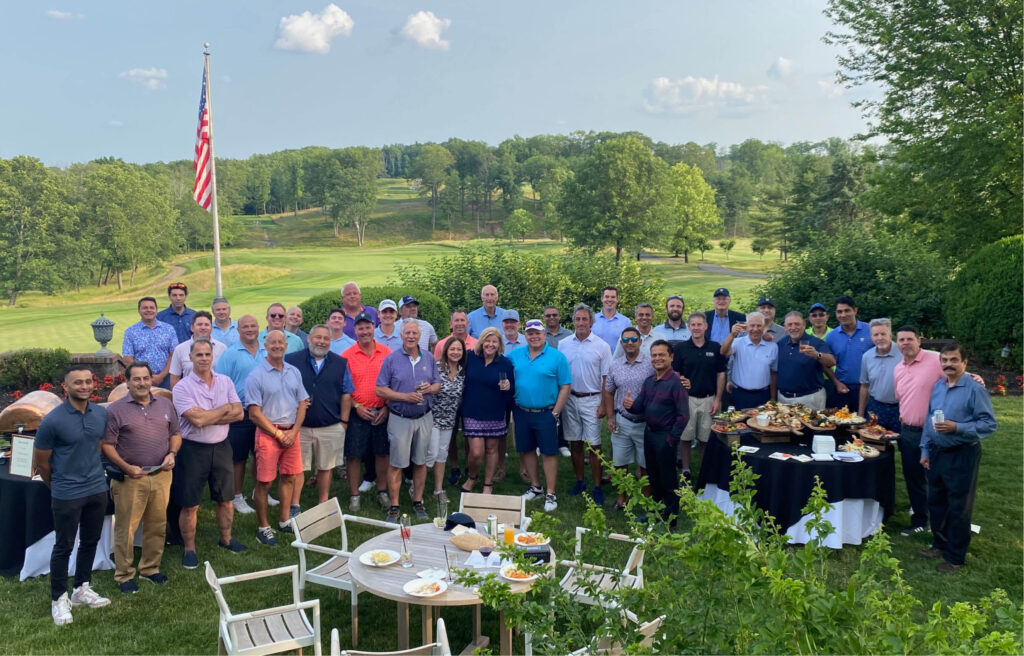 We thank our many supporters and friends who continue to help expand the reach of the DMR Foundation.