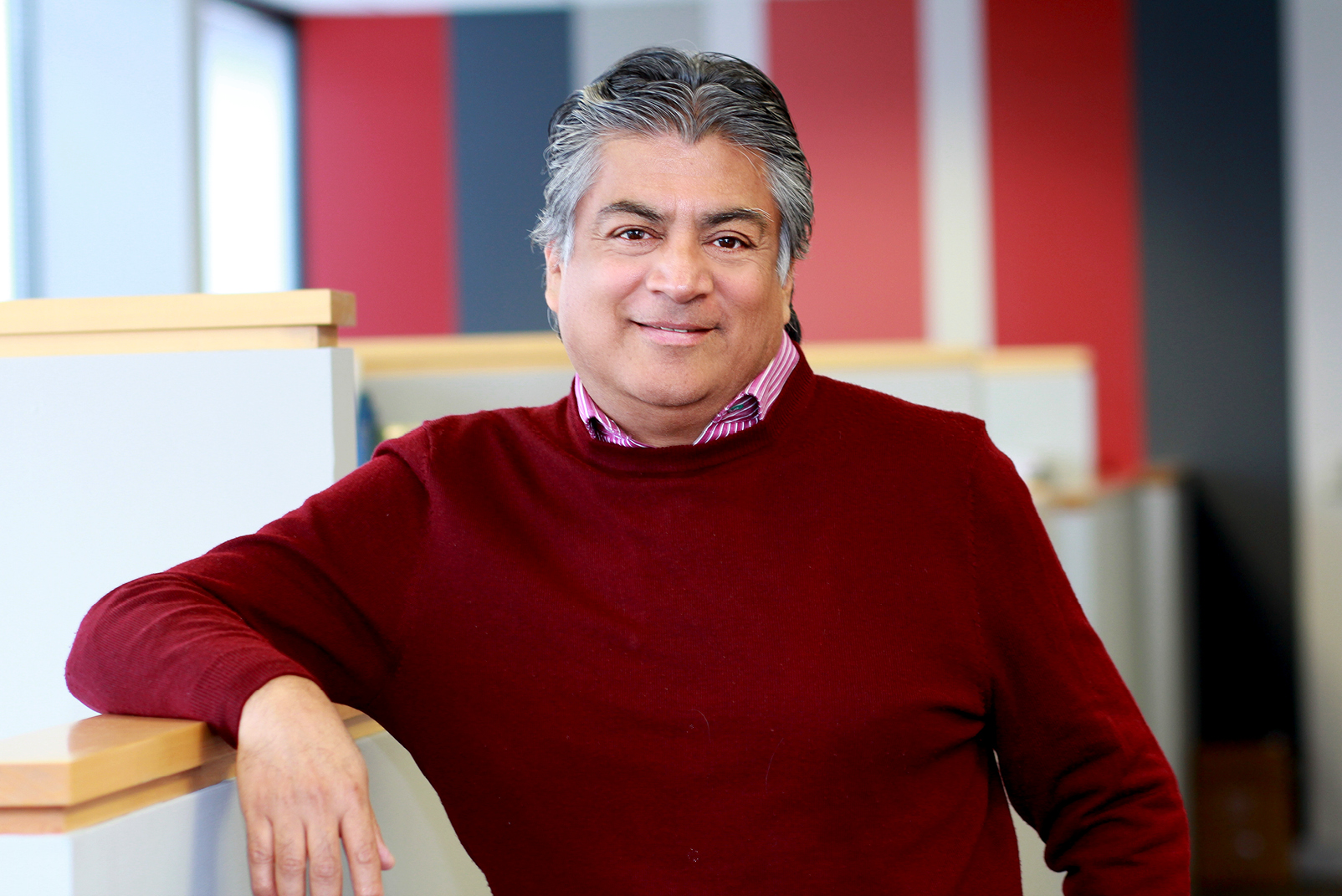 Fernando Robledo, AIA
Sr. Project Manager, Associate
Joining DMR in 2007, Fernando has more than 25 years of design and project management experience, with 15 of those years being dedicated to DMR.
A licensed architect, a talented designer and a conscientious project manager, Fernando's combination of abilities has propelled him to lead roles in many specialty design projects, distinguishing himself by his ability to detail intricate designs such as theatres, divergent learning spaces, complex curtainwalls, and IT and security networks, among many others. He excels at leading successful project teams and empowering all levels of staff on his projects.
As an associate of the firm, Fernando's management responsibilities are primarily focused on operational items, efficiency, tracking key performance indicators and use of technology.
A graduate of the University of Puebla in Puebla, Mexico with a Bachelor of Arts in Urban Design and Architecture, Fernando worked in Mexico and Costa Rica before joining DMR.