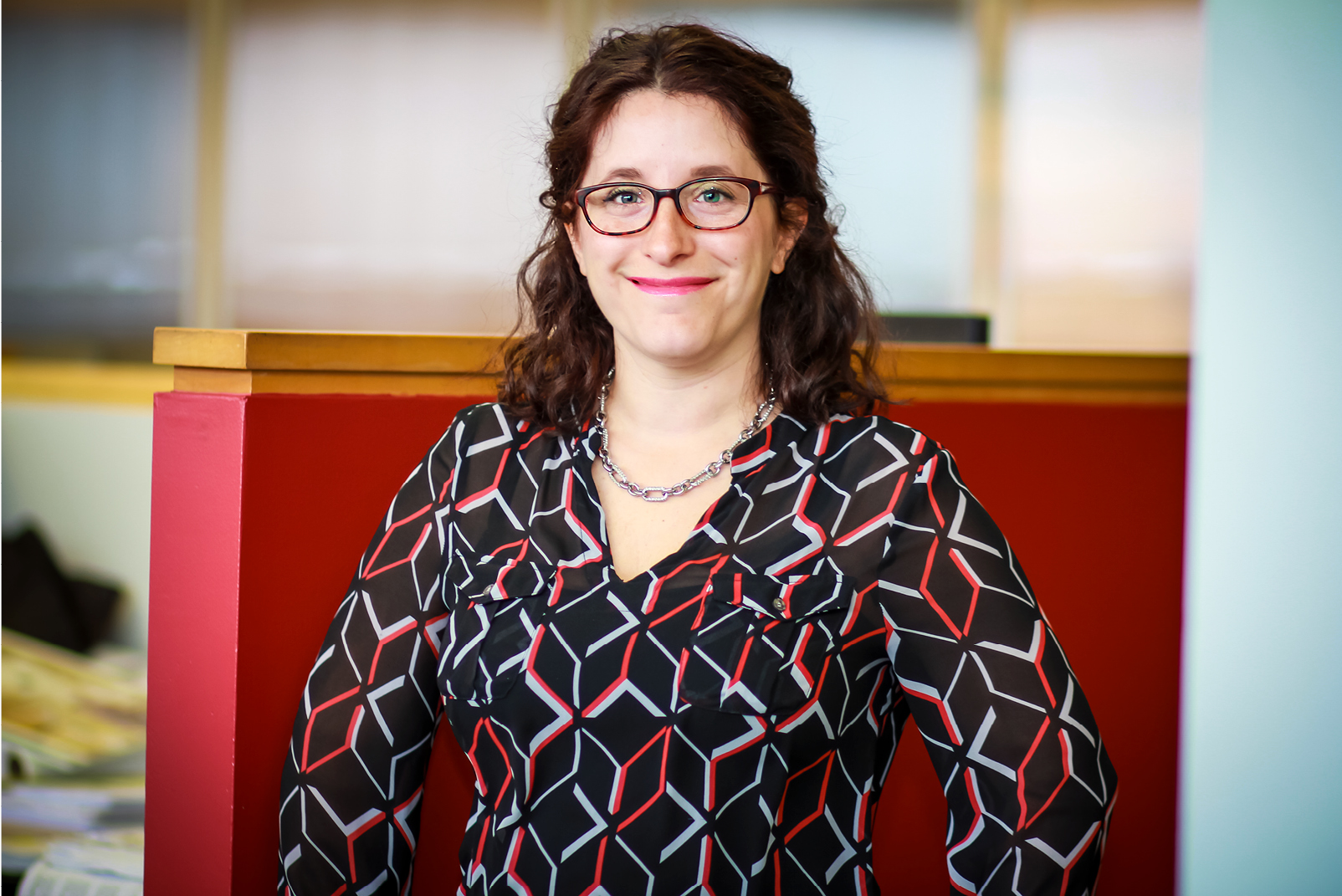 Janet Pini, AIA
Sr. Project Manager, Associate
Shortly after graduating from NJIT with a Bachelor of Architecture degree, Janet joined the production department at DMR. Now a senior project manager and associate of the firm, she advanced from a graduate architect to her current role as one of DMR's most senior project managers and the first woman member of DMR's management team.
Having spent her entire career at DMR, Janet distinguished herself at every level of the firm, consistently taking on new responsibilities, mastering her understanding and ability to communicate codes and procedures, and forming meaningful and lasting relationships with clients, some of which have worked with her consistently for more than 10 years.
In every role, Janet has been assigned to some of DMR's most well-known assignments, helping to bring to life projects primarily in the government and educational sectors.
A licensed architect, on a day-to-day basis Janet leads entire project teams, in addition to management responsibilities as an associate of the firm. Drawing on her own path of growth at DMR, her management responsibilities center around staff development and mentorship.