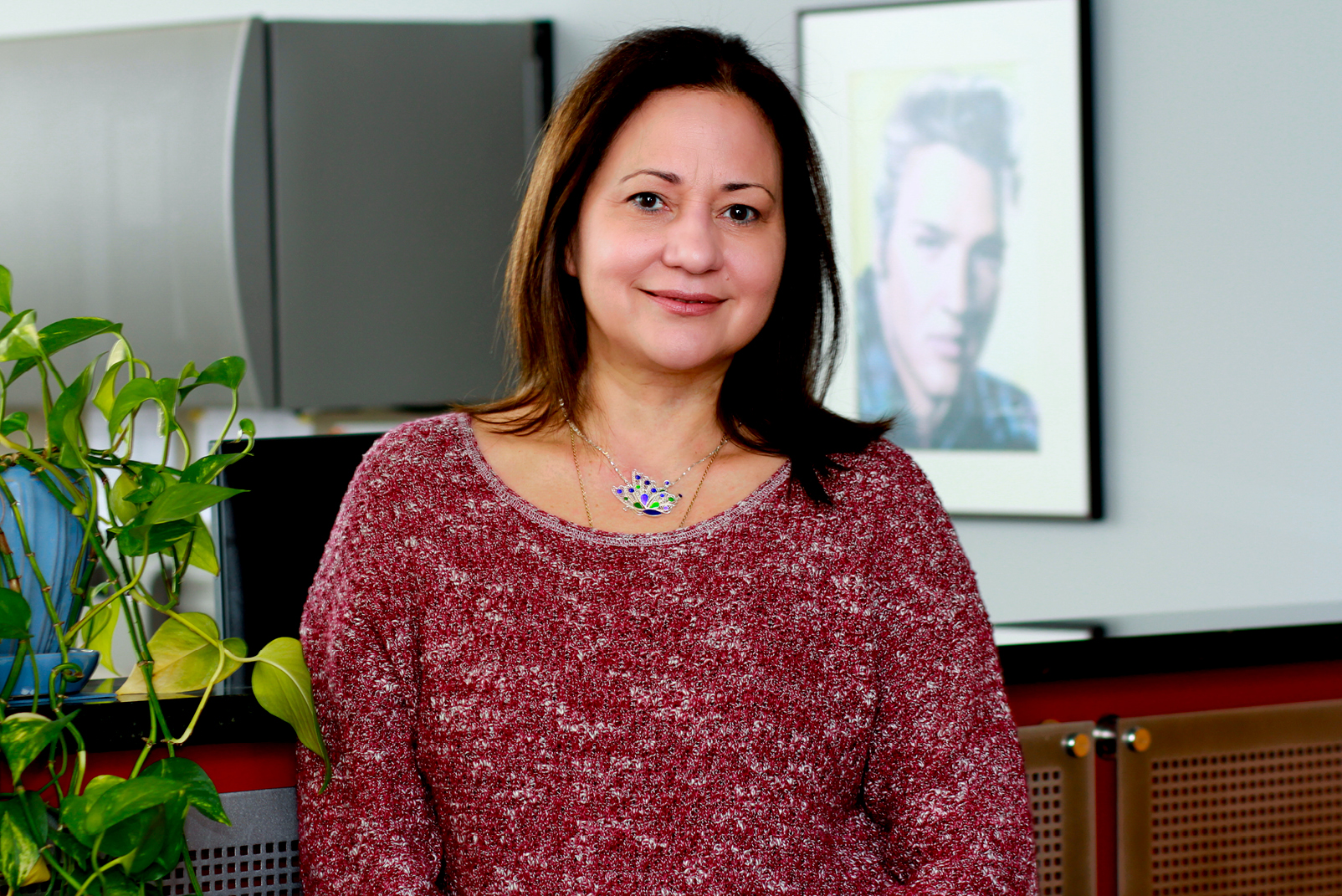 Maria Perez
Director of Human Resources
Maria has managed DMR's office and staff since 1994, providing the personnel and administrative support that has helped the office run for nearly its entire history.
In addition to helping guide DMR's organizational development, create a diverse staff, and manage benefits and training, she is also the energy and organization behind the tremendous events, programs and initiatives that makes DMR a supportive and fun place to work.
Having naturally advanced to assume the role of DMR's first Director of Human Resources, she implemented a streamlined onboarding process to facilitate DMR's rapid growth, including guiding the firm through a period in which DMR's staff size doubled in one year.