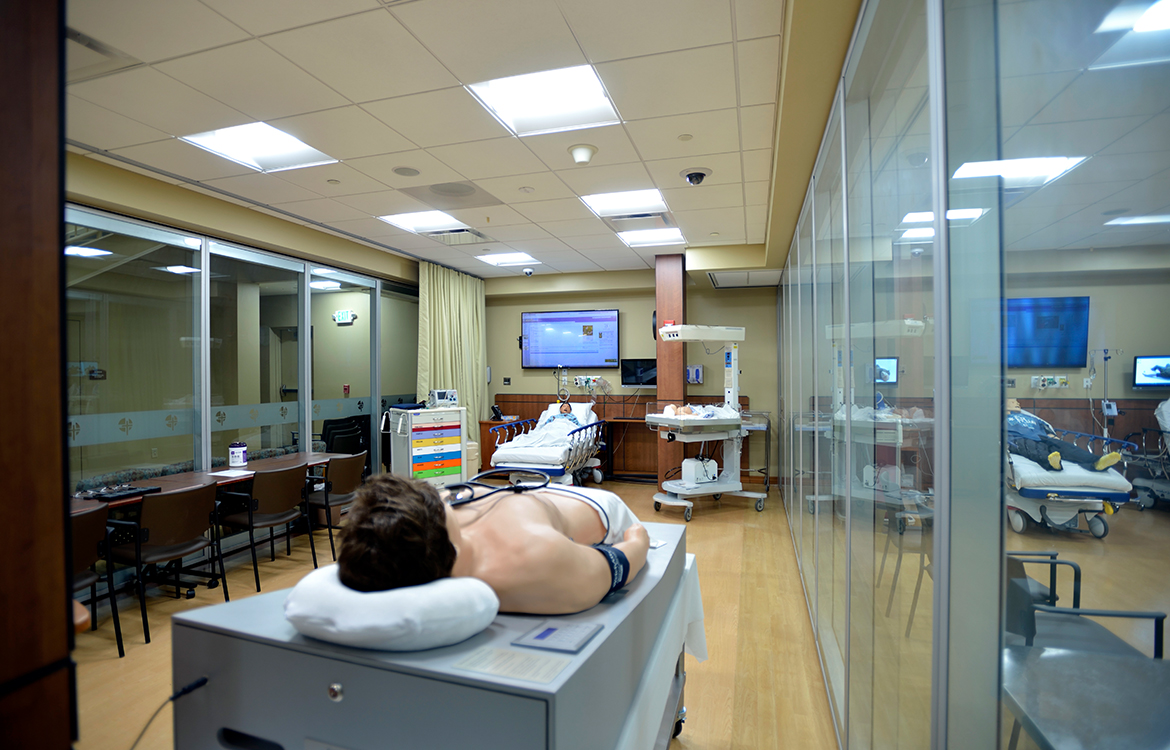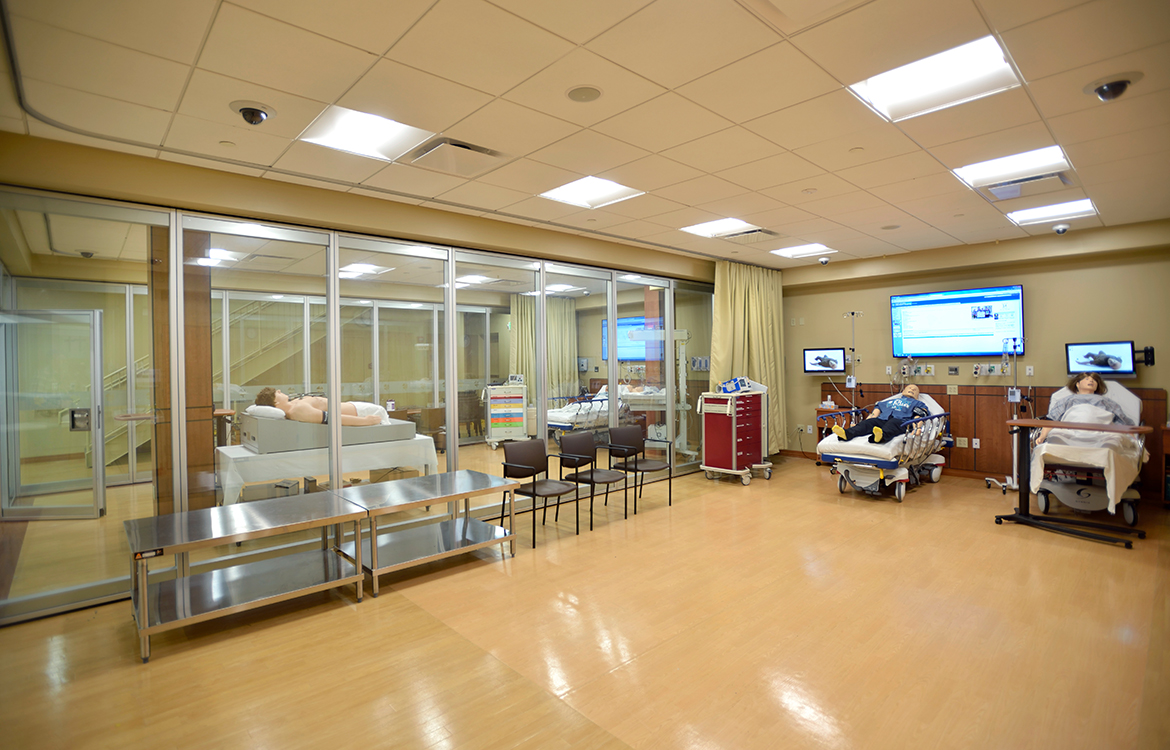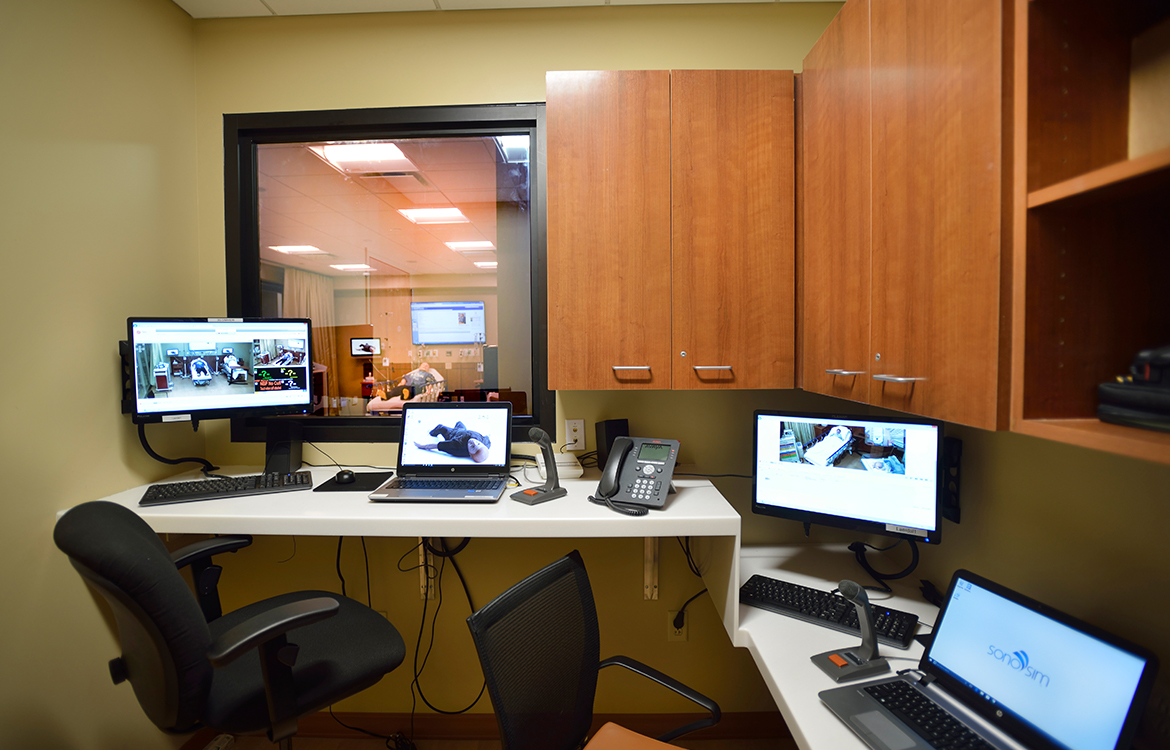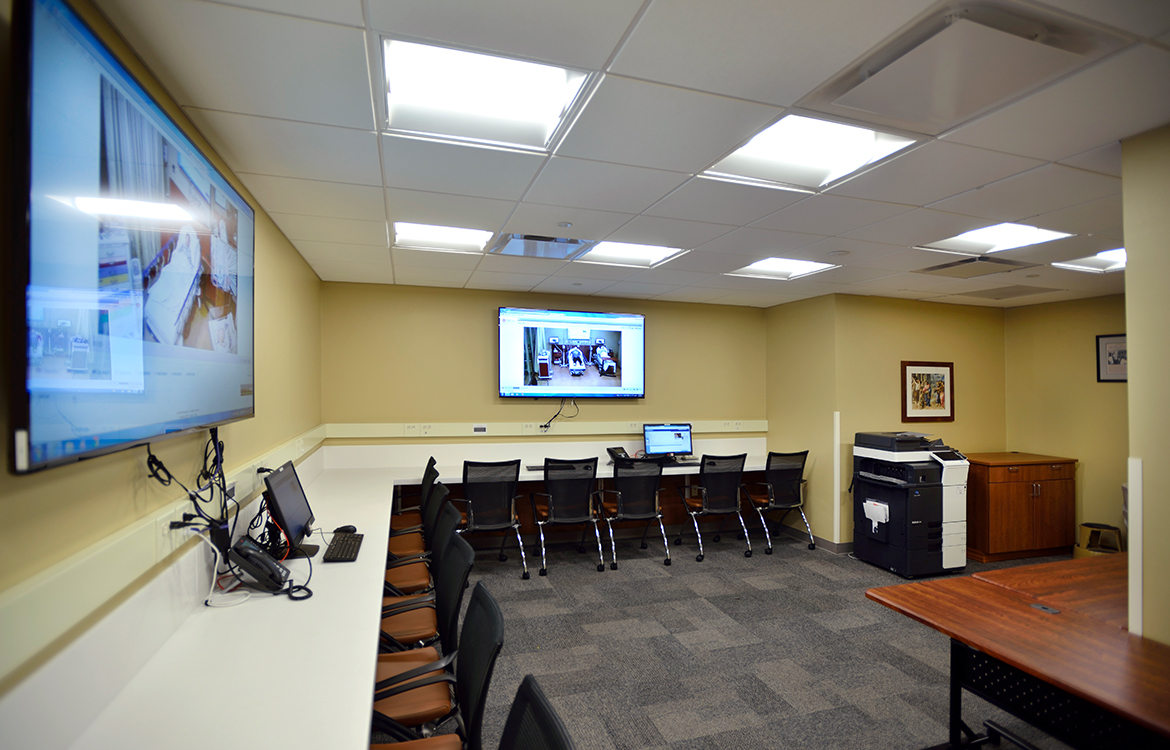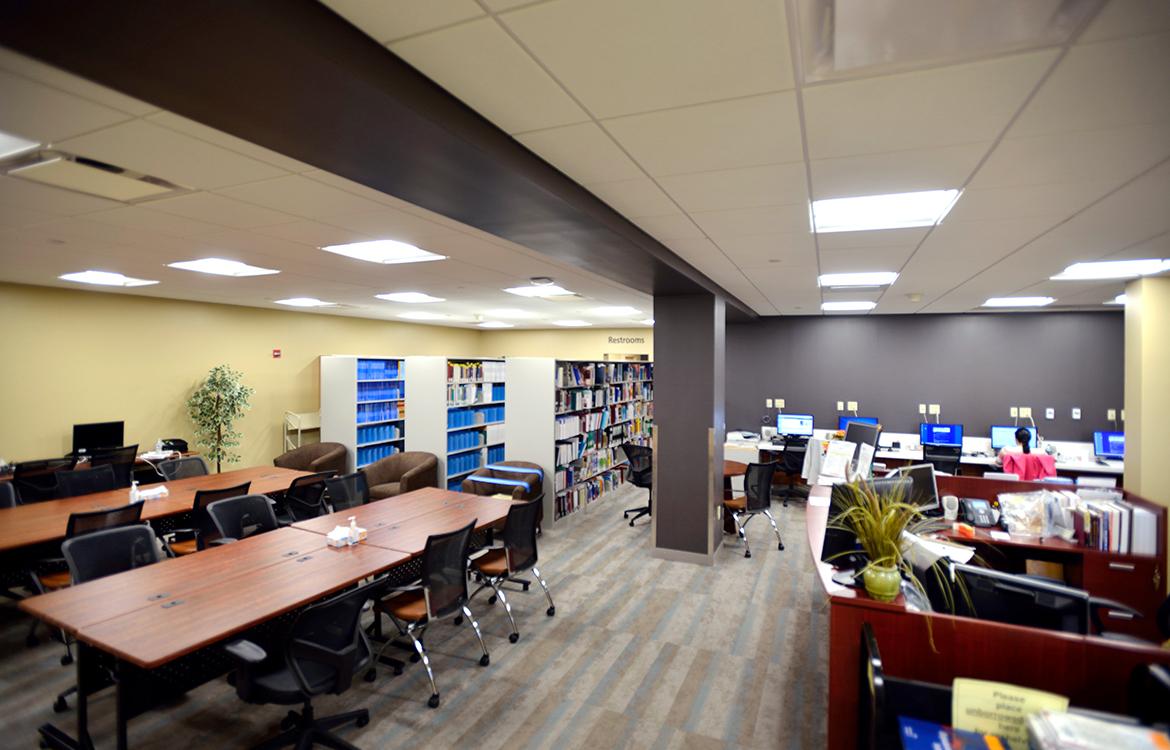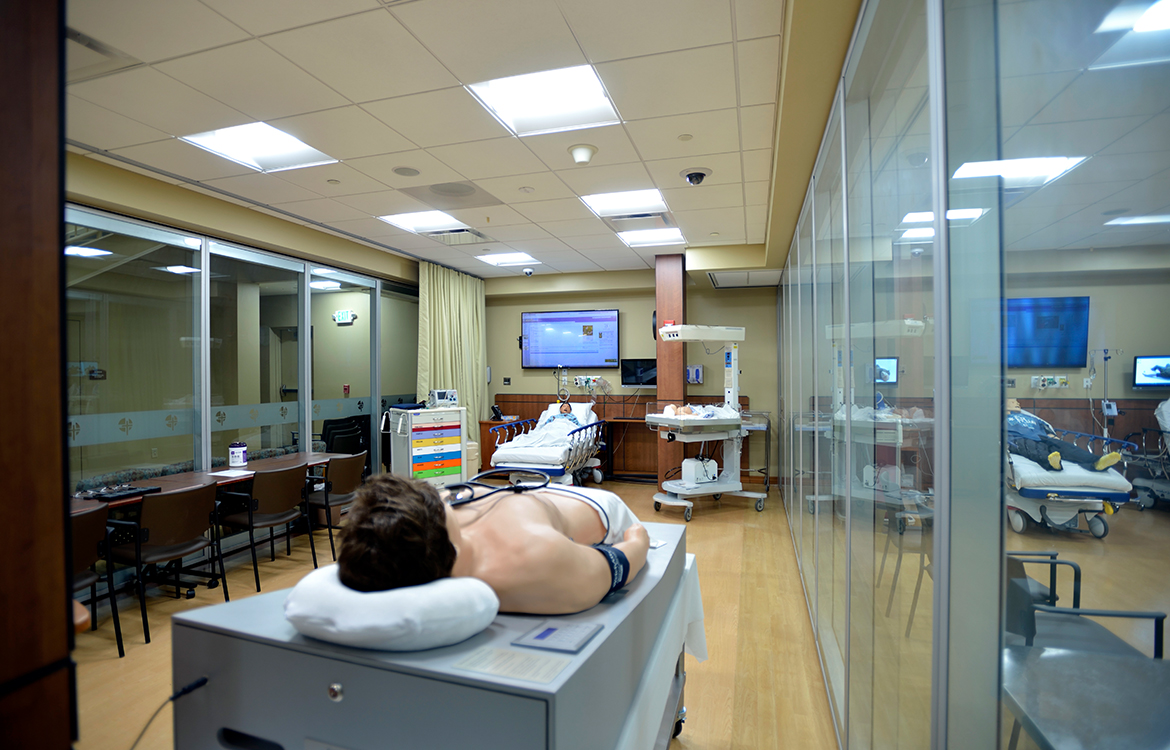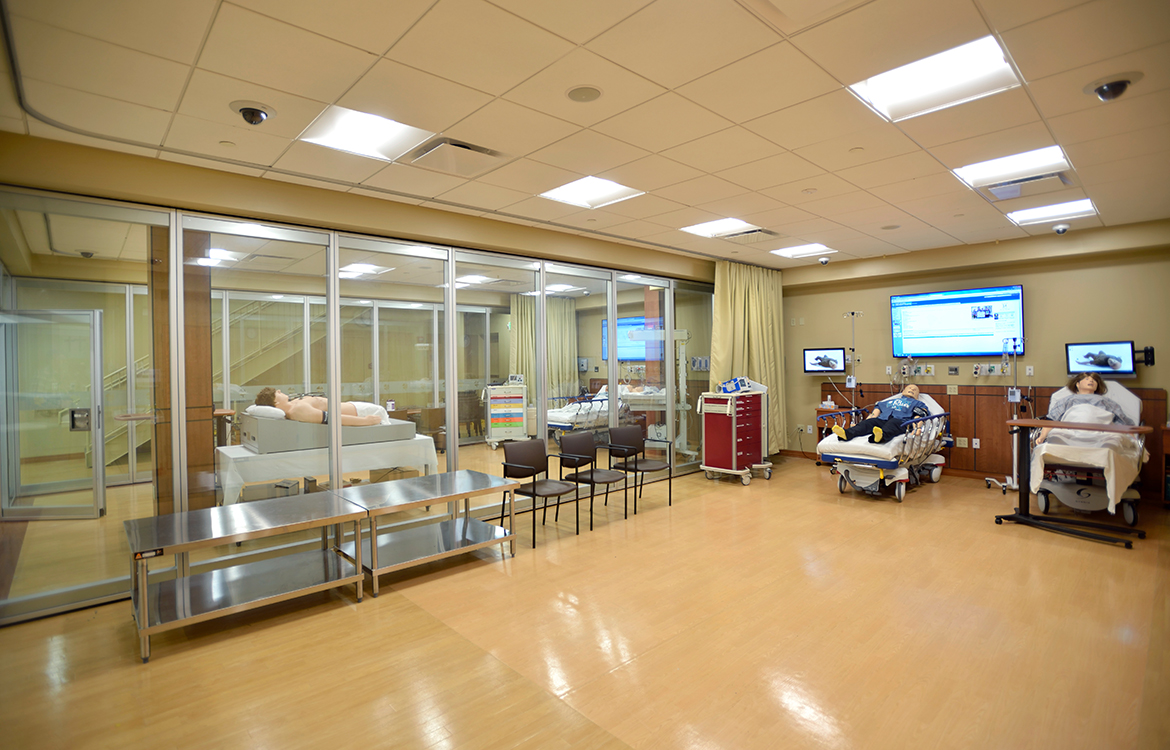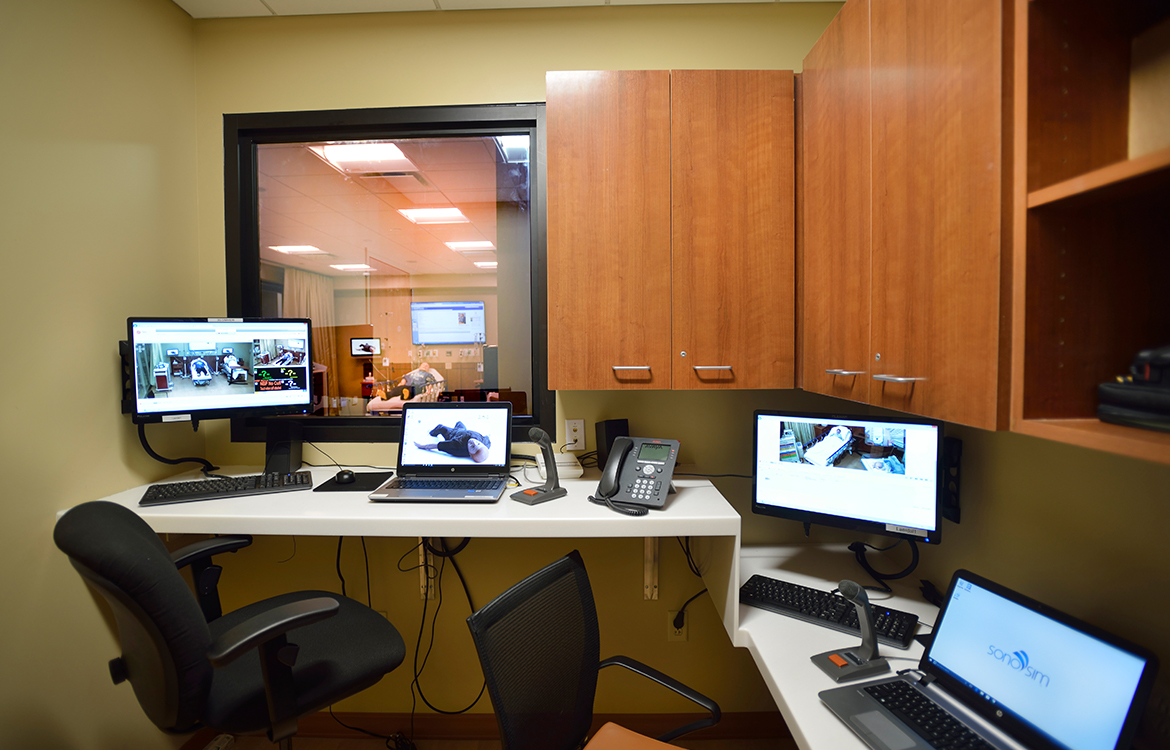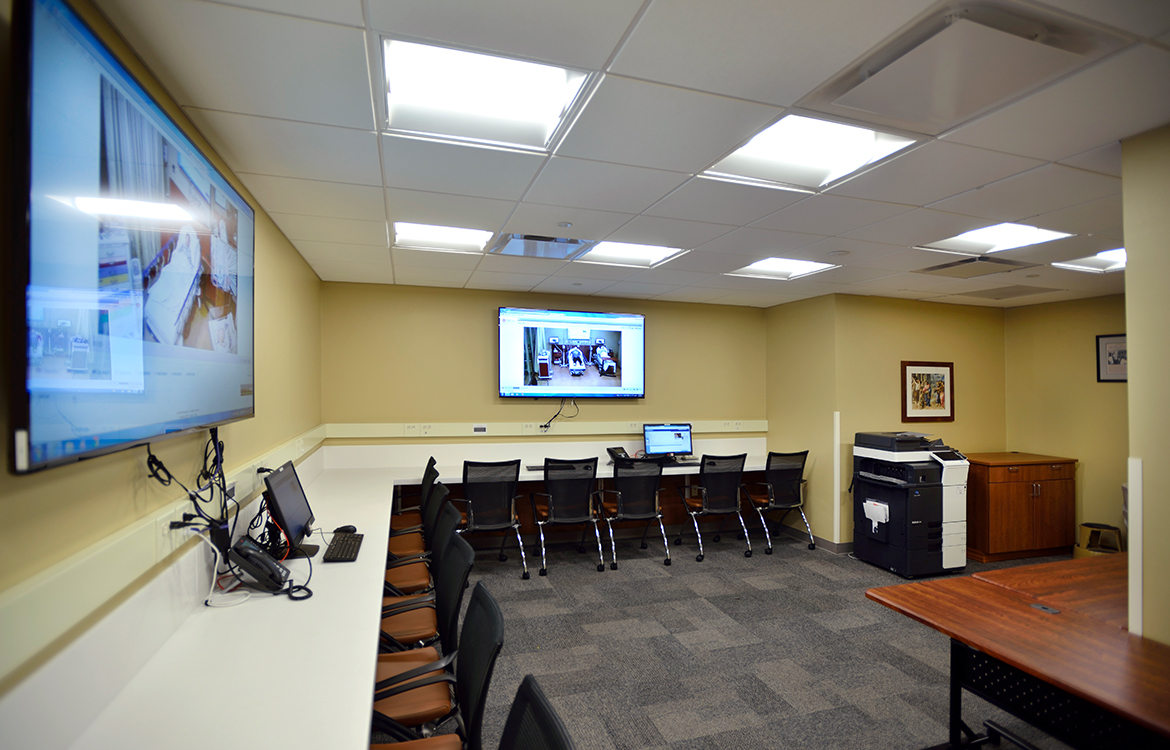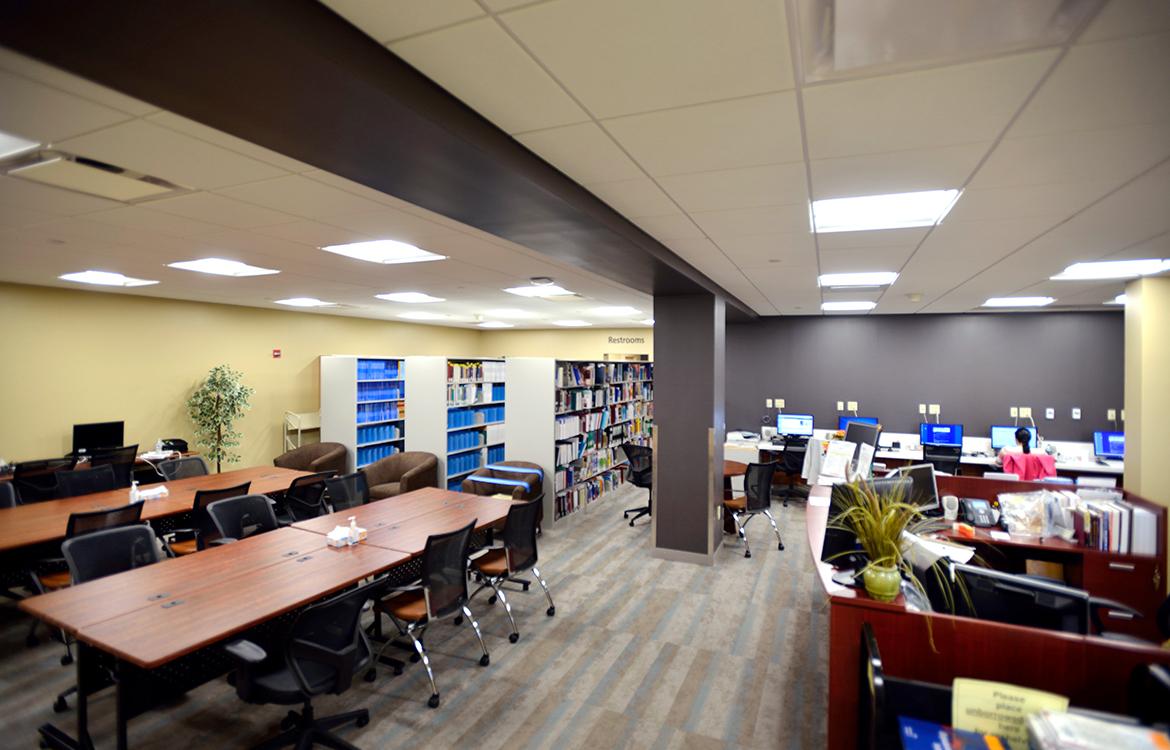 Located in New Brunswick, NJ, Saint Peter's University Hospital has been serving the healthcare needs of central New Jersey for more than 100 years and has built its reputation as a technologically advanced teaching hospital.
Through their commitments as a teaching hospital, St. Peter's is dedicated to providing their personnel with the opportunity to excel in their field by offering technologically advanced equipment and opportunities for learning. More than 2,800 healthcare and support professionals and more than 900 physicians benefit from the technology and programs offered at the Hospital.
In support of this mission, DMR worked with the hospital to design a 5,500 square foot simulation lab, classroom and library for resident's use and practice. This offers the medical personnel the opportunity to practice in a hands-on learning environment which reflects actual medical settings.