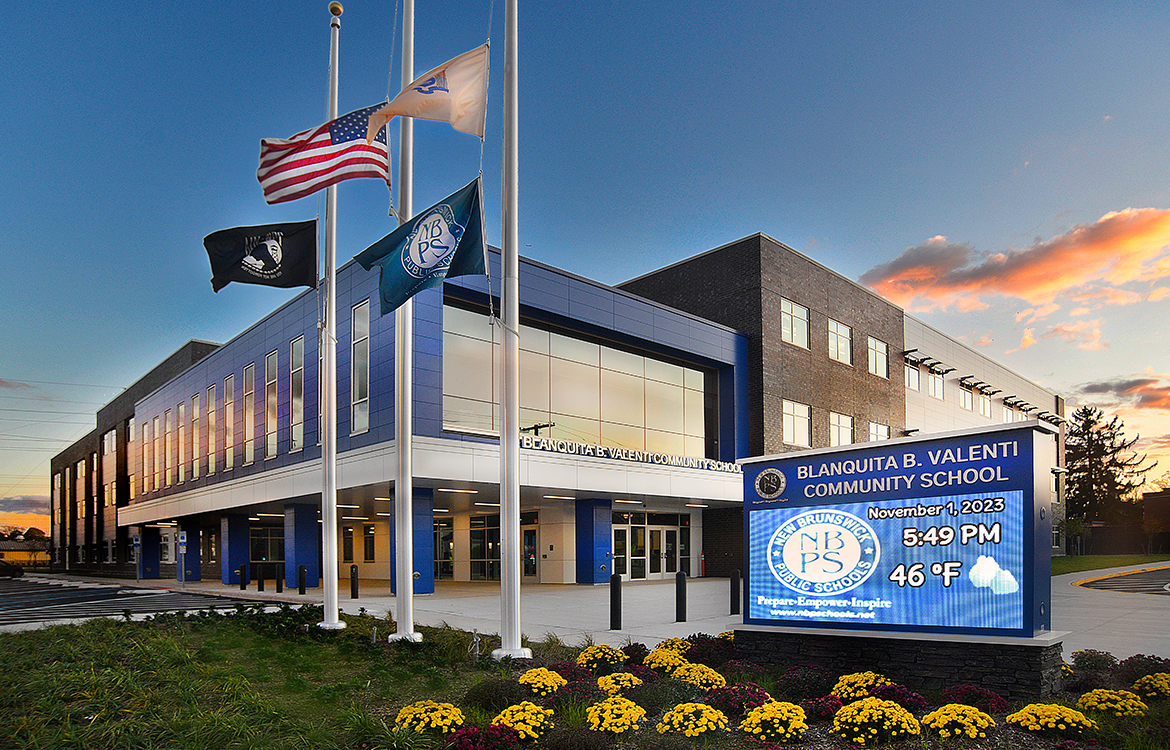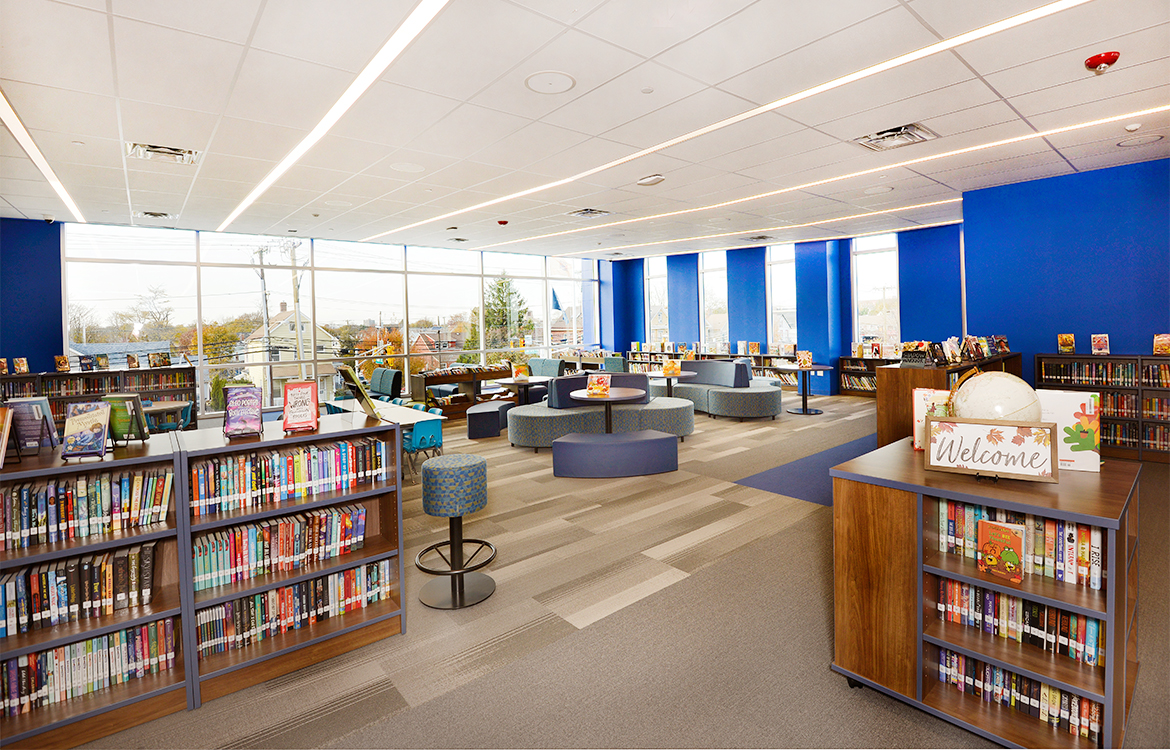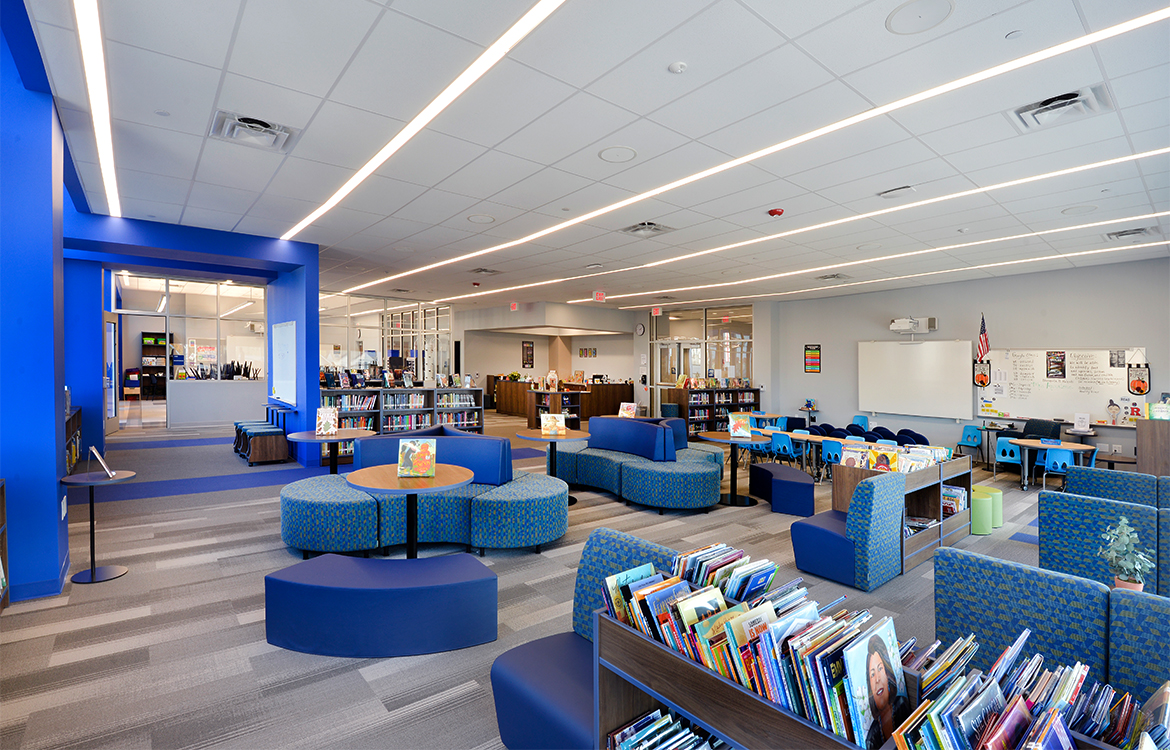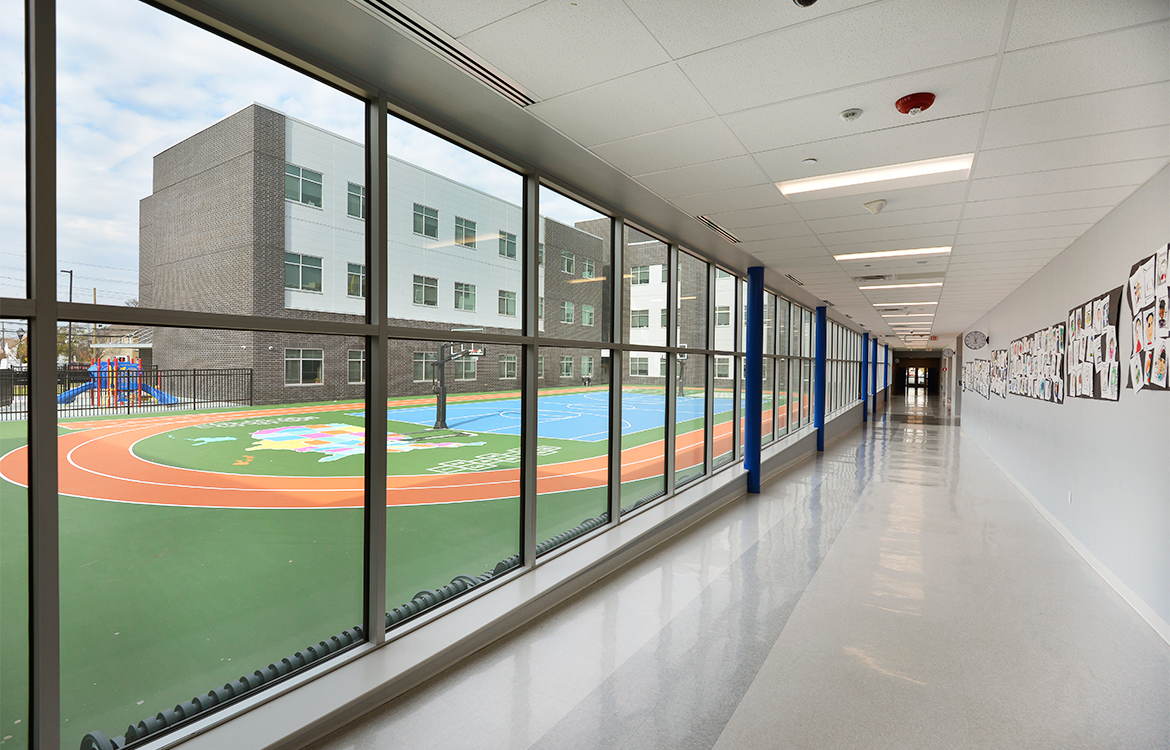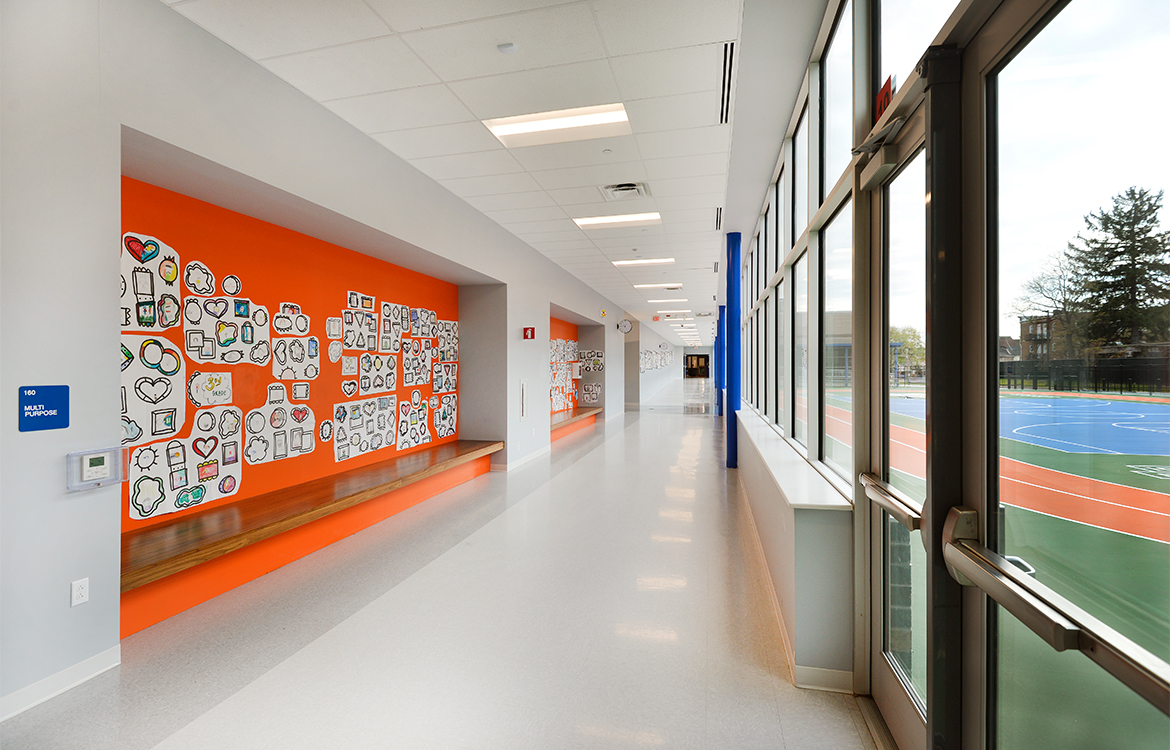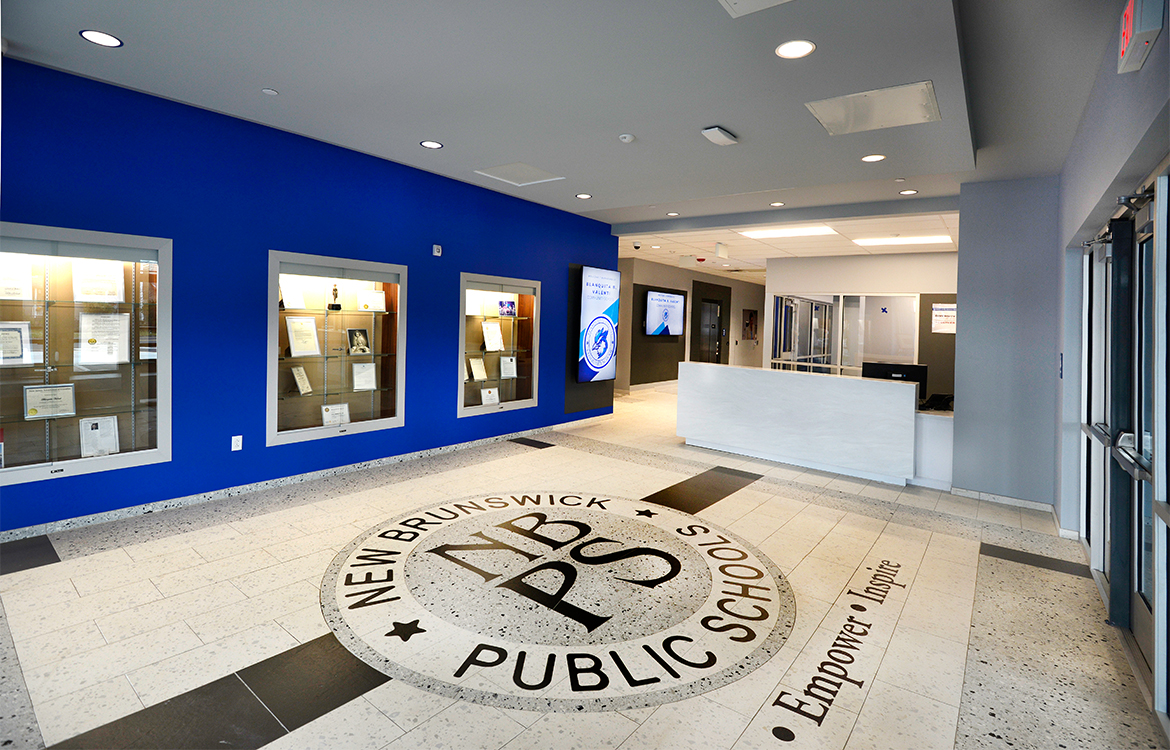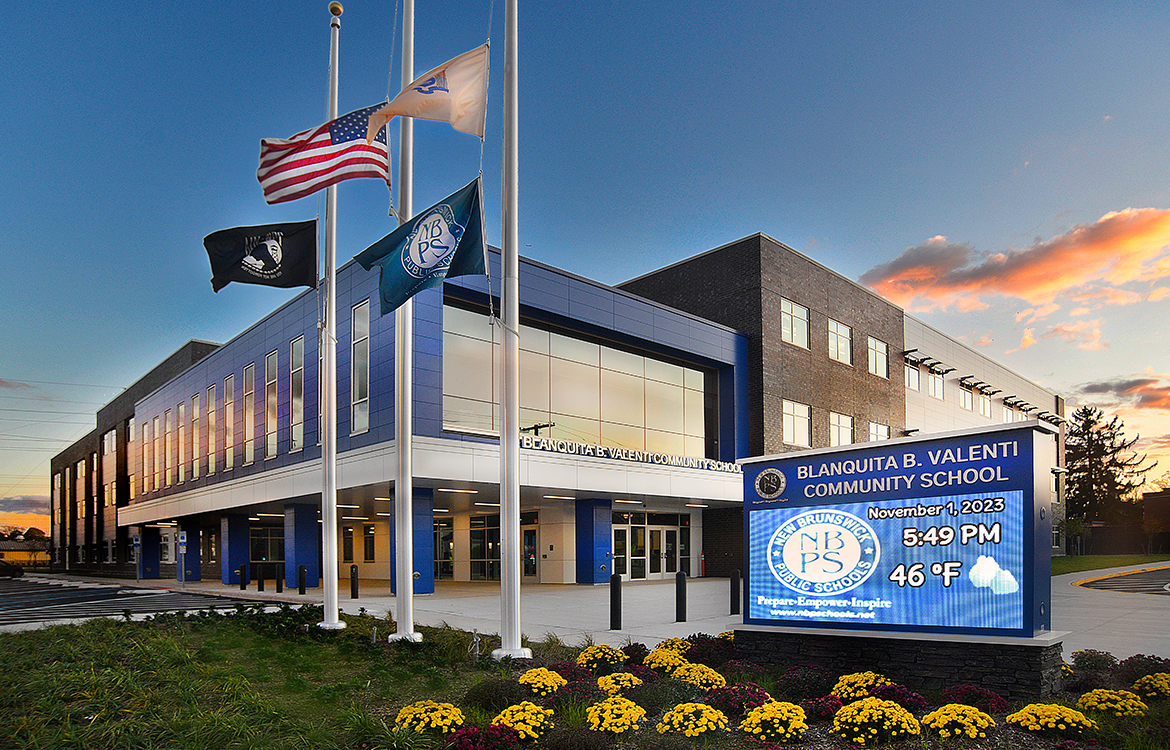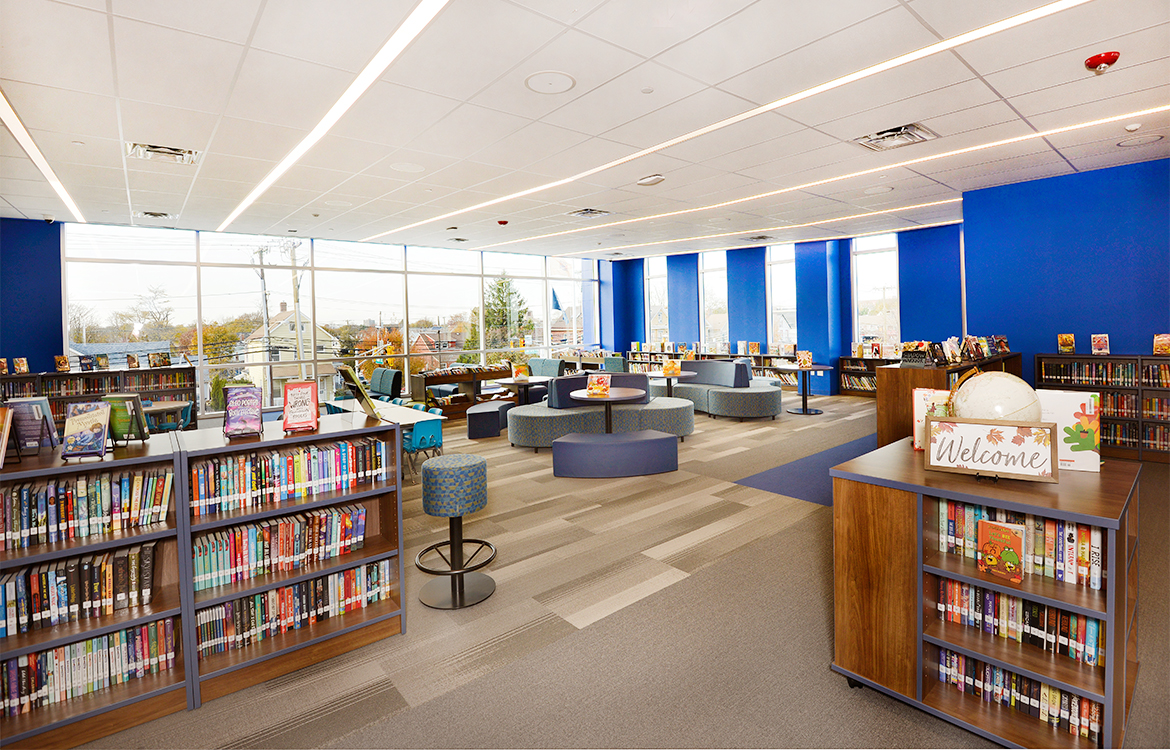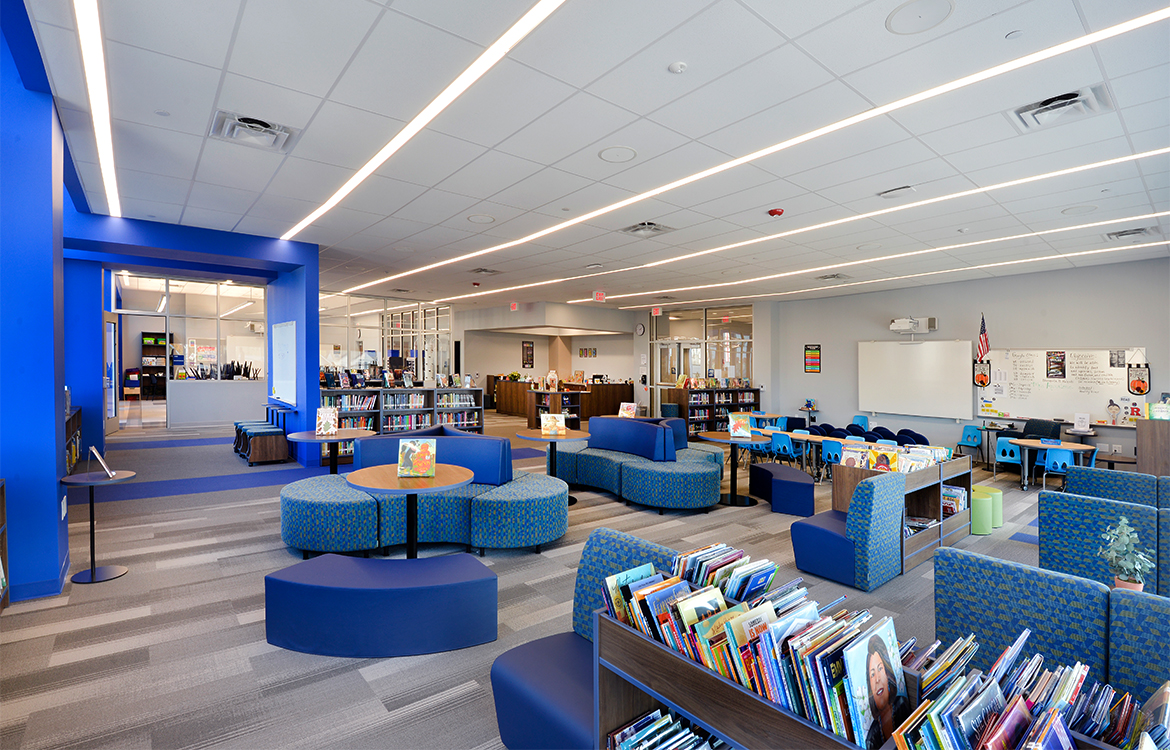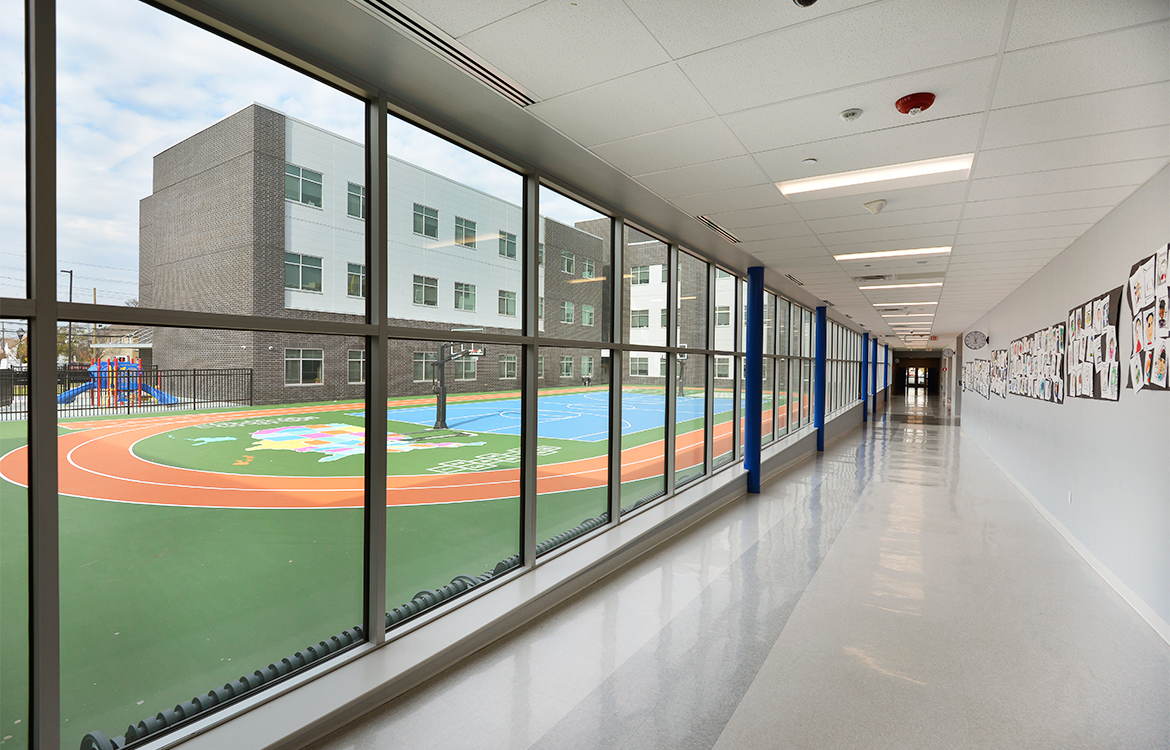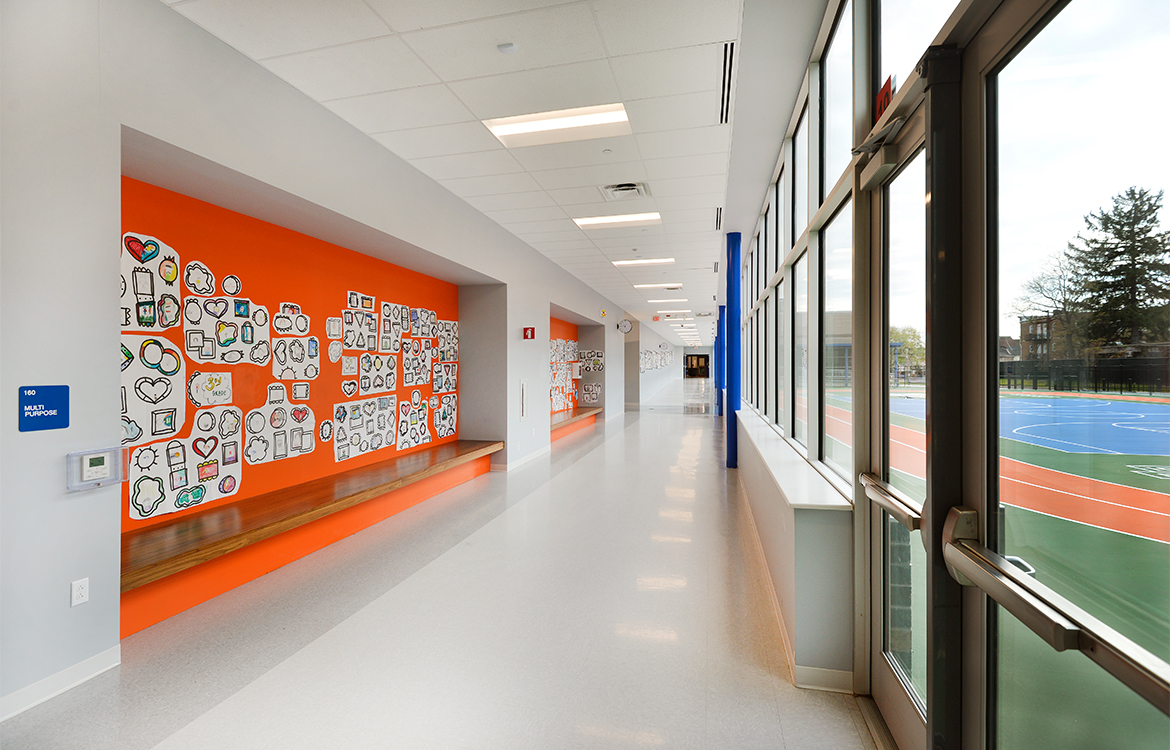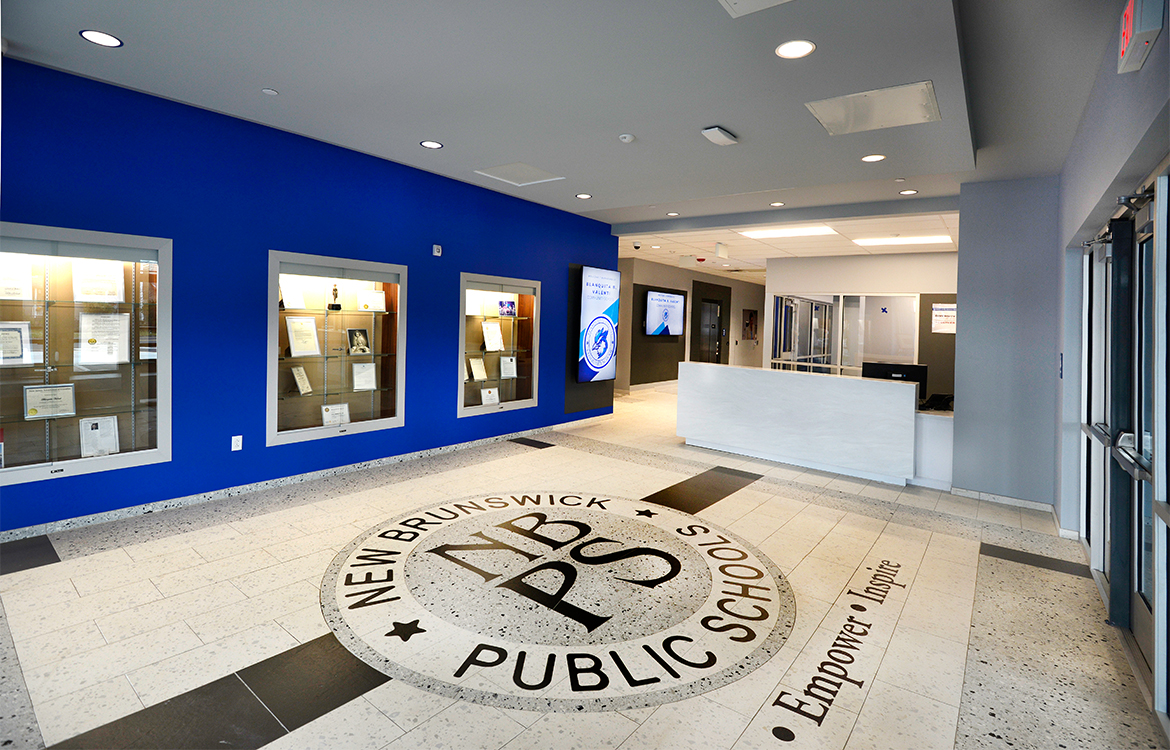 Working for the development team, DMR designed the new Blanquita B. Valenti Community School, a K-8 school to serve the New Brunswick Board of Education. The approximately 127,000 square foot school will serve approximately 900 students and more than 100 faculty and staff.
The project, slated to be completed in 2023, will replace the existing, 60-year-old Lincoln School Annex. The project will provide students with a state-of-the-art facility that addresses a variety of concerns with the aging Lincoln School Annex, such as geographic proximity, overcrowding, a lack of critical programming spaces and inadequate parking. The new school will have a multi-purpose assembly room and a 14,000 square foot playground, neither of which the current facility offers, as well as an expanded cafeteria, science demonstration rooms, media center and computer/technology labs, among other spaces.
Through a collaborative development effort, the new school will be built without taxpayer dollars and will allow for the construction of the Rutgers Cancer Institute of New Jersey Cancer Pavilion, a 500,000+ square foot, state-of-the-art cancer hospital, on the current Lincoln School Annex site at 165 Somerset St.