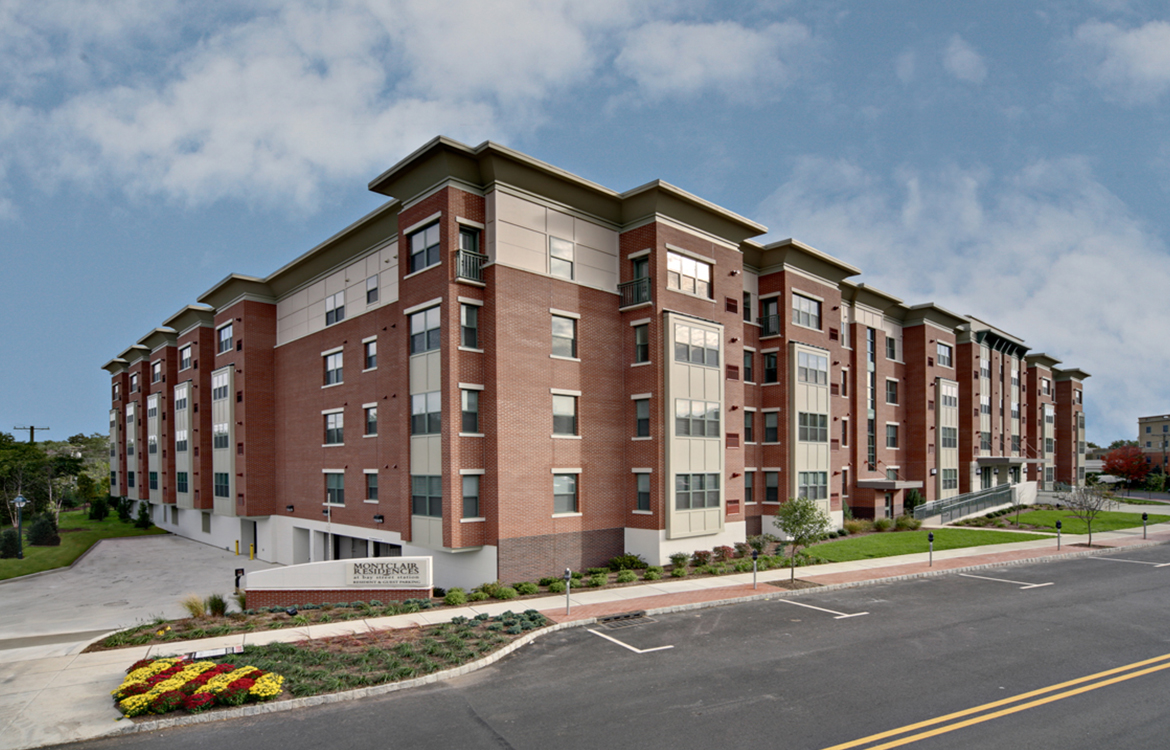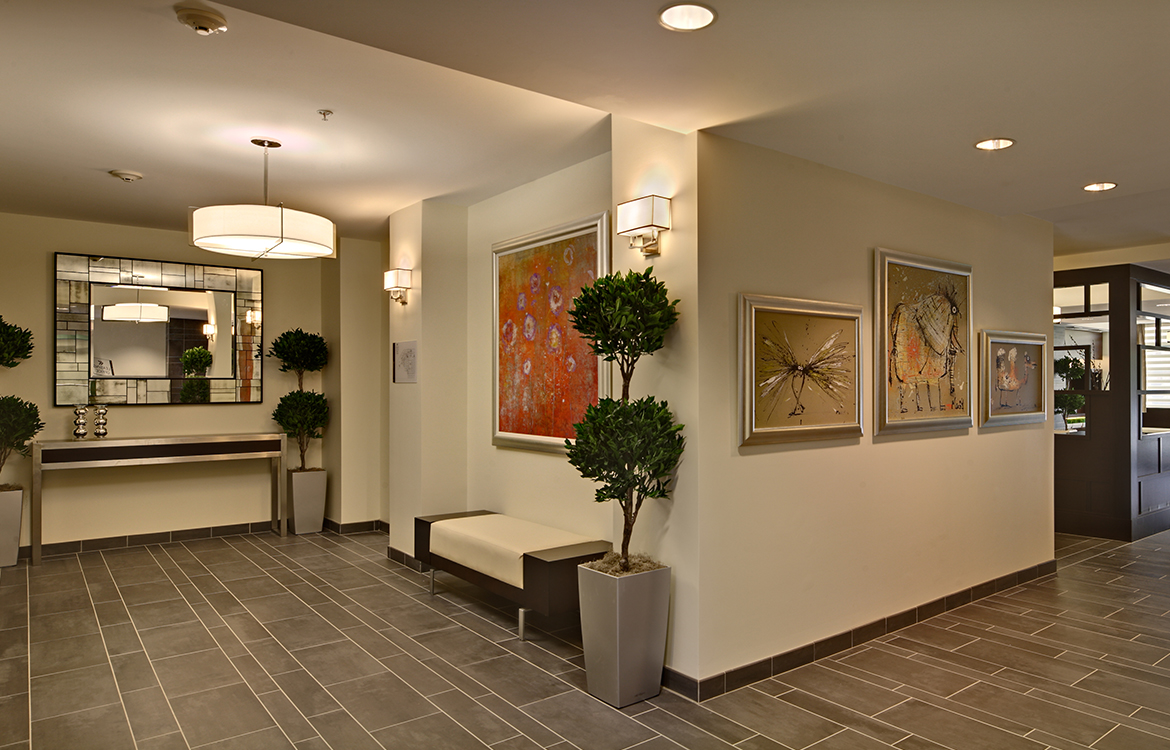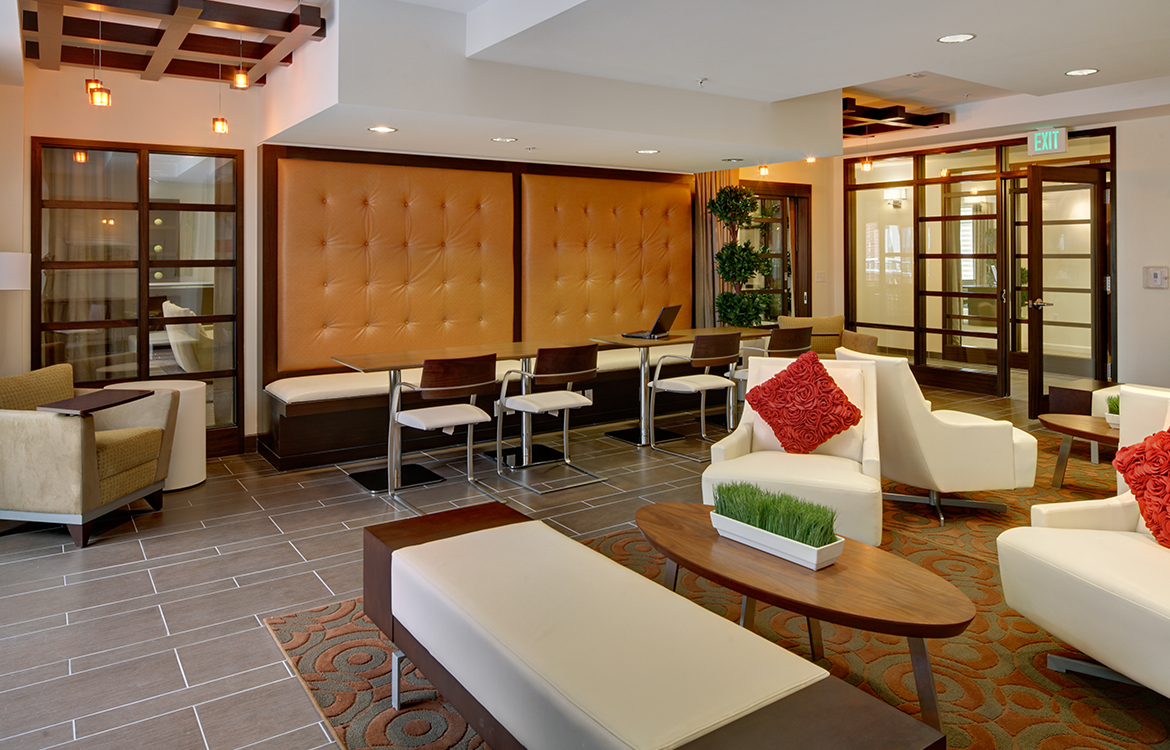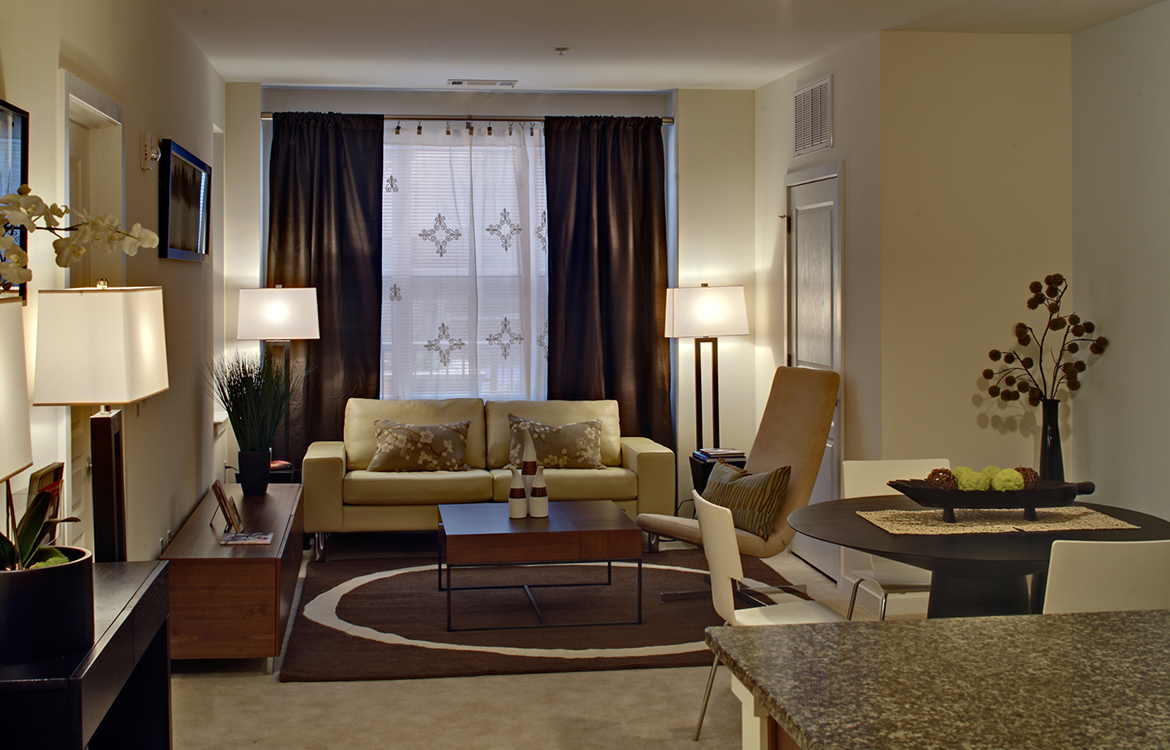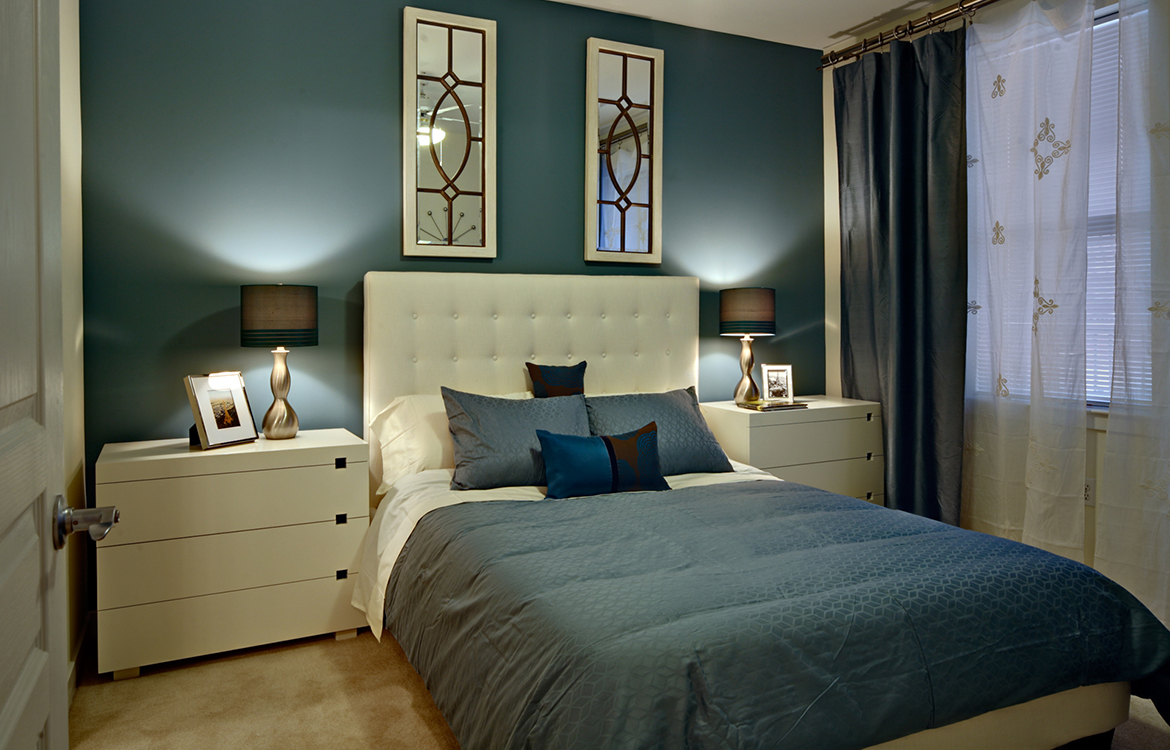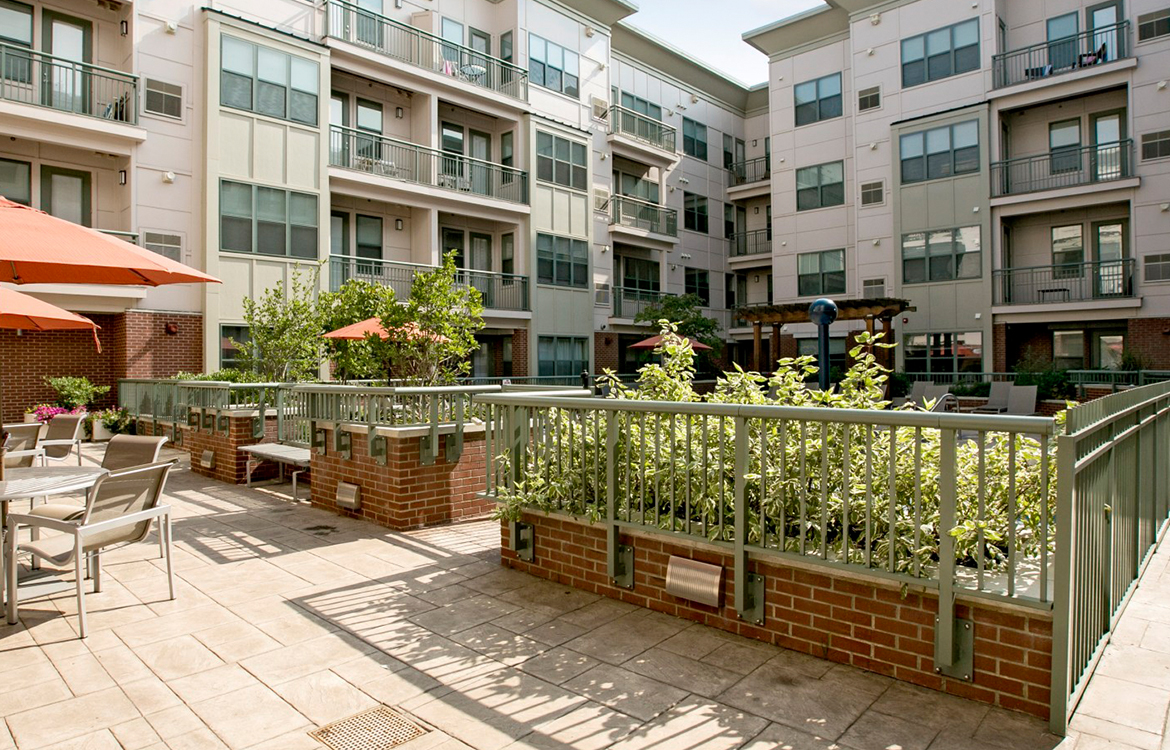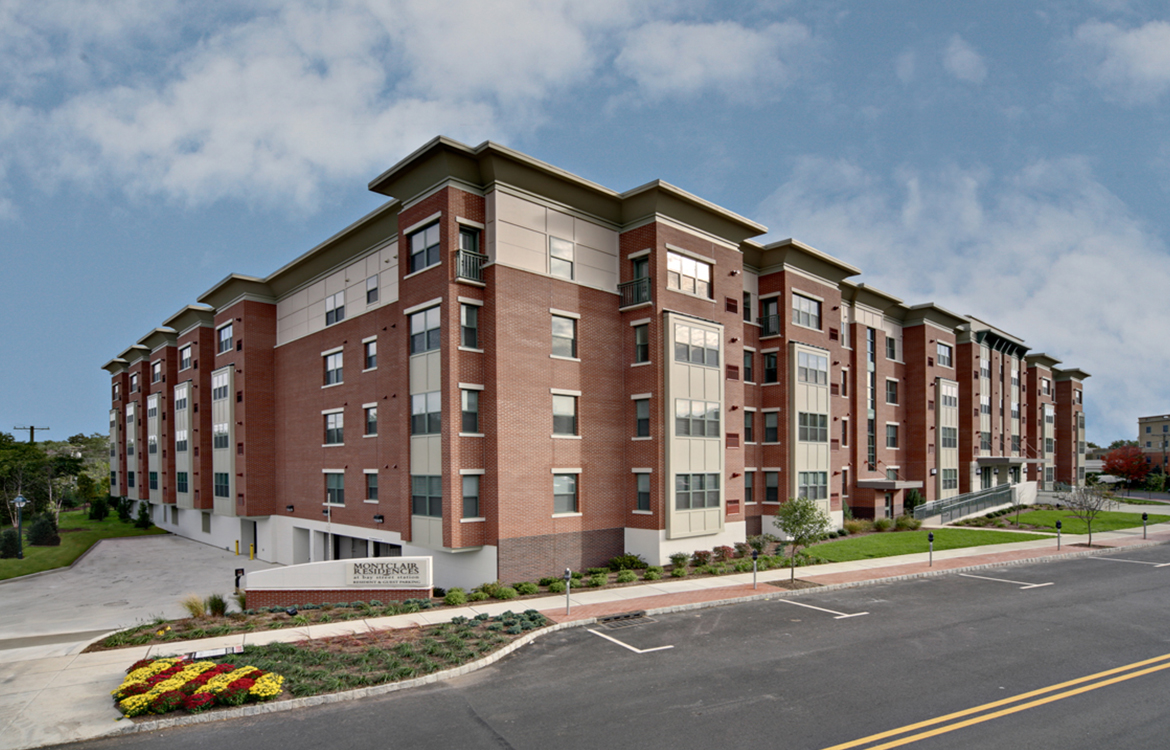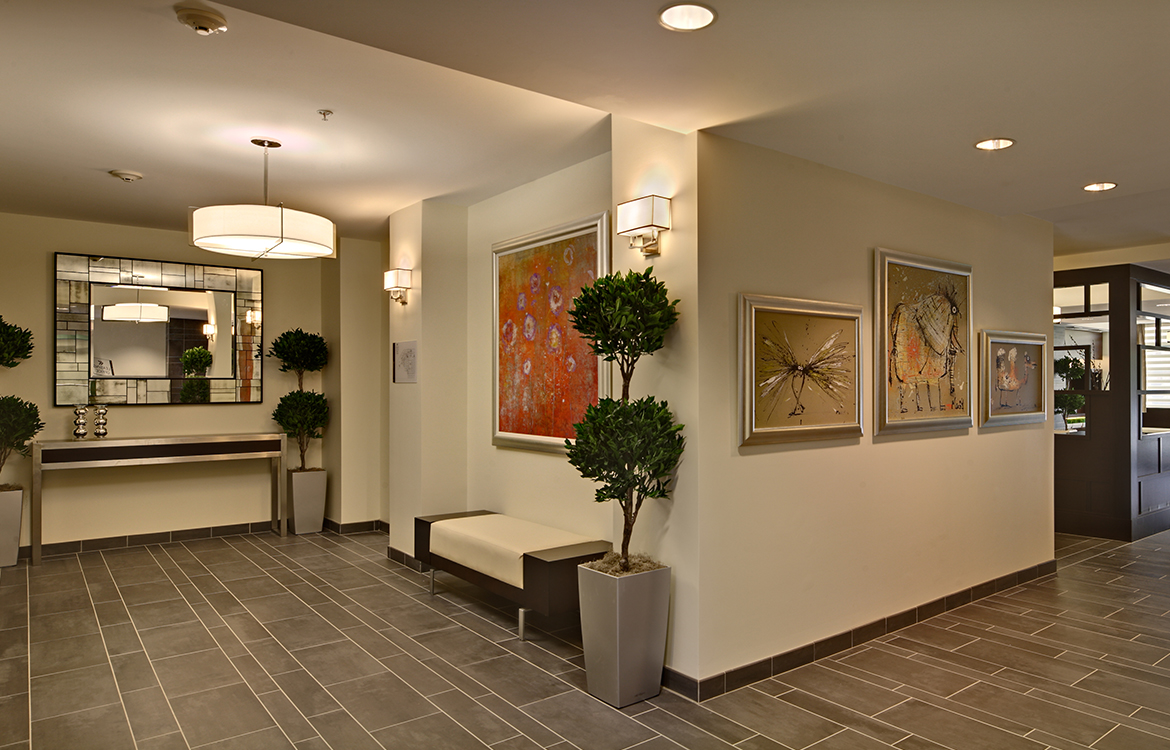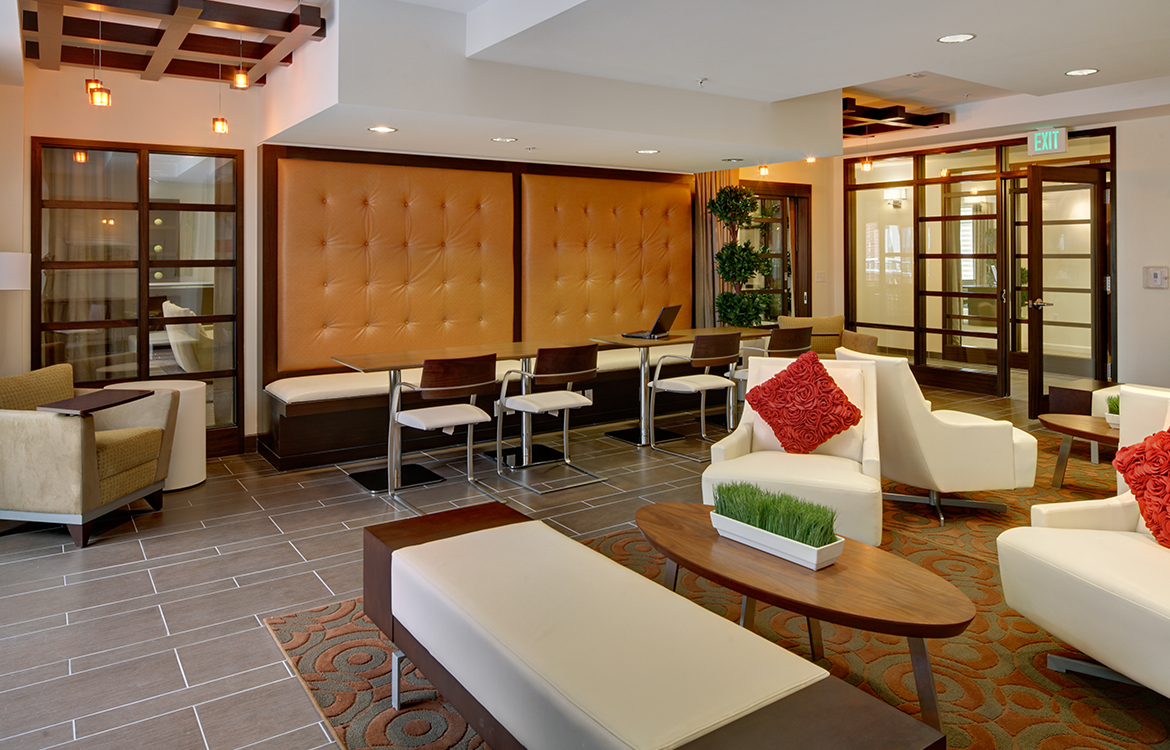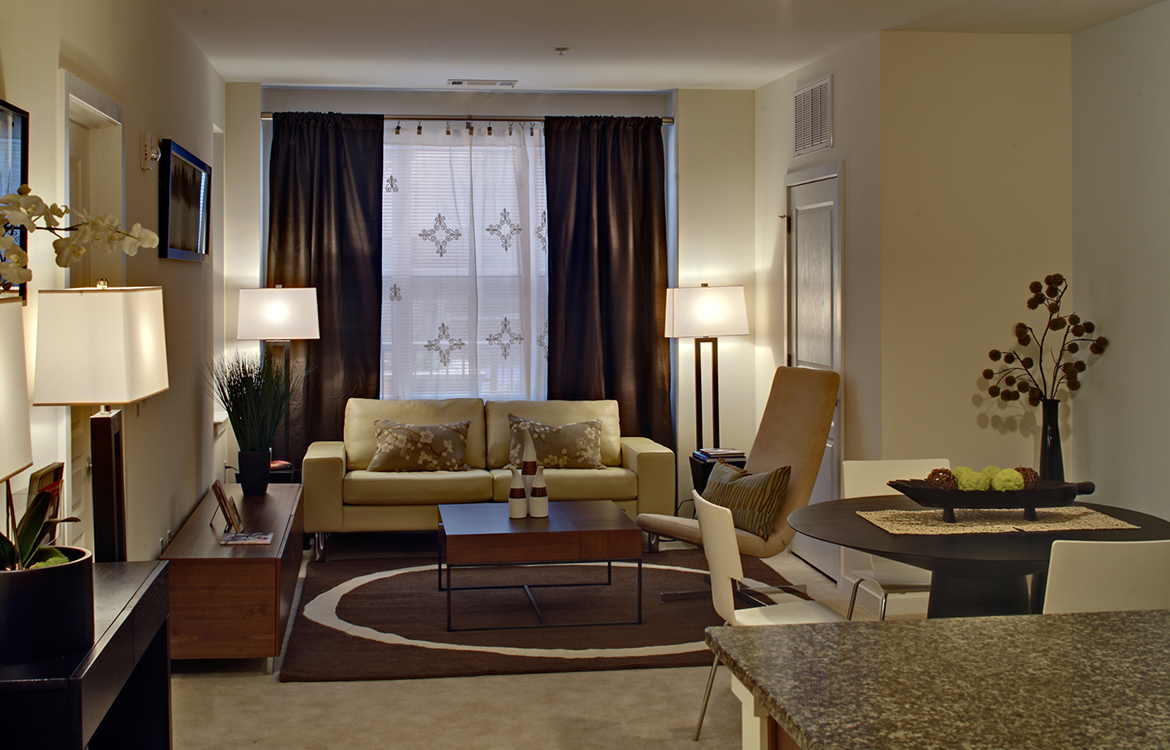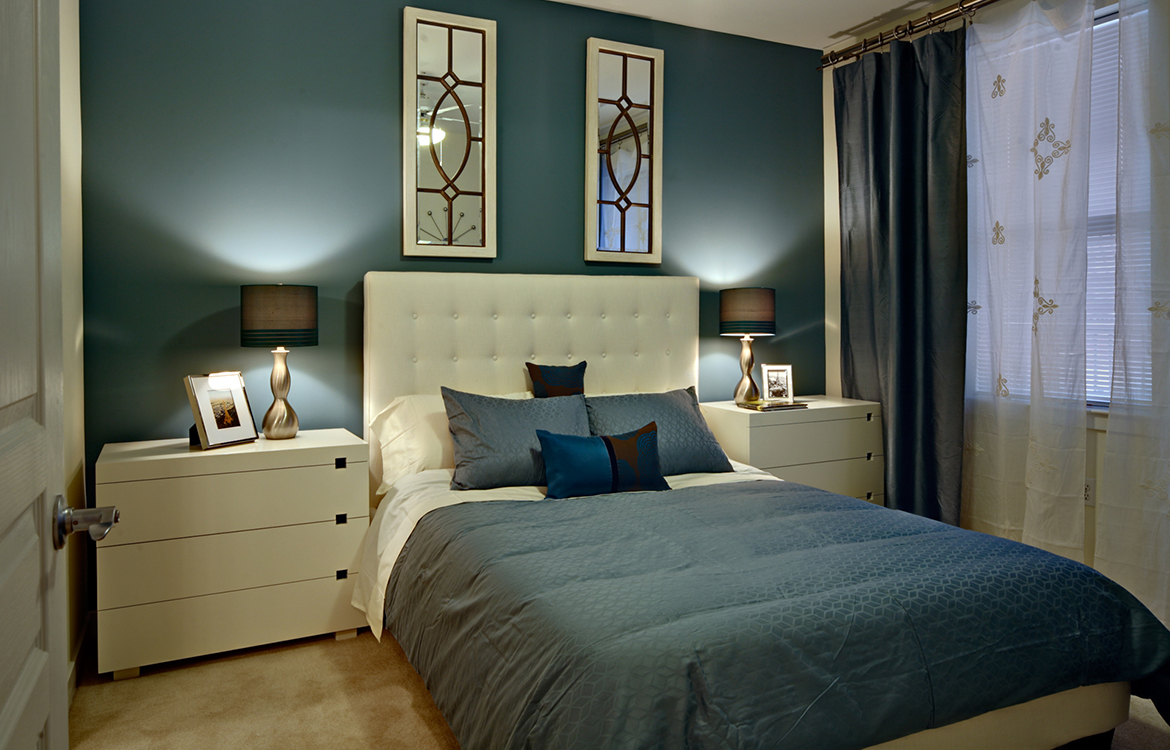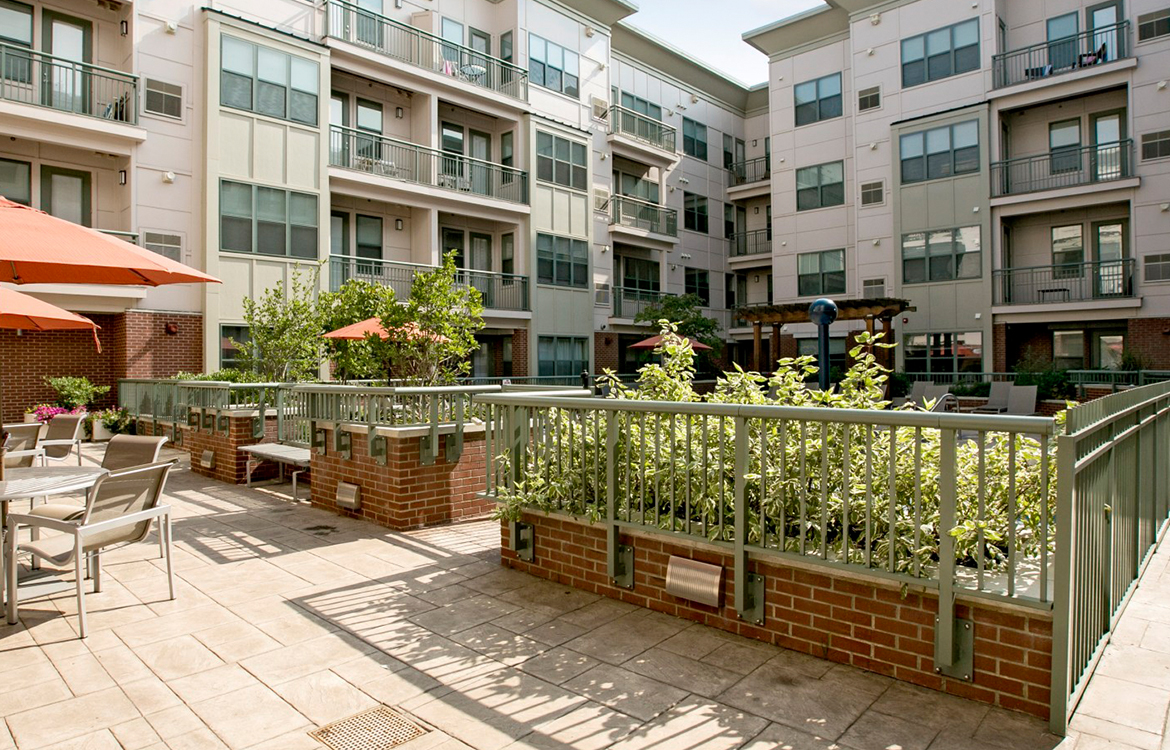 DMR designed Montclair Residences at Bay Street Station, a $50 million, 163-unit, transit-oriented development. Located next to the Pine/Bay Street Station, which provides direct service to Manhattan, it is also within close proximity to area schools, shops and restaurants. The building's square footage totals 237,000 square feet.
The site consists of a New Jersey Transit parking garage, exterior courtyards, a swimming pool, an internet cafe, a daycare center, a club room and a resident-only parking garage. Amenities include sound dampening floor systems, ceramic tile entry ways, nine-foot ceilings, granite counter tops and stainless steel appliances. The units range in size and include studio, one bedroom and two bedroom units. DMR worked with the local community and Montclair Historic Preservation Board to develop the exterior design which complemented the surrounding architecture.
The goal of the development was to eliminate residents' use of a car, as the train service is on site and the building is within walking distance of downtown Montclair.