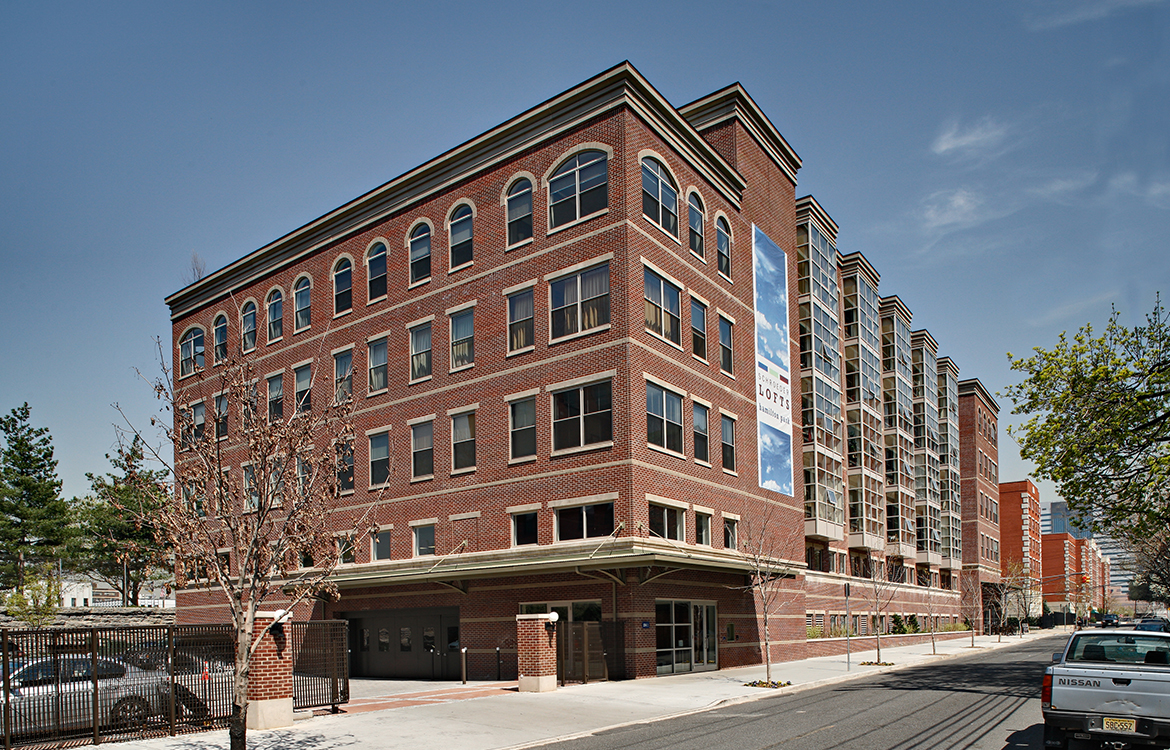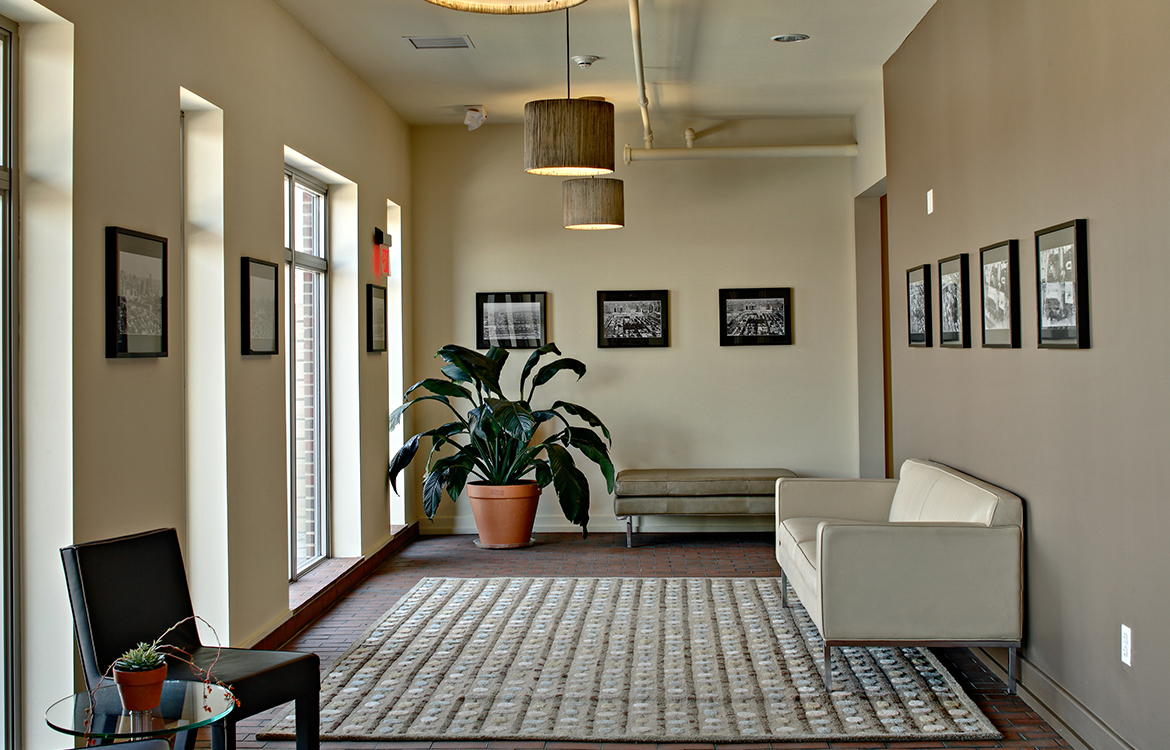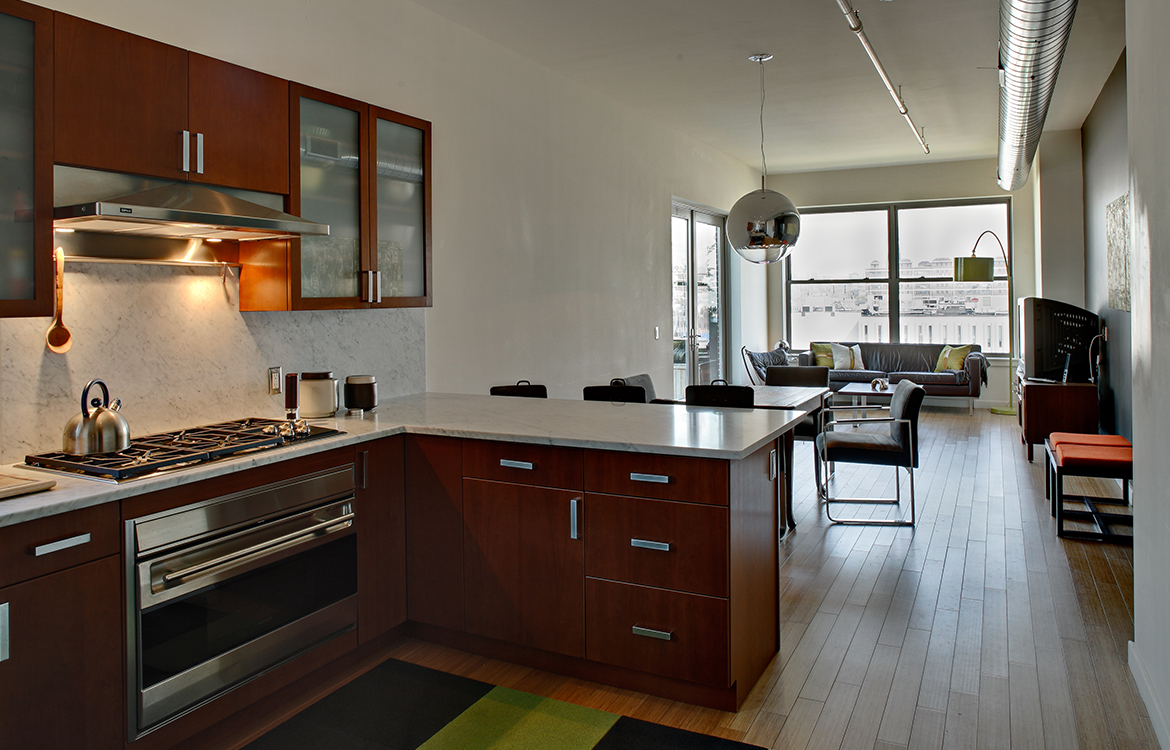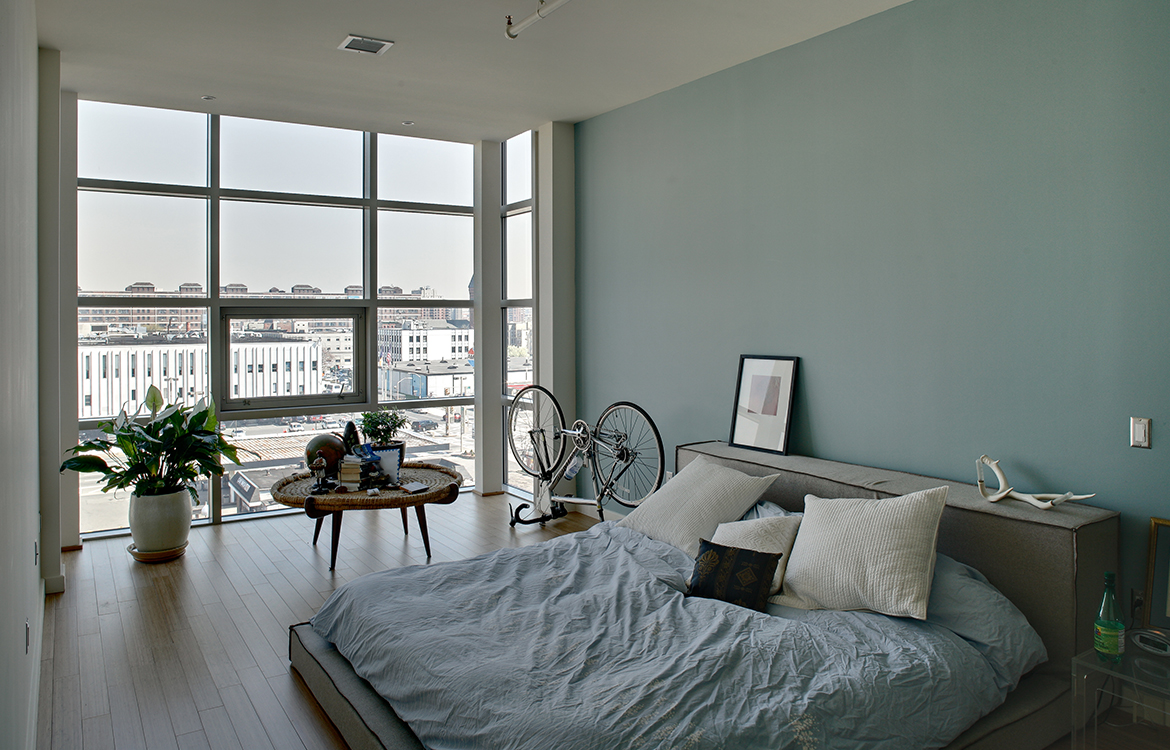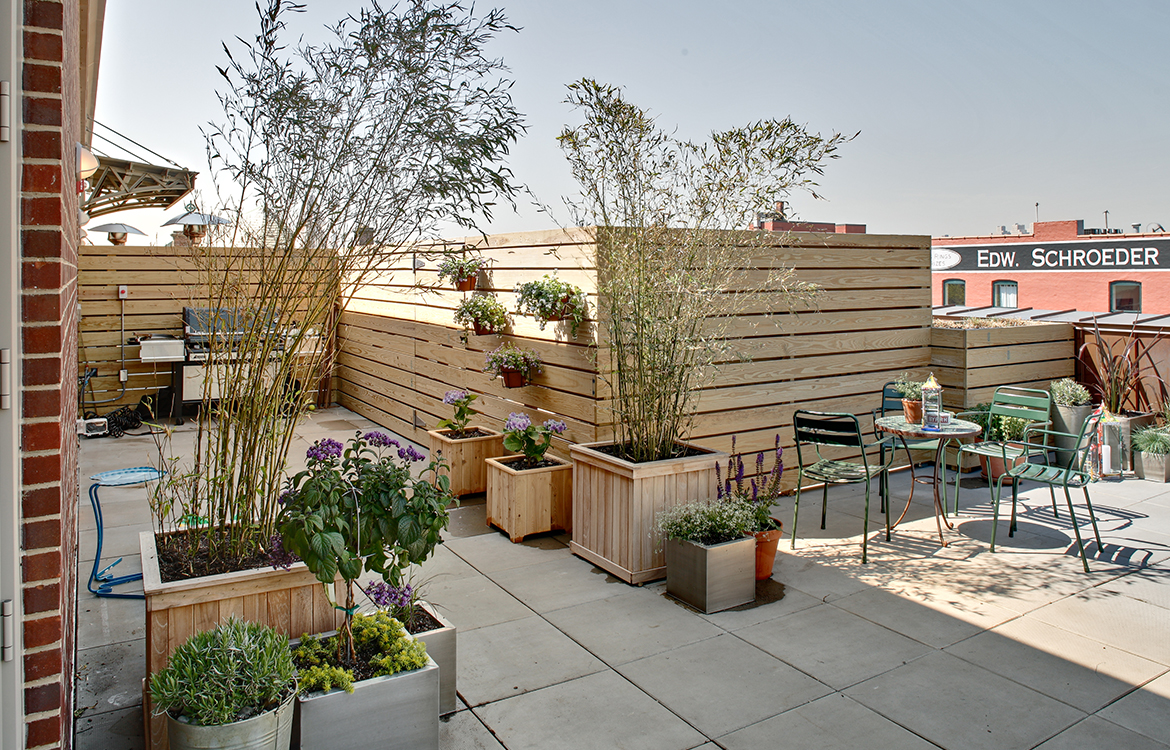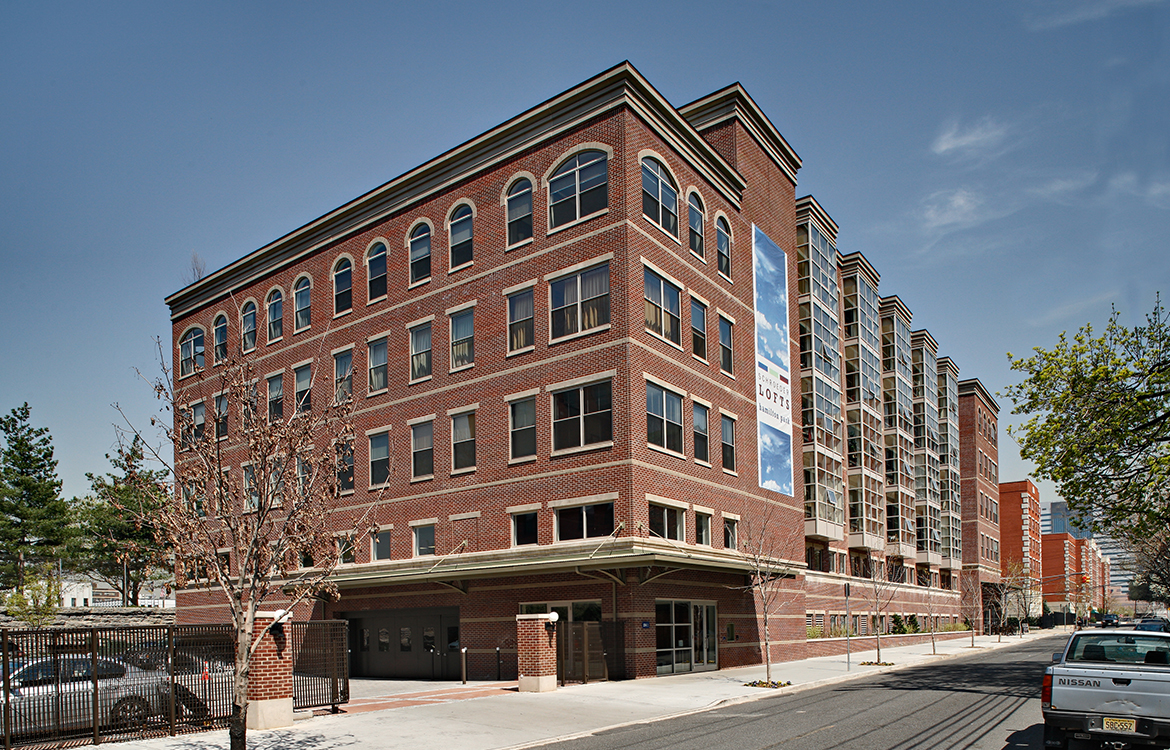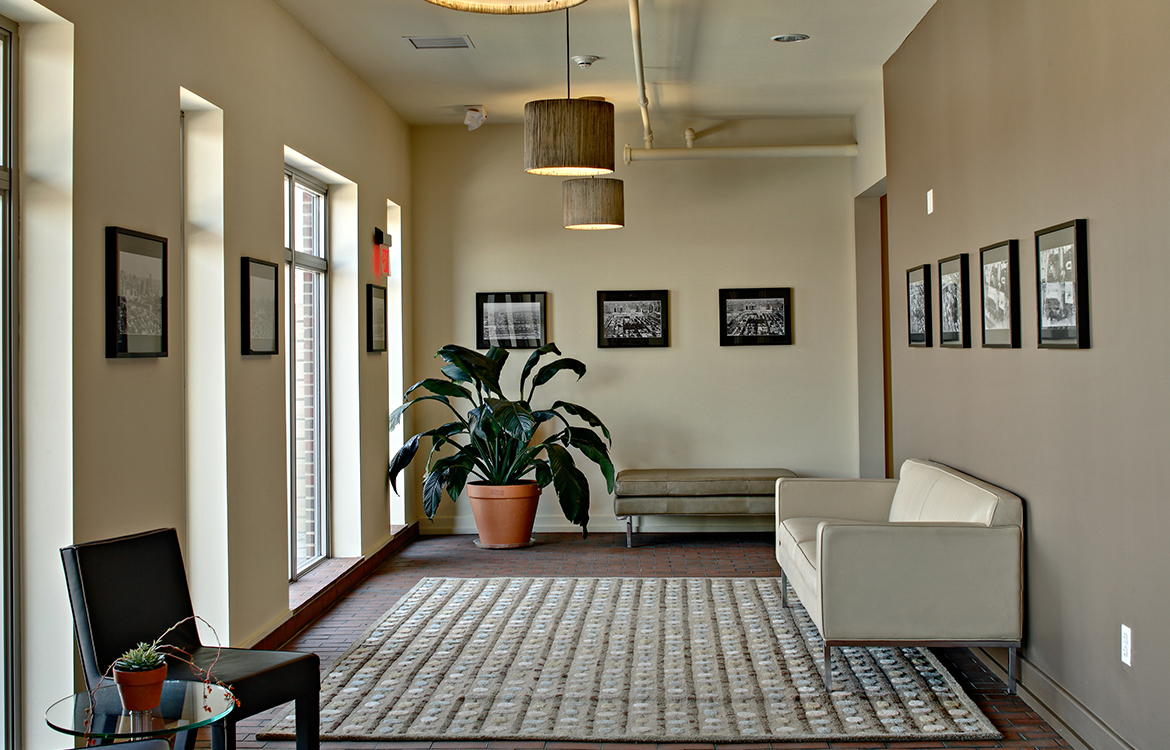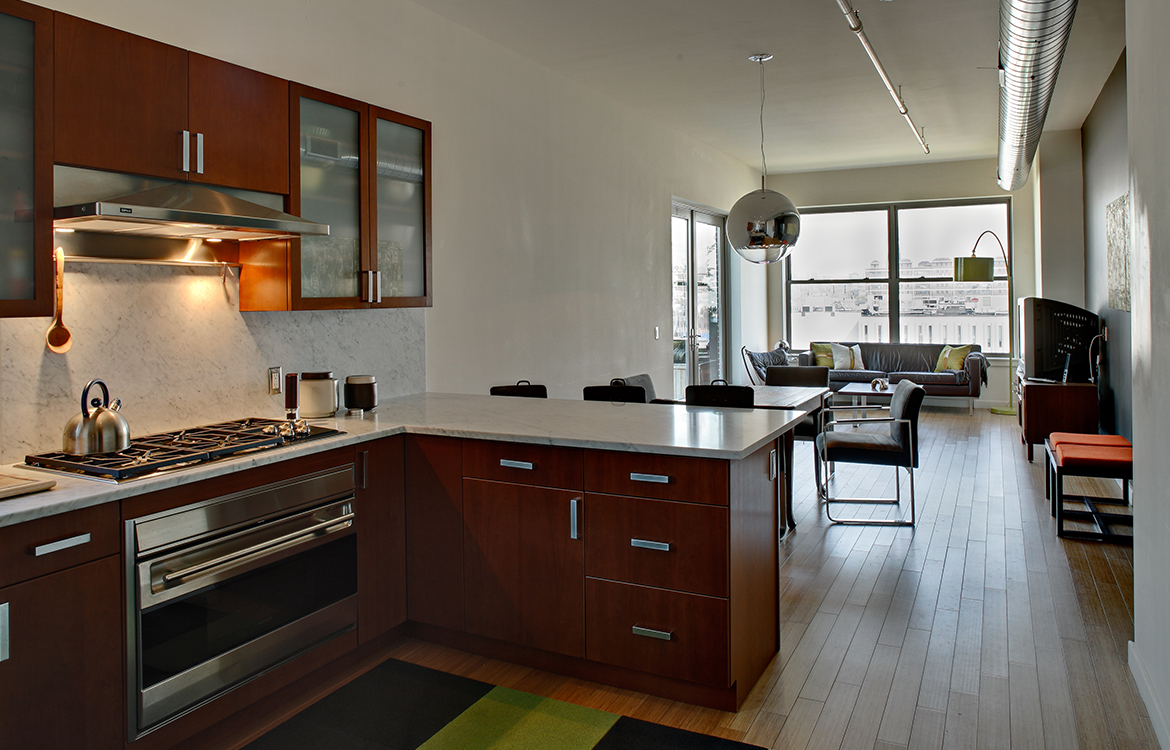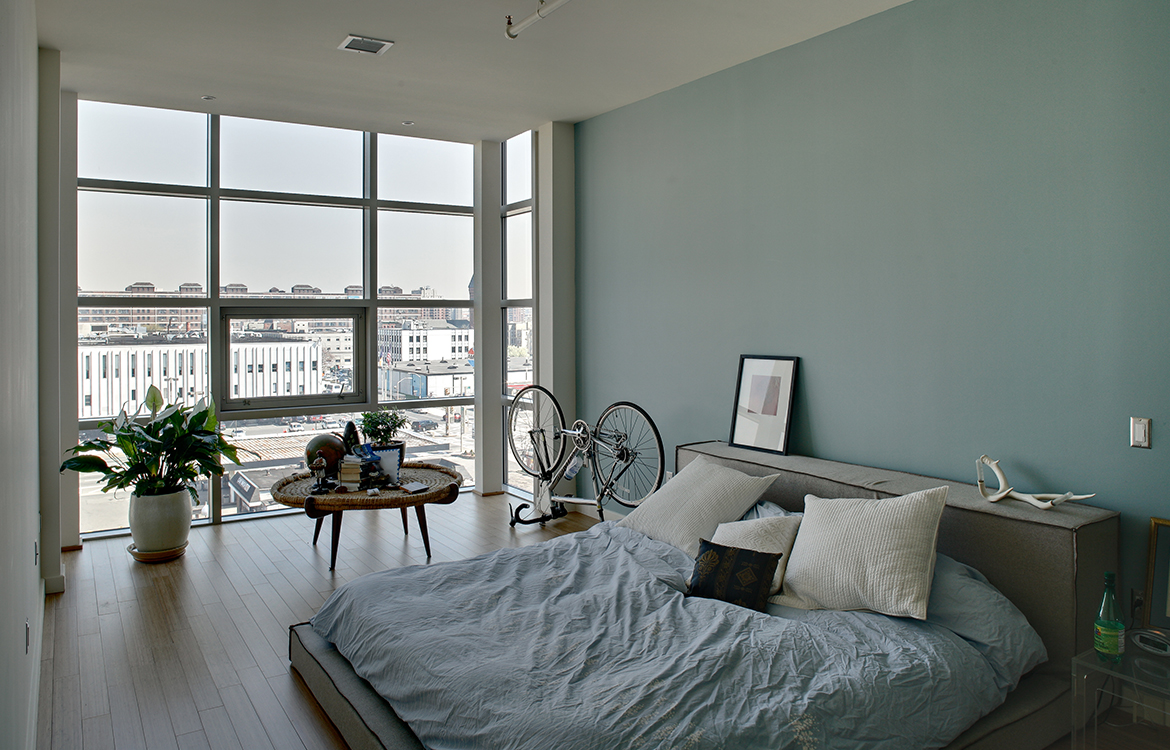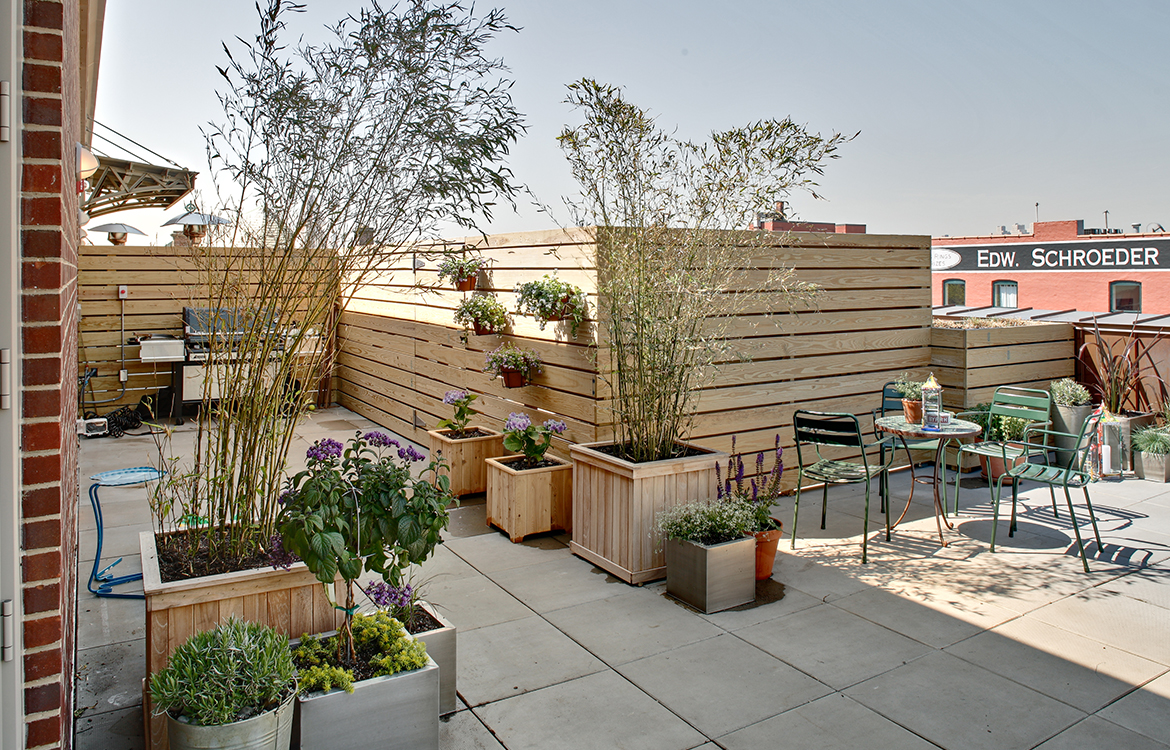 DMR designed a new, six-story apartment building located on Erie Street and 10th Street in Jersey City, NJ, adjacent to abandoned elevated tracks. The design maintains the style of the preexisting architecture in order to blend in with the environment and appeal of the community.
58 units comprise this building that sits on top of an above ground, two-floor parking garage. Amenities include oversized windows, granite countertops, state-of-the art appliances, bamboo flooring, a concierge service, a sixth floor balcony/deck, exposed ductwork, walk-in closets, 10-foot ceilings and a washer and dryer hook-up.
On the north side, the wall of windows frames a view of Manhattan. Lofts on the south side overlook brownstone rooftops, historic churches and vistas of Hamilton Park from the 5th and 6th floors.