DMR Architects
We are a top New Jersey architecture, interior design and professional planning firm located in Bergen County, NJ. Our staff of 40+ provides full-service design work to clients across regional, national, and international borders.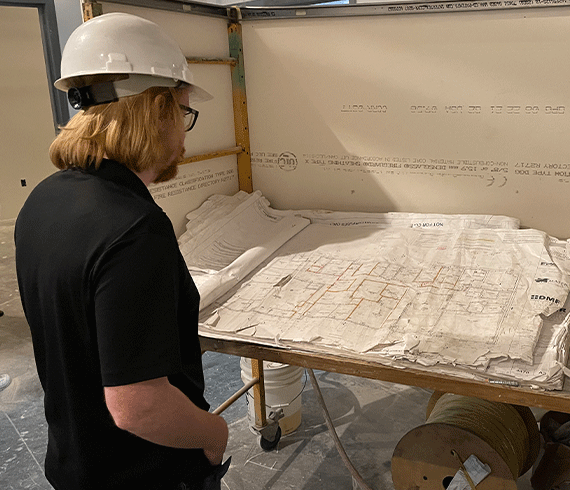 We Specialize In
Architecture
Interior Design
Professional Planning
Interested in Joining the DMR Team?
At DMR, we strive to be a career incubator, not a bullet on a resume. Our firm is a place where staff is empowered to explore their professional interests; exercise their creativity; and contribue in a meaningful way to diverse and technically challenging projects. We are always looking for exceptional individuals to join our team. If you are a self-motivated individual, with the desire to learn and the ability to work in a highly collaborative environment, then this is the place for you. All employment inquires should be forwarded to Maria Perez, Director of Human Resources, at mariap@dmrarchitects.com. Please include a cover letter and salary requirements with your resume.
A competitive salary structure and benefits package.
We offer a collaborative, supportive, and fast-paced work environment.
Creative and technical skills are challenged with the active involvement of senior staff.