At DMR, our success is built on the commitments we keep. It's the dedication from our team, the trust we nurture with our clients, and the challenges we meet with passion and intelligence.
It's the realization that our work can have a profound impact on the communities we serve. We make these commitments to foster an atmosphere of trust, creativity, and excellence.
Our Commitment to Diversity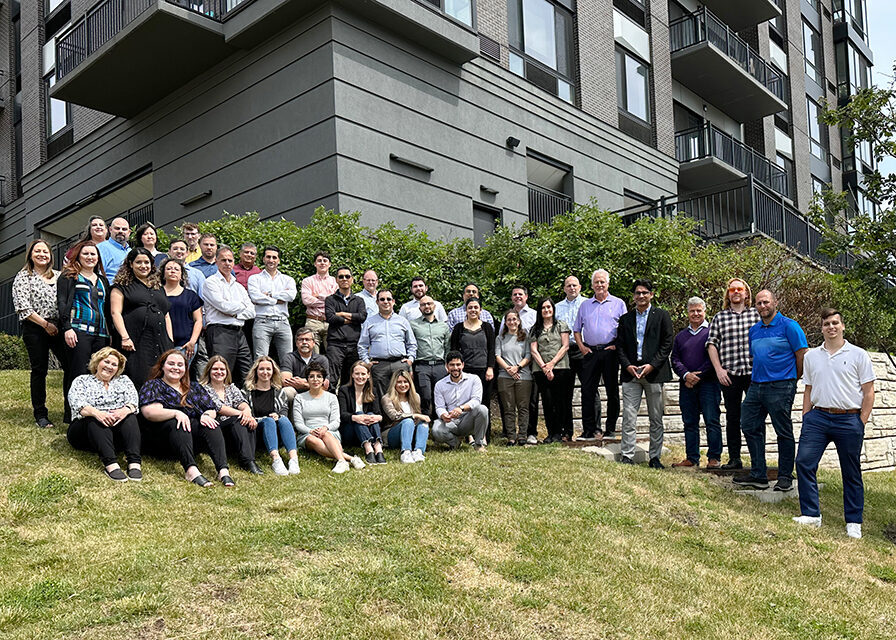 New Jersey is the fourth most diverse state in the United States and nowhere is that more evident – or beneficial – than at DMR, where more than half of the employees are naturalized or first-generation Americans.
We find that the benefits of diversity and inclusivity in our business are profound. A variety of cultures creates a mixture of perspectives and that leads to greater creativity in our work – something we would expect. But additionally, our clients come from a broad set of backgrounds, and when they respect that our organization has a value system that welcomes diversity, a comfort level ensues.
There are 14 different countries of birth for DMR employees, and when their parents' places of birth are added in, the total of 26 countries of origin is an extraordinary representation at a firm of just 45 employees.
At DMR, we are our committed to our people. This means that our work environment is collaborative and fast-paced, where we believe in challenging our team's technical and creative skills…
and empowering them to grow, without the fear of failure.
We are committed to the work with do for our clients and to creatively solving their problems.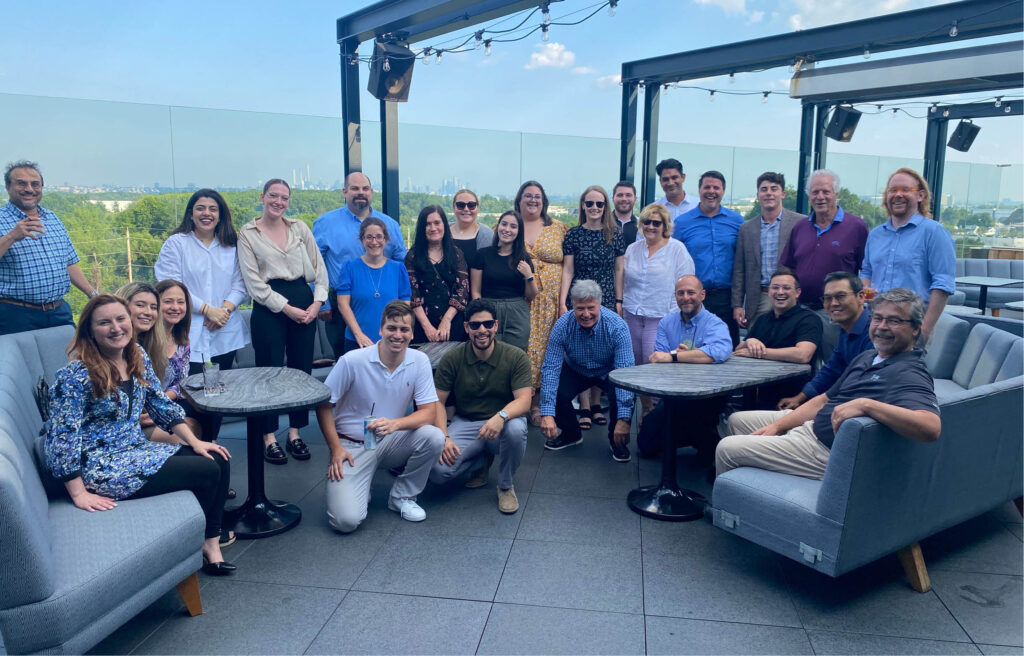 We often find reasons to celebrate.
Every month, we have lunch to toast to those who are celebrating their DMR anniversary.