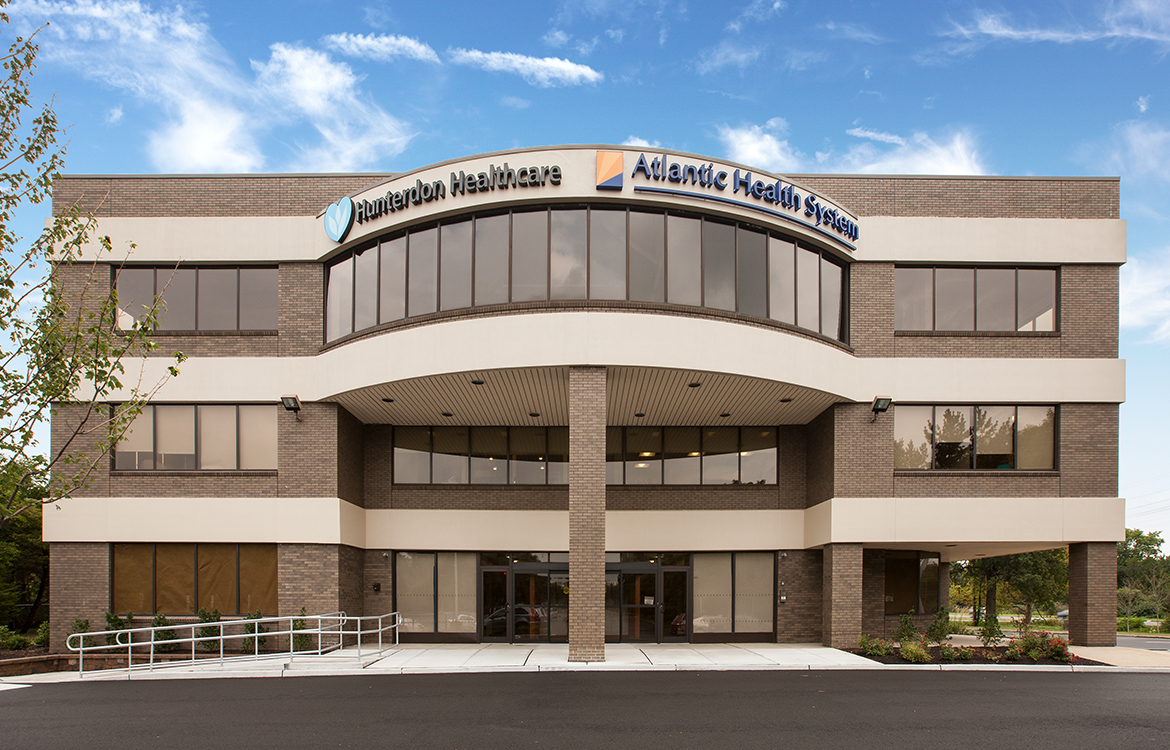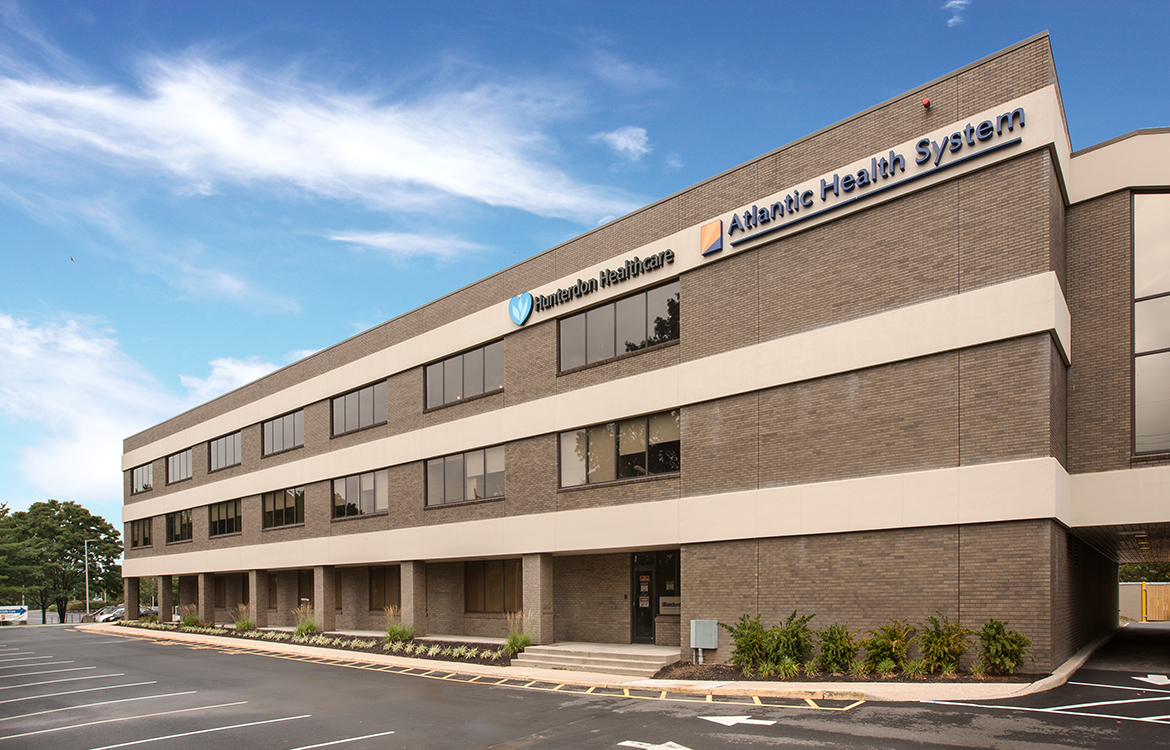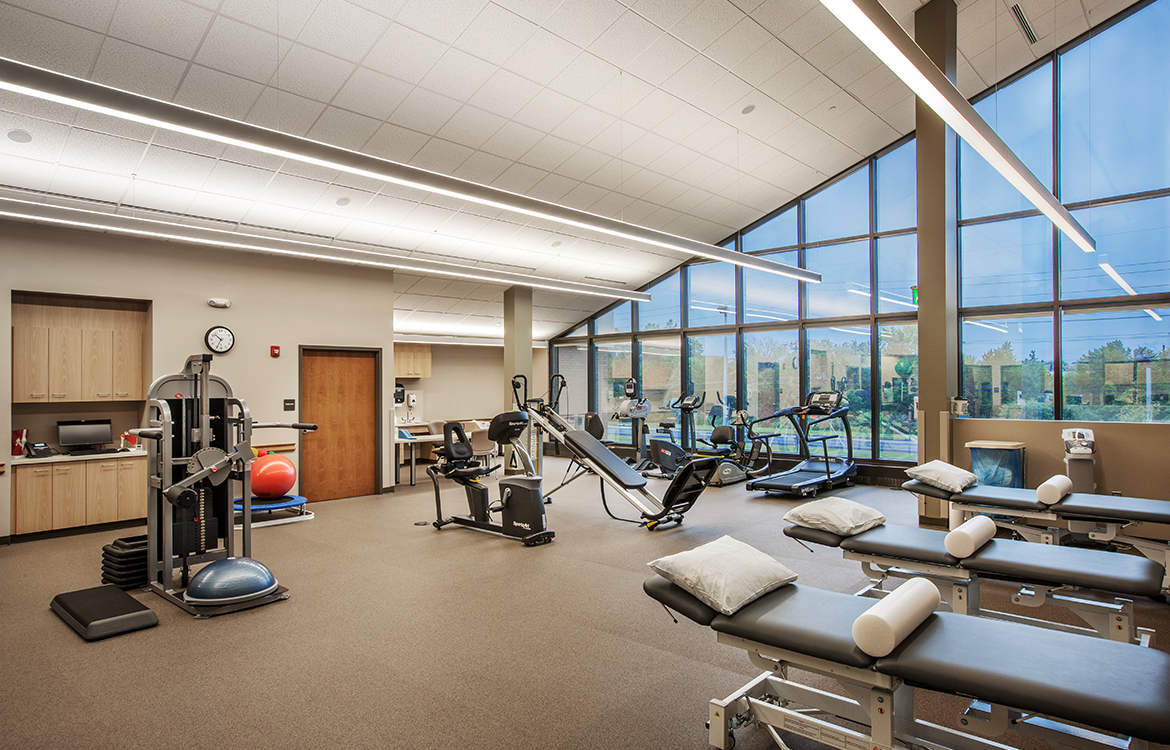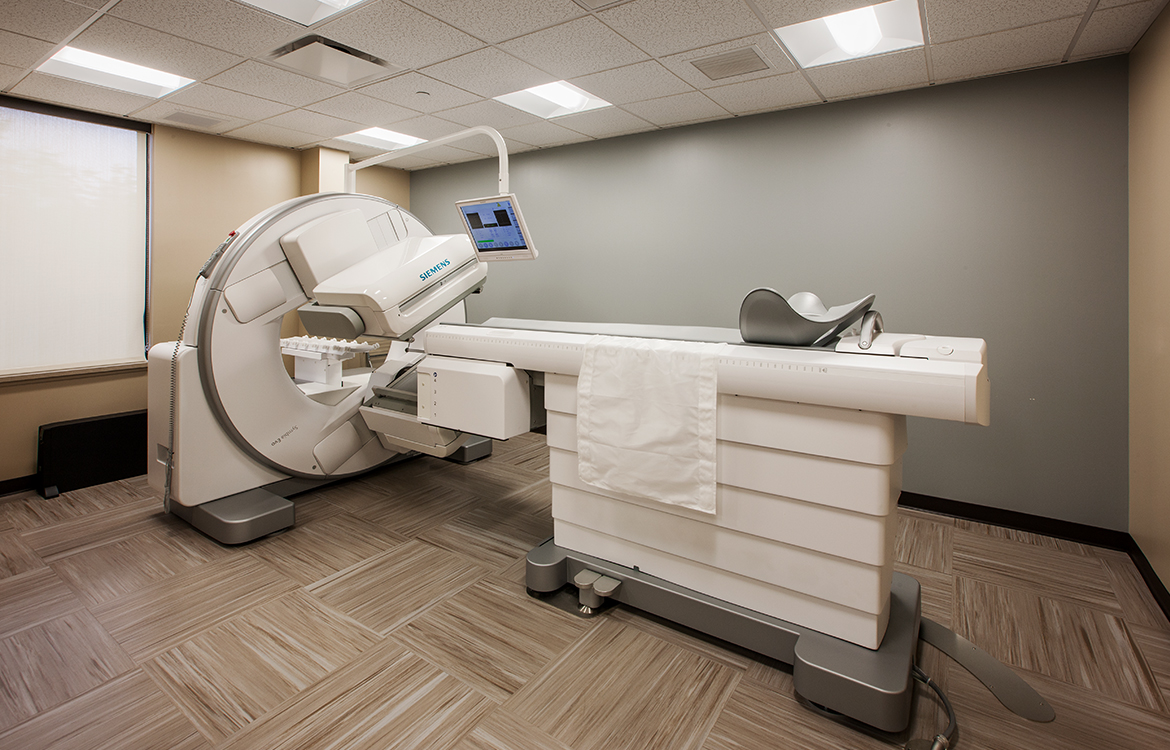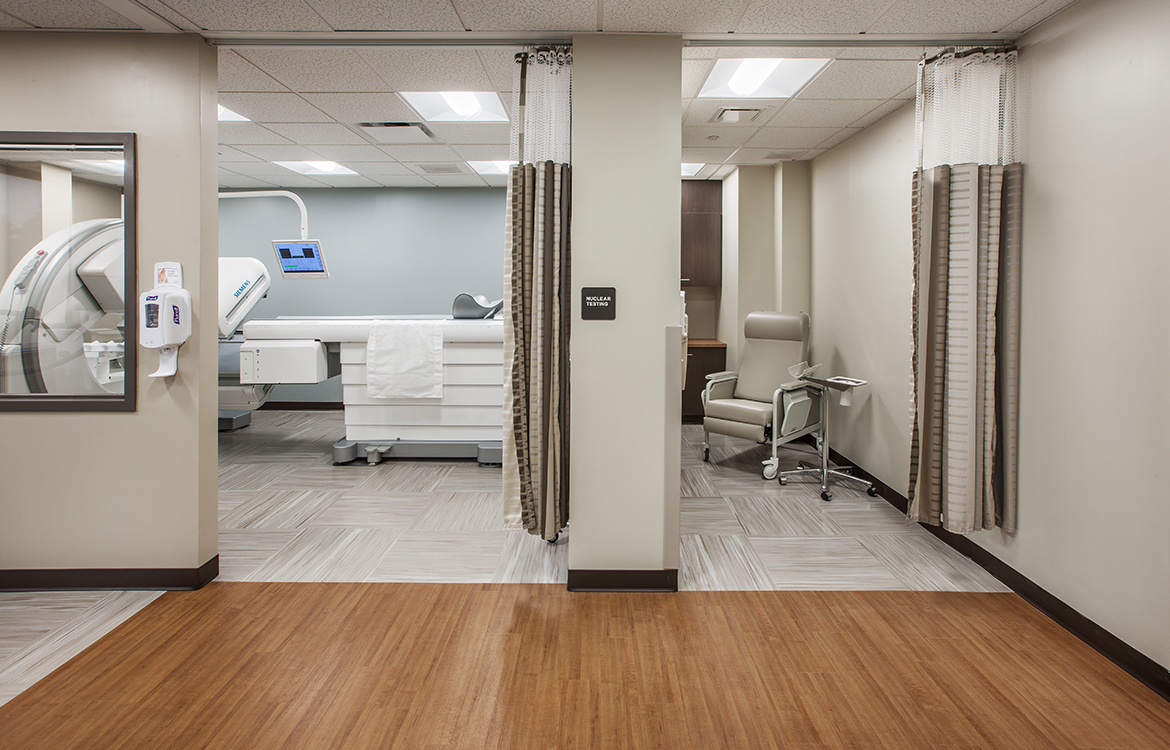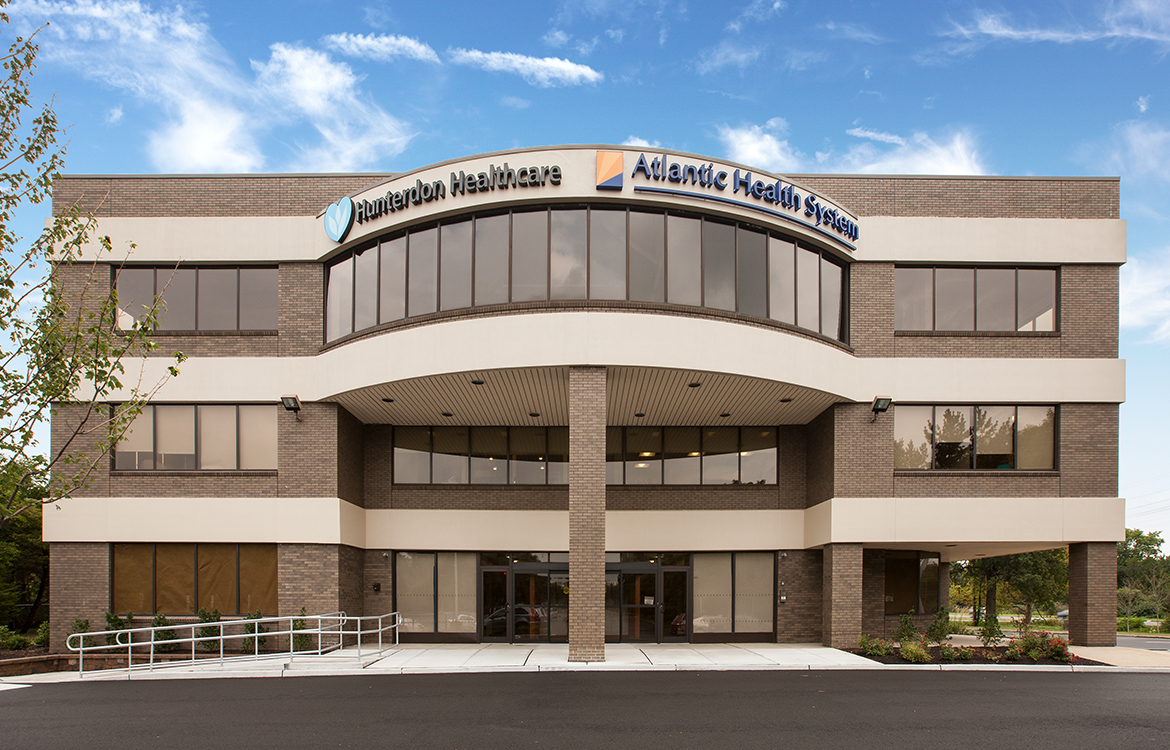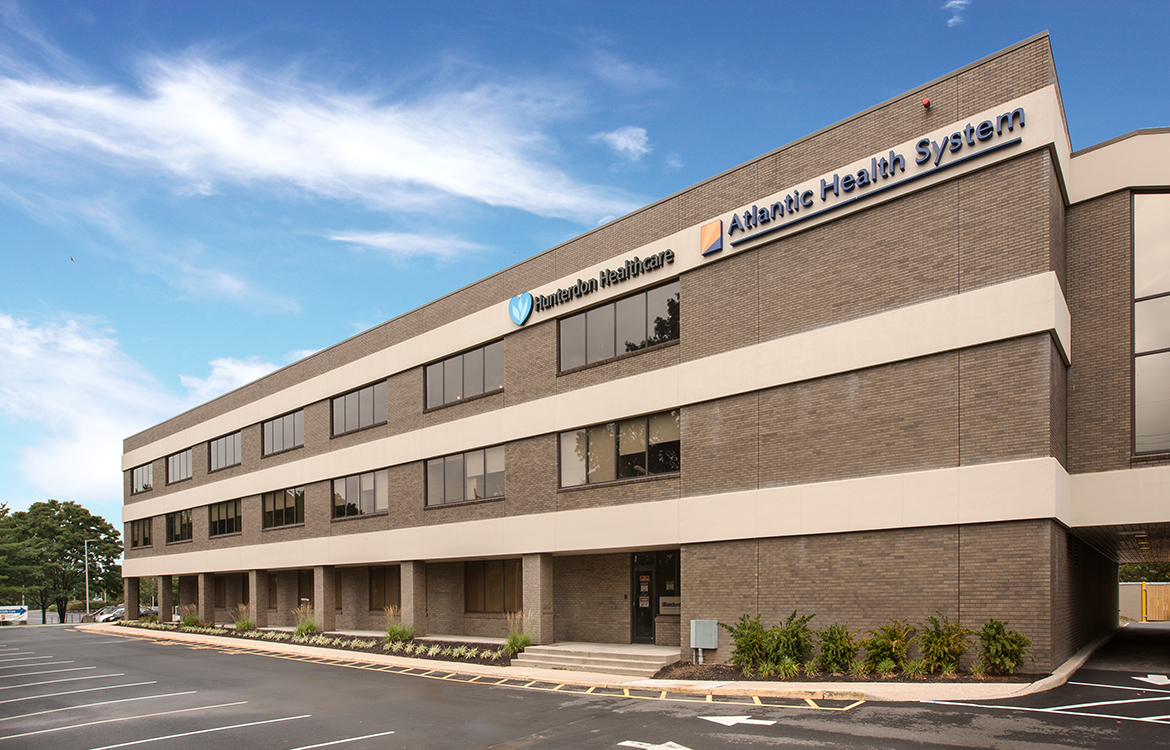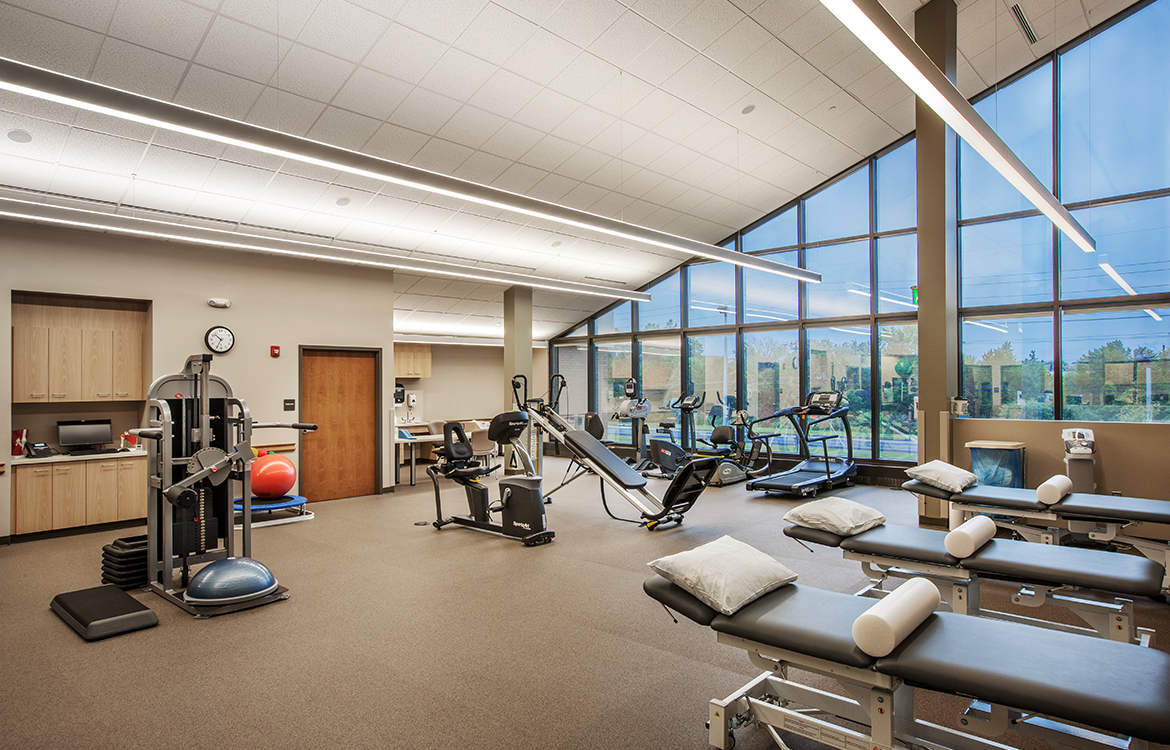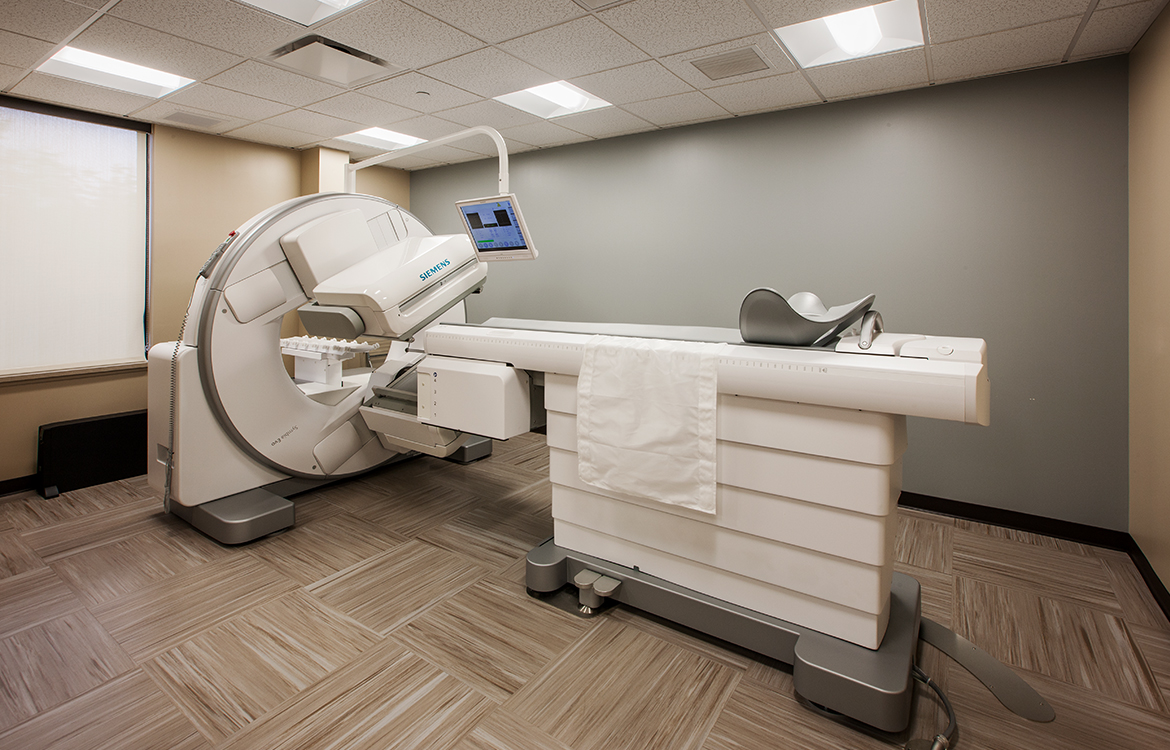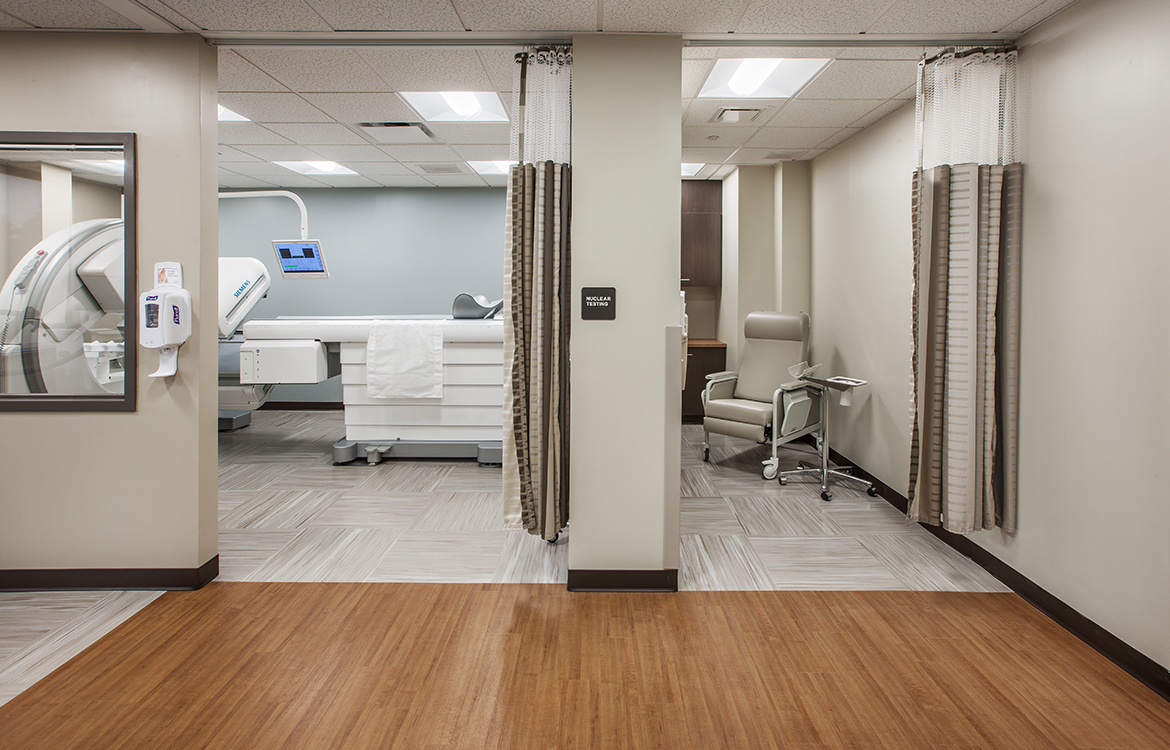 Reflecting the local implications of hospital network mergers and expansions, DMR was contracted by Hunterdon Healthcare to design a renovation to a former Bank of America building to accommodate for medical office space.
In Bridgewater, NJ, DMR provided extensive professional services for the renovation of the 55,000 square foot, three-storied building in three phases. The first phase of the project refit the second floor of the facility to accommodate for medical offices in numerous specialties, including breast surgery, occupational/physical therapy and urology. The project also required accommodating for future office space expected to be utilized by Atlantic Health System, through a partnership with Hunterdon Healthcare.
After occupancy, the second phase began to complete a new ambulatory surgery center on the third floor. A third phase added an imaging center on the first floor, which provides MRI, CT, breast exam and ultrasound facilities, in addition to a waiting room and reception area.