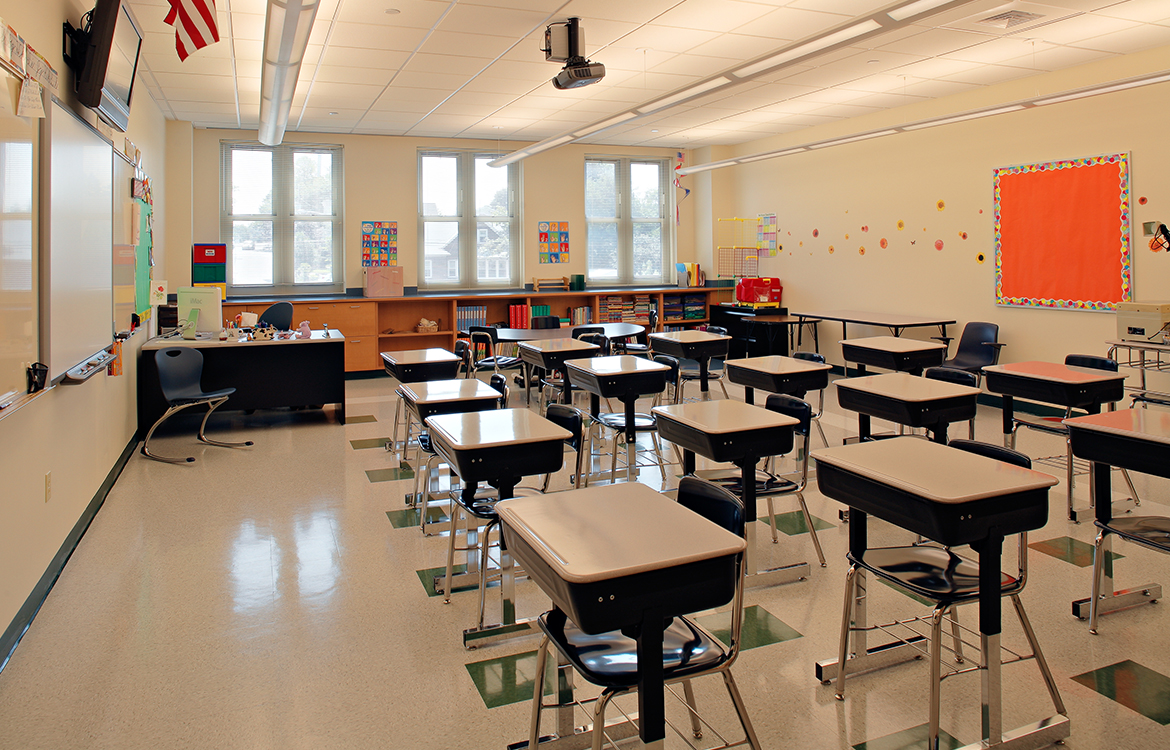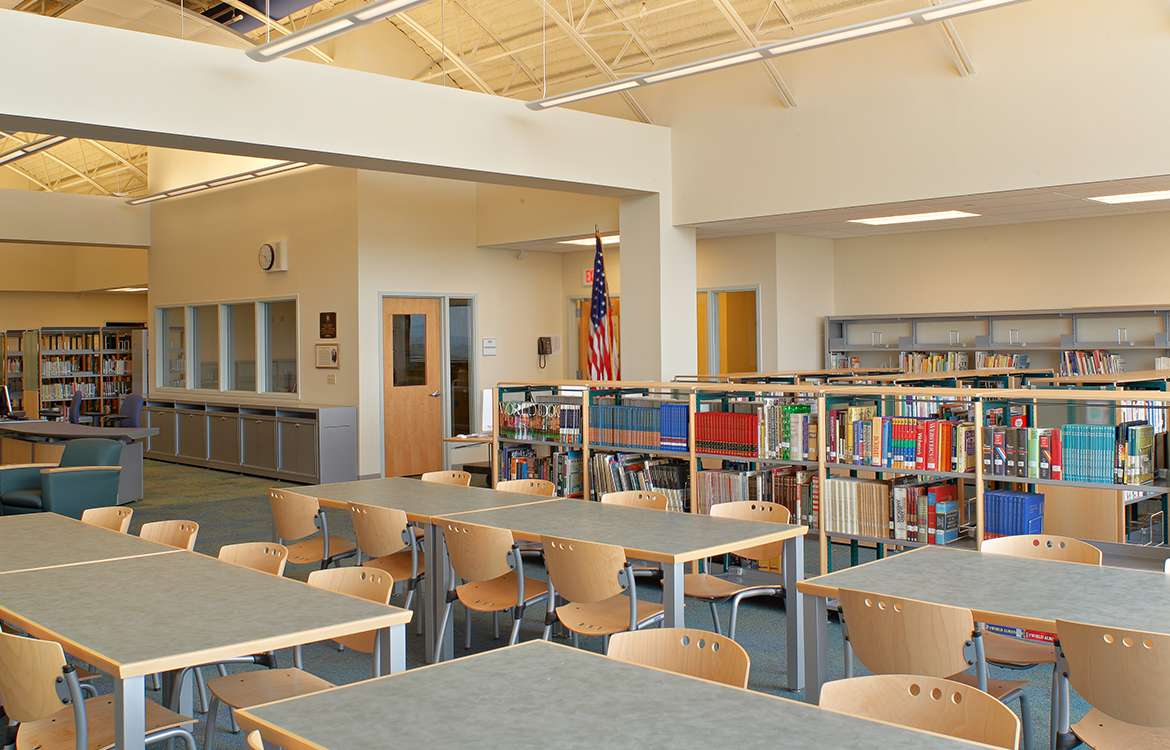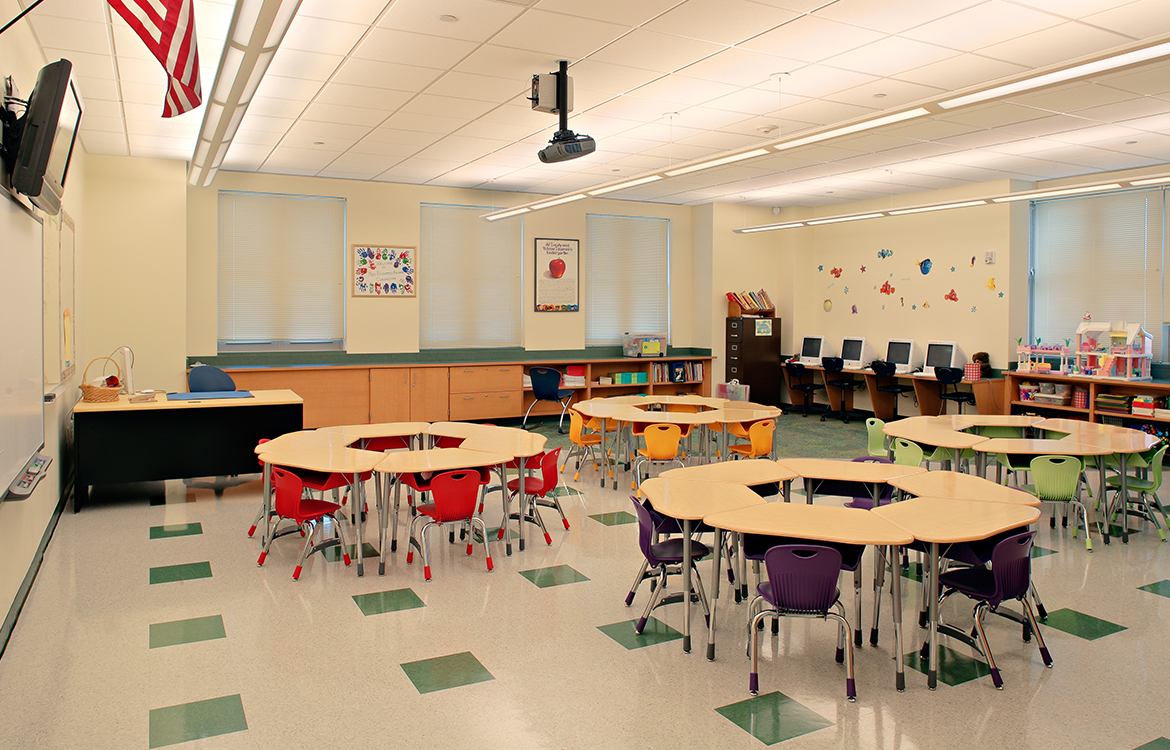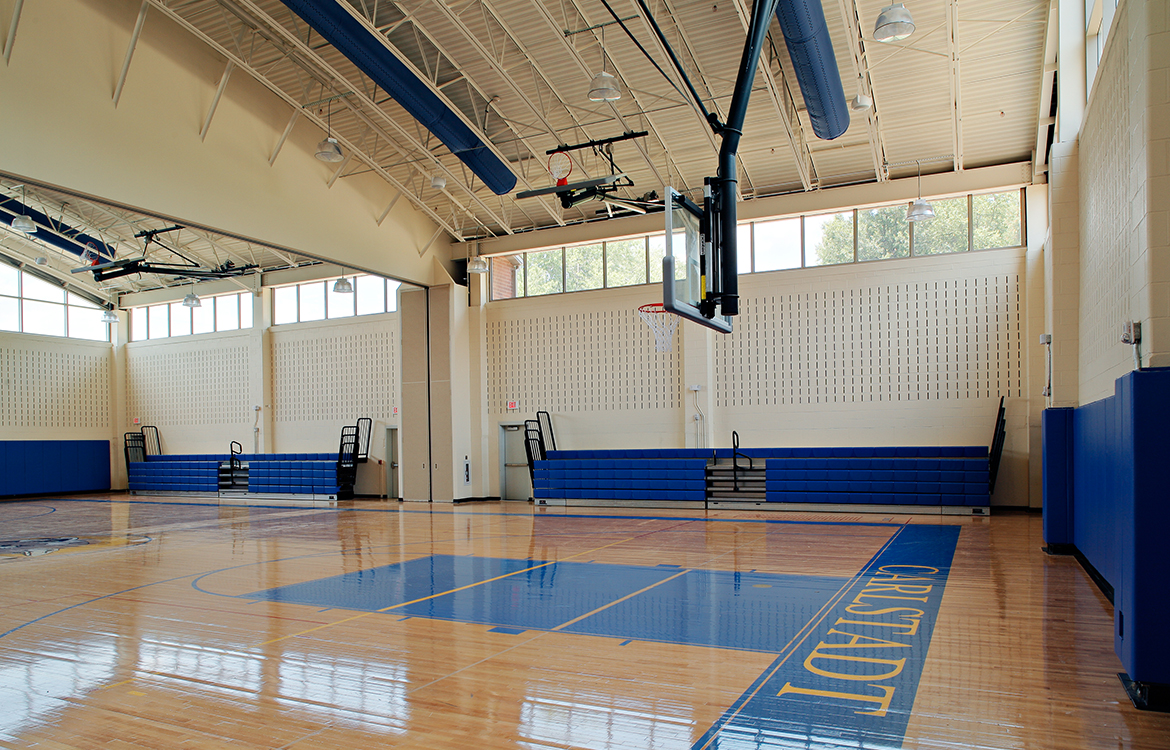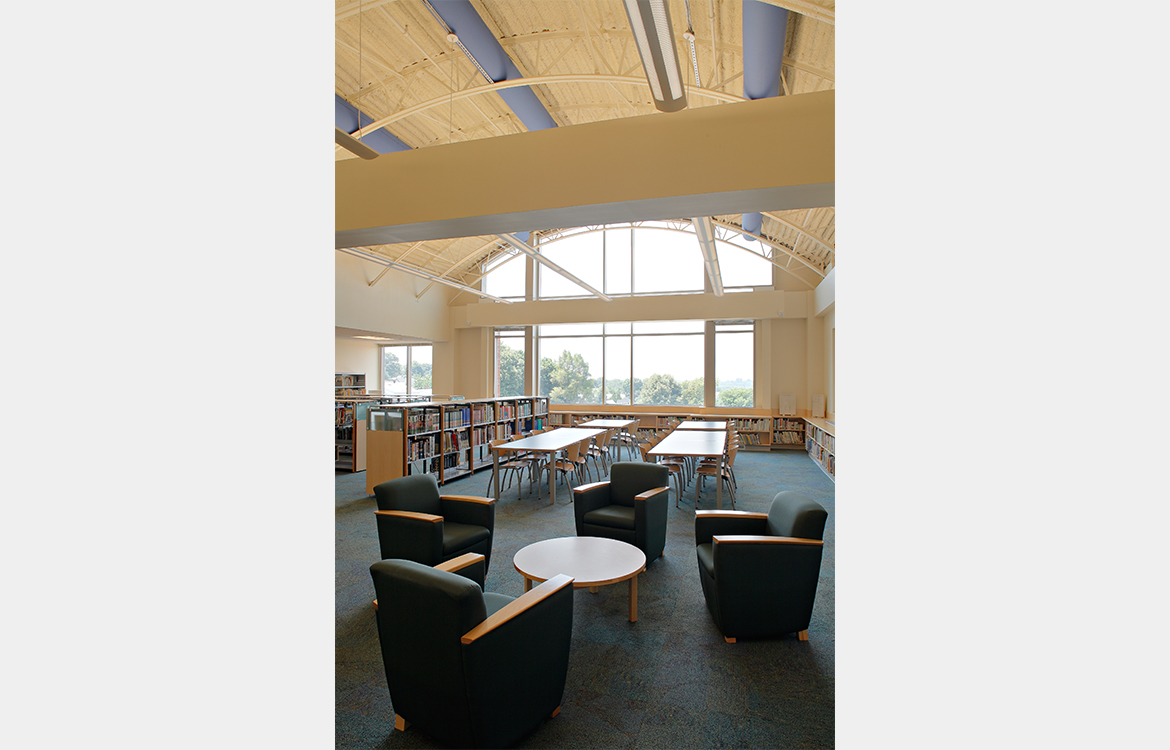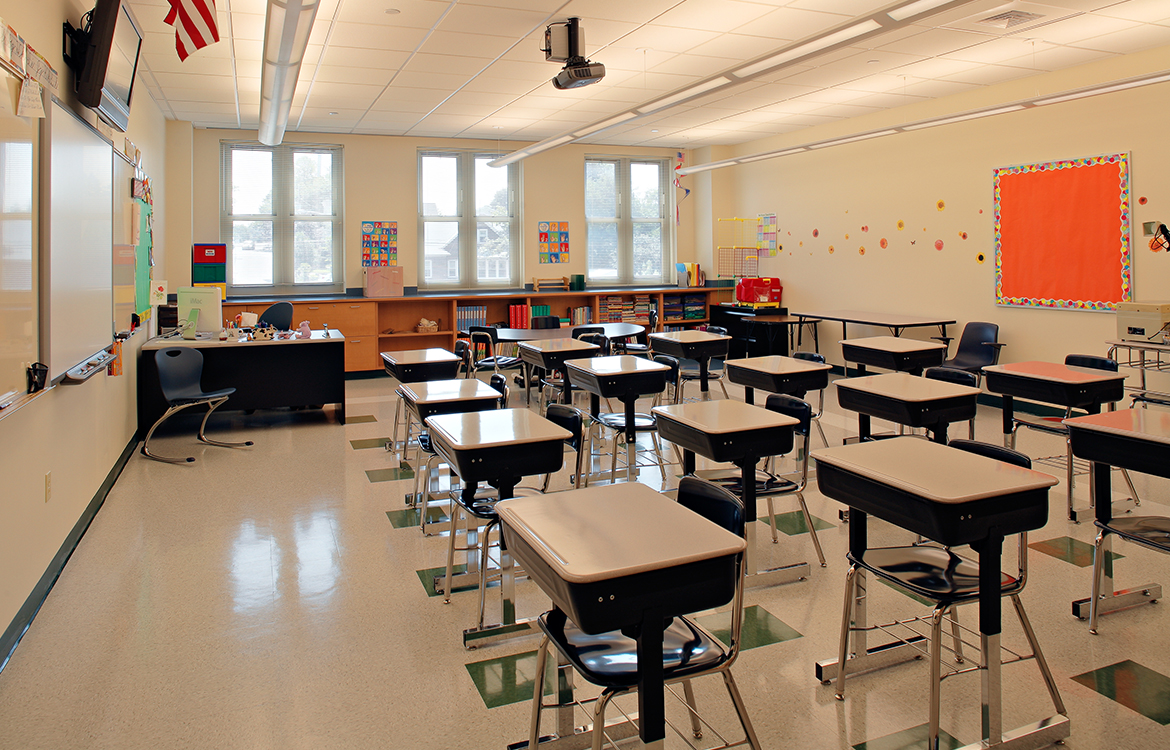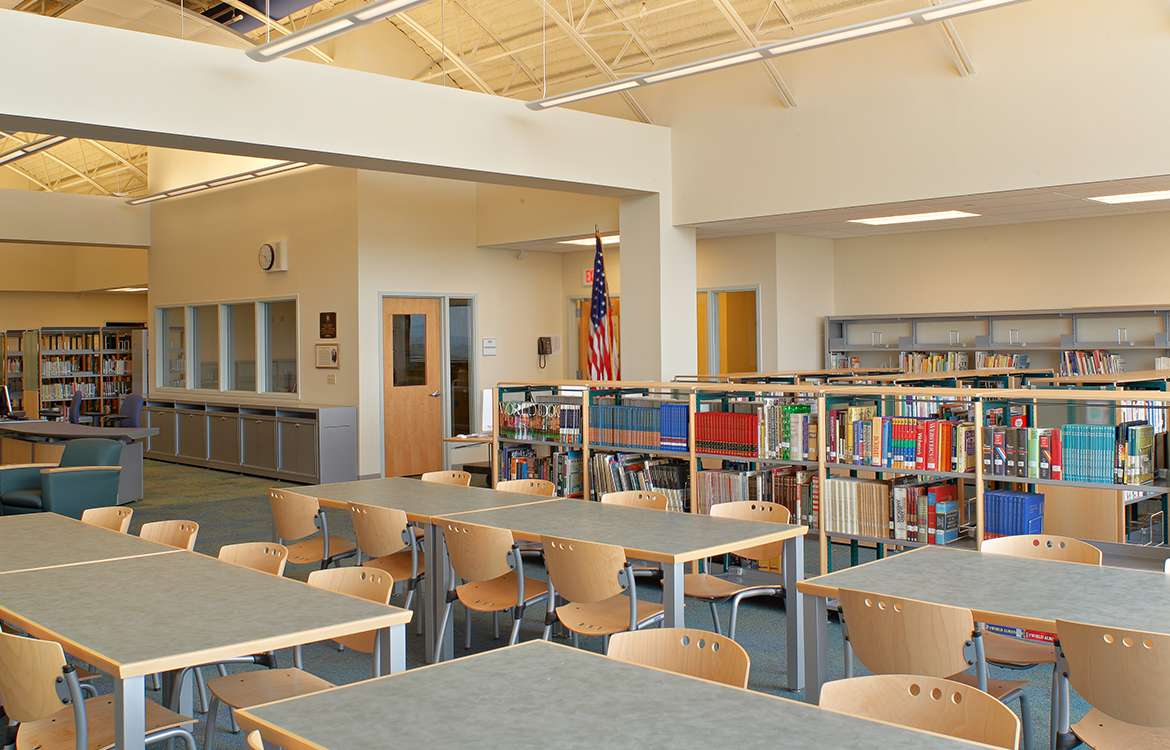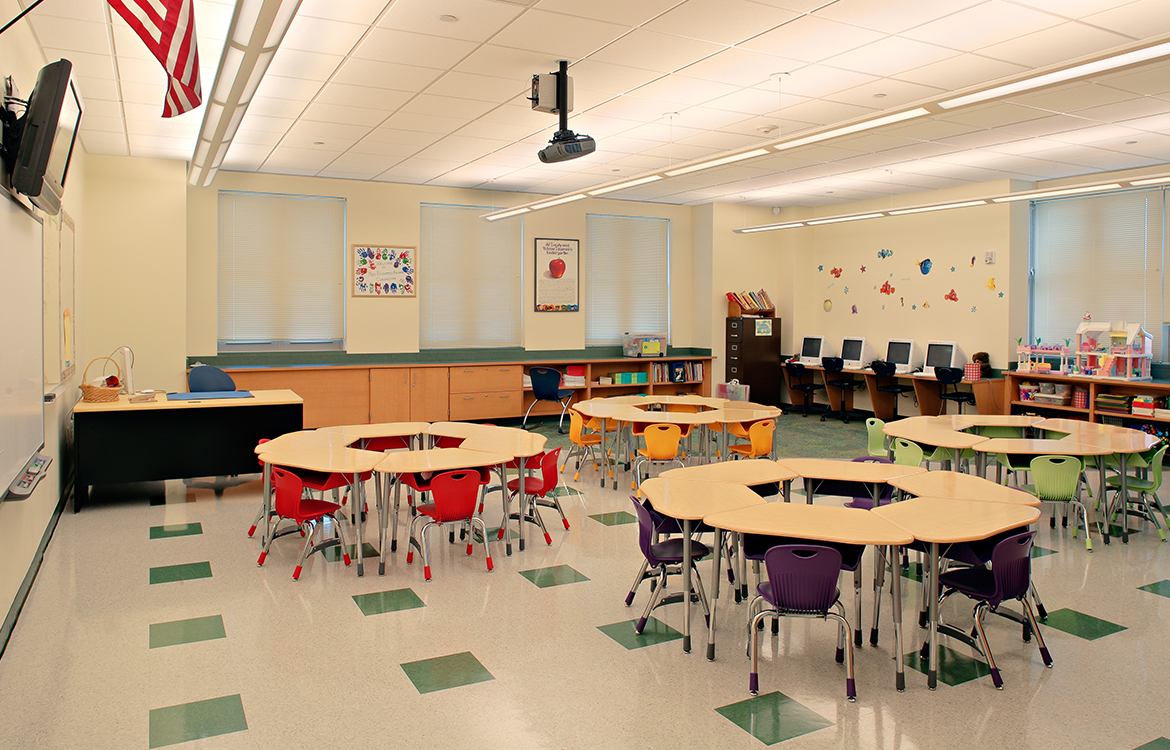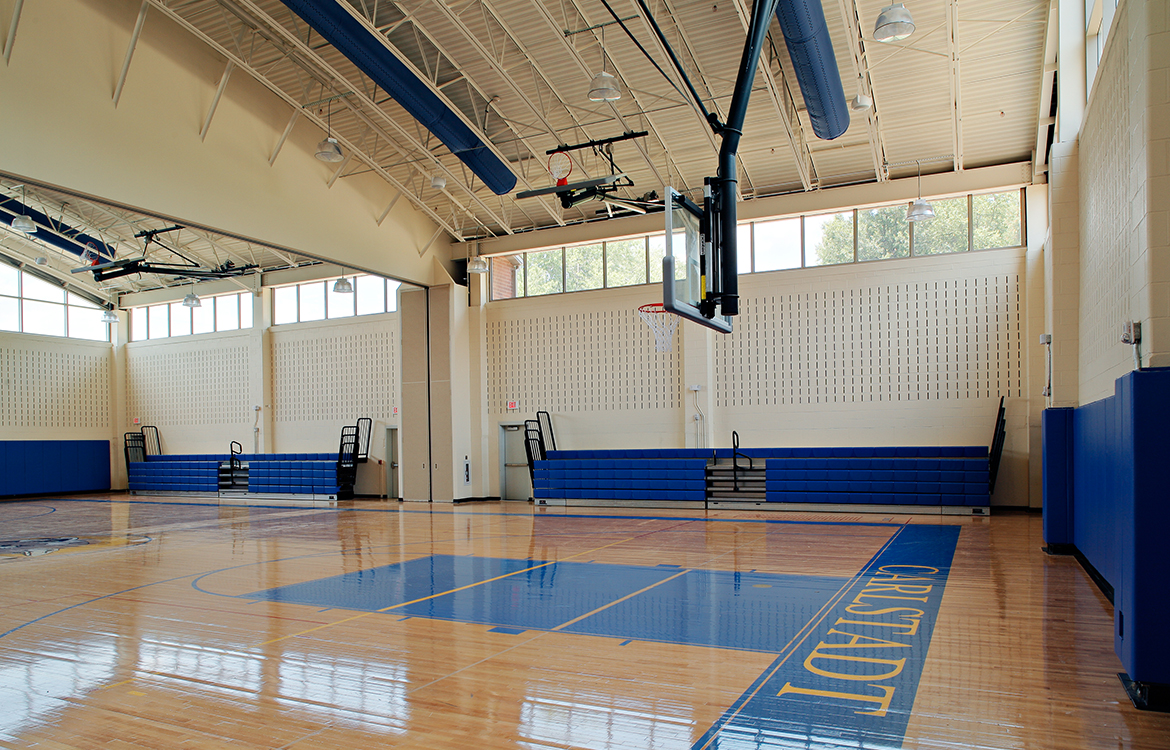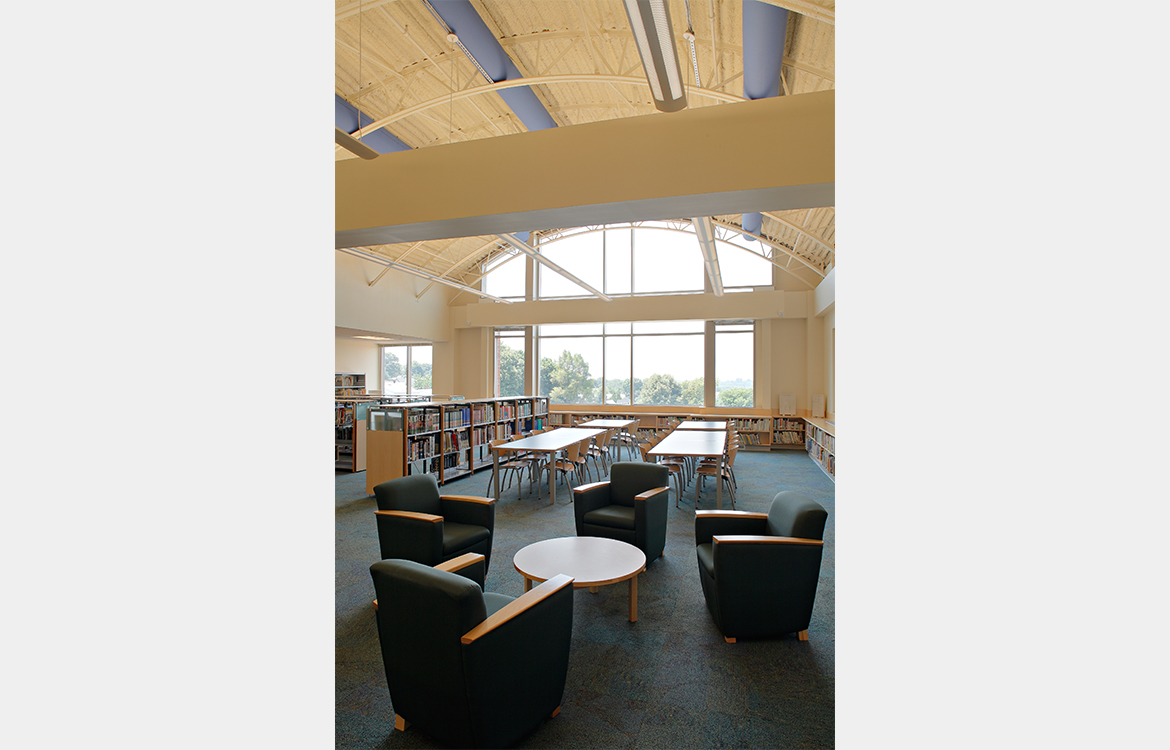 DMR provided professional services for a new preK-8 school to replace three outdated, aging facilities in Carlstadt, NJ. DMR first assisted the district in gaining public support for a referendum after three prior defeats, ultimately resulting in a successful referendum for the 110,000 square foot neighborhood school.
The district's objective was to have a building that would not only support their educational programs, but also serve as a community center for after school activities. DMR's design team accomplished these goals by creating individualized learning communities, each with their own identity, in addition to developing a unique access to those areas that would be utilized by community programs after hours. The exterior design of the building was also given special attention so that it would complement the surrounding residential setting.
Carlstadt Elementary School achieved LEED Silver Certification and was the first LEED Silver public school in New Jersey and the first LEED Certified building in Bergen County.