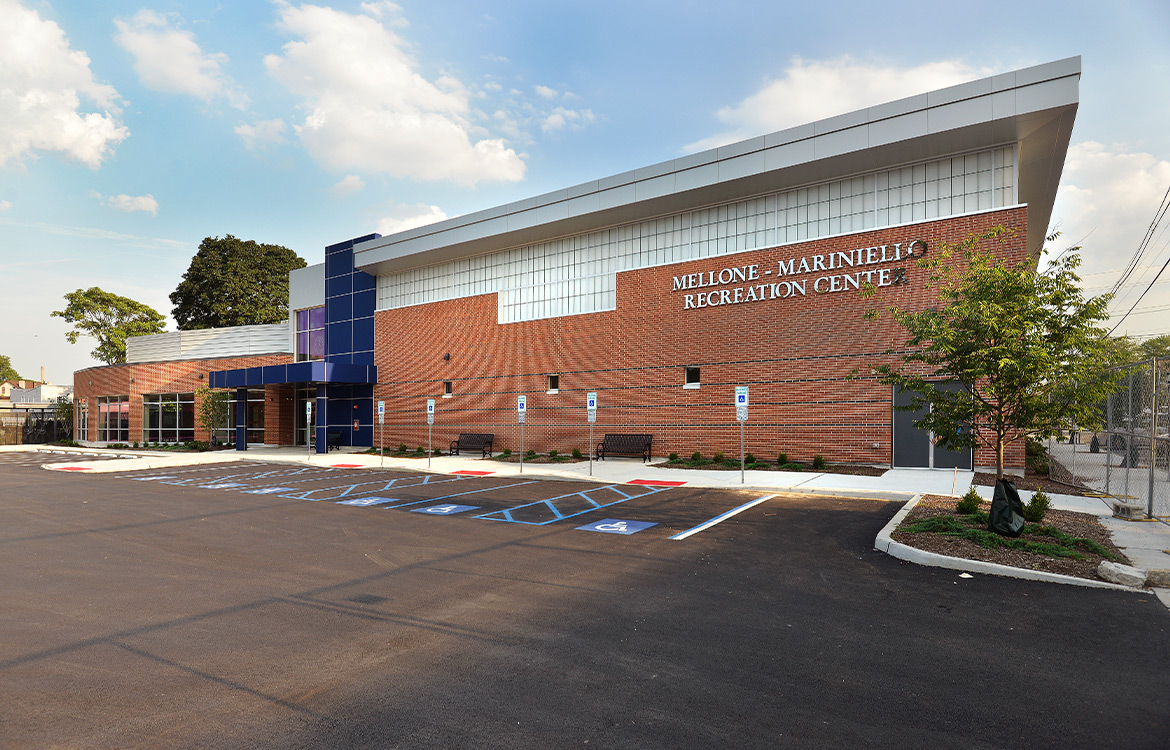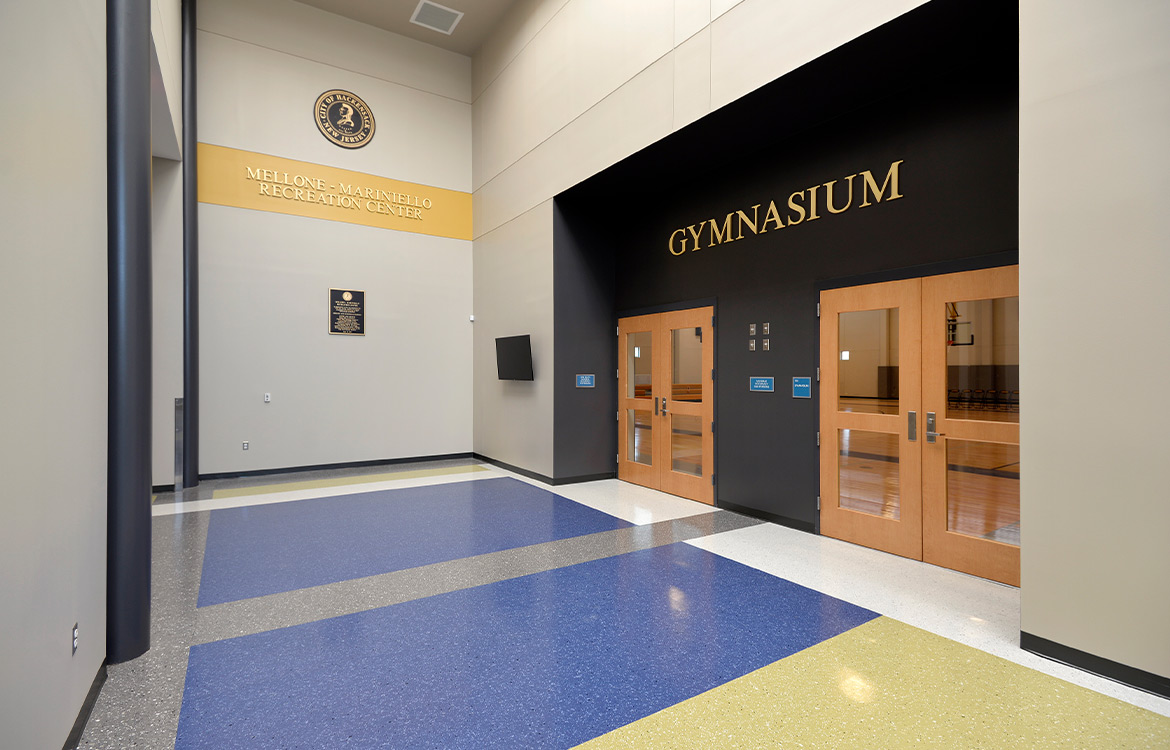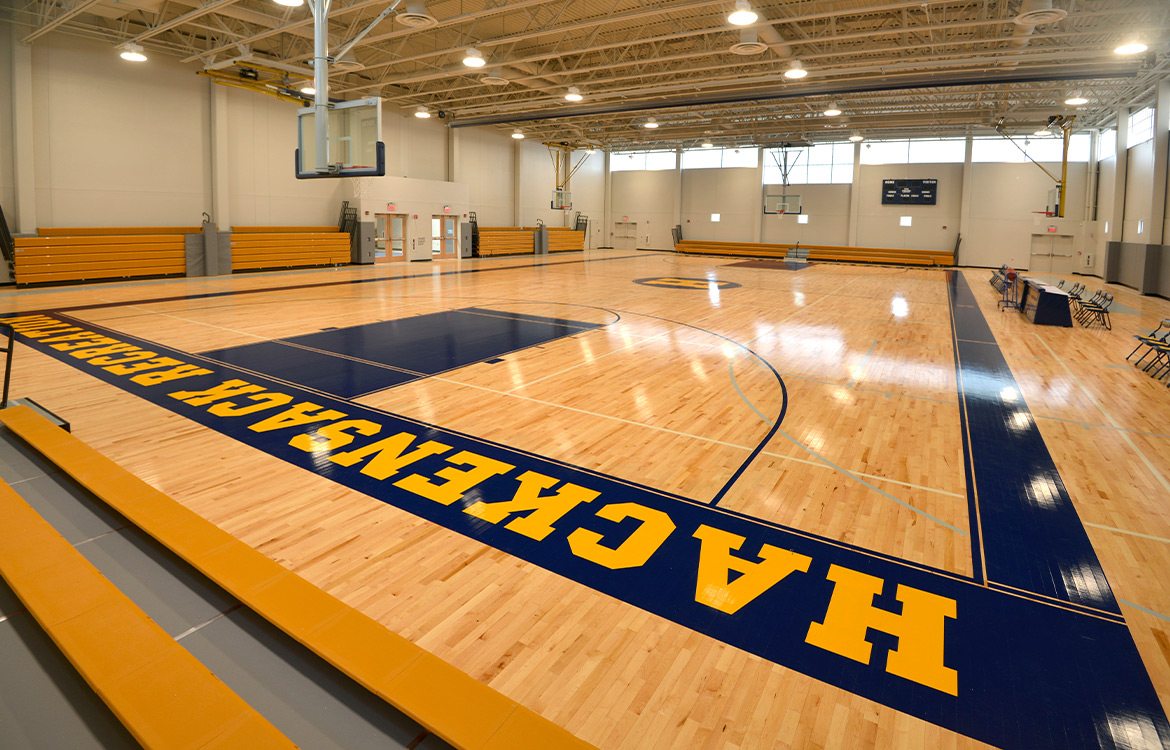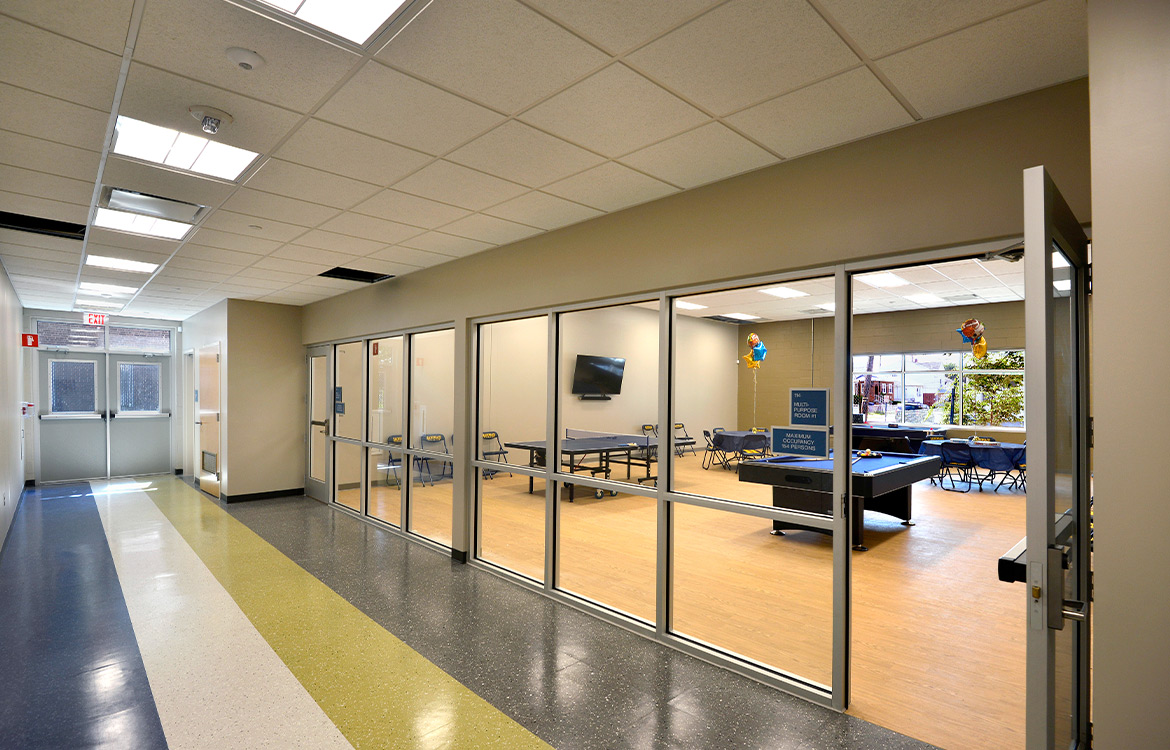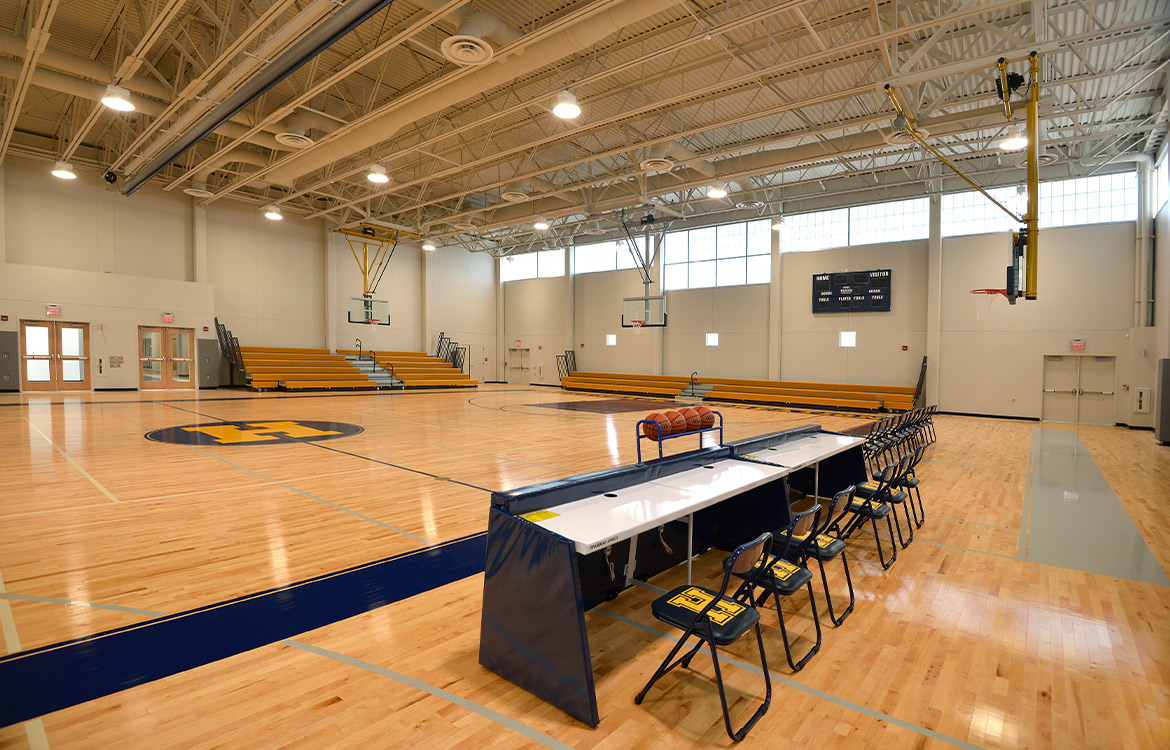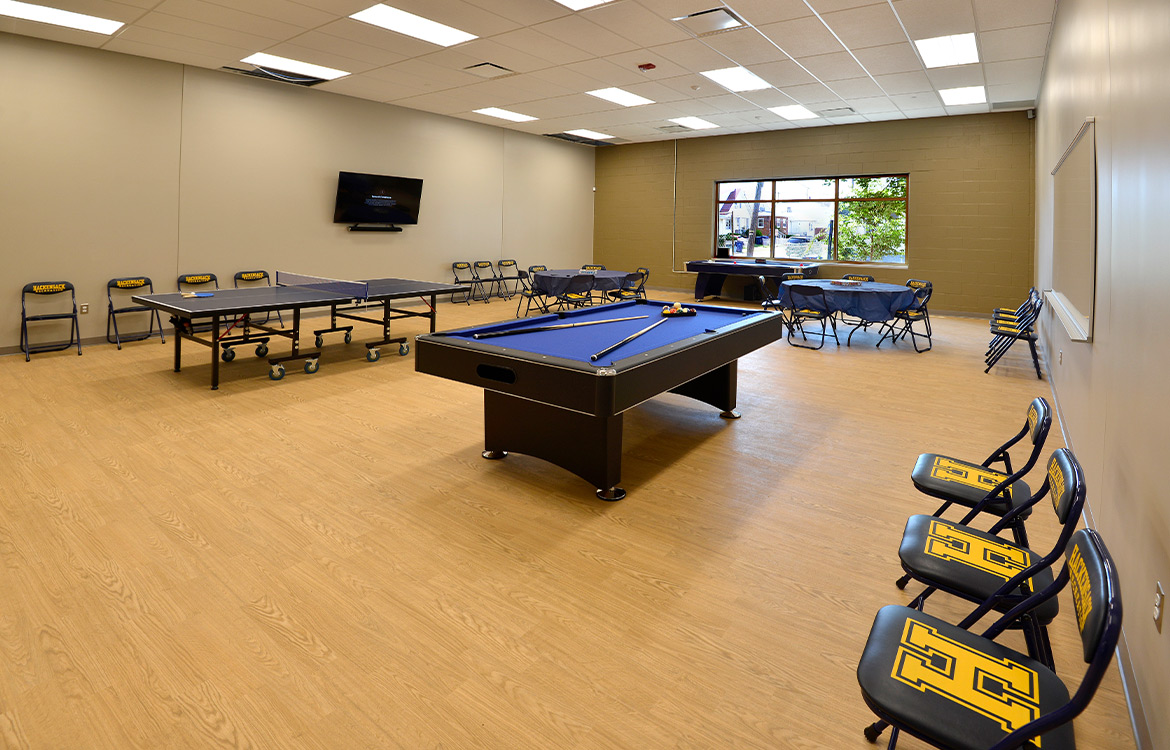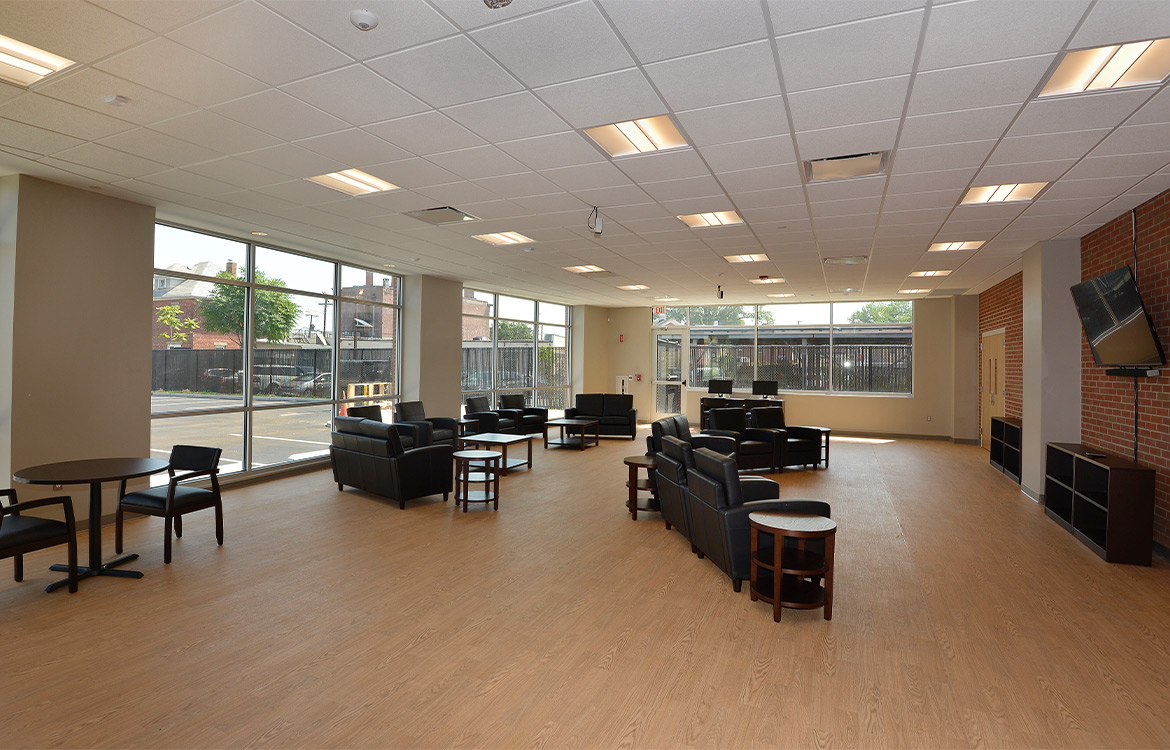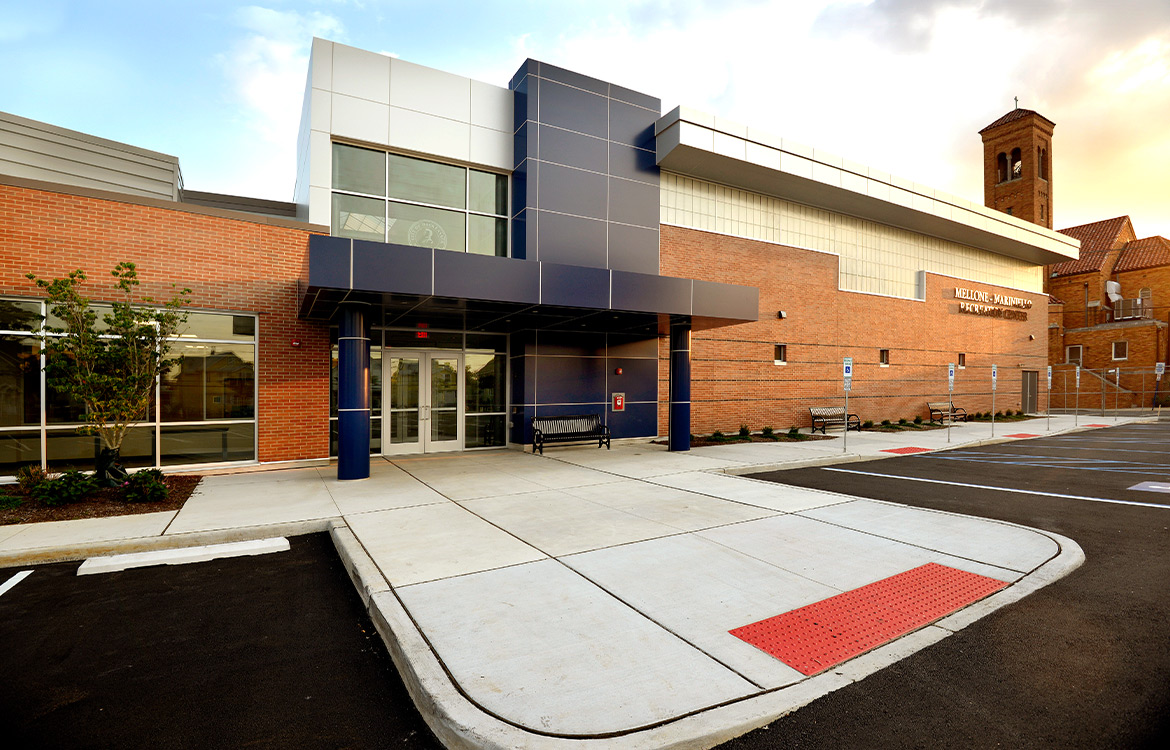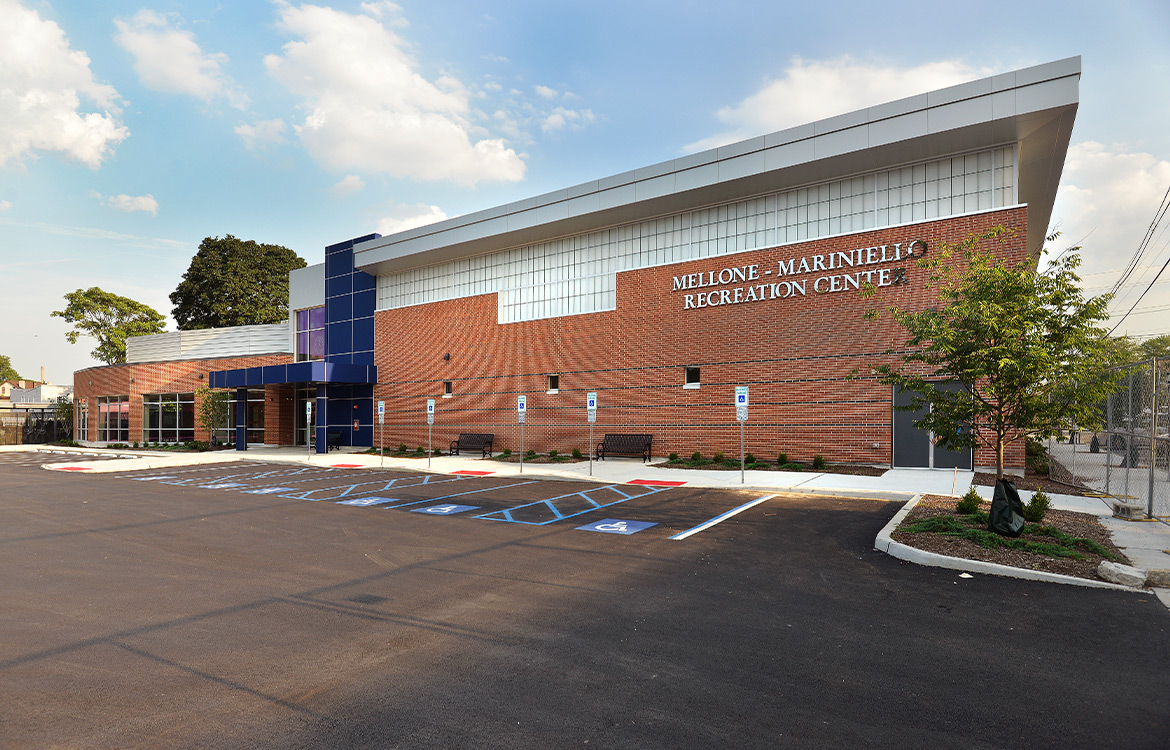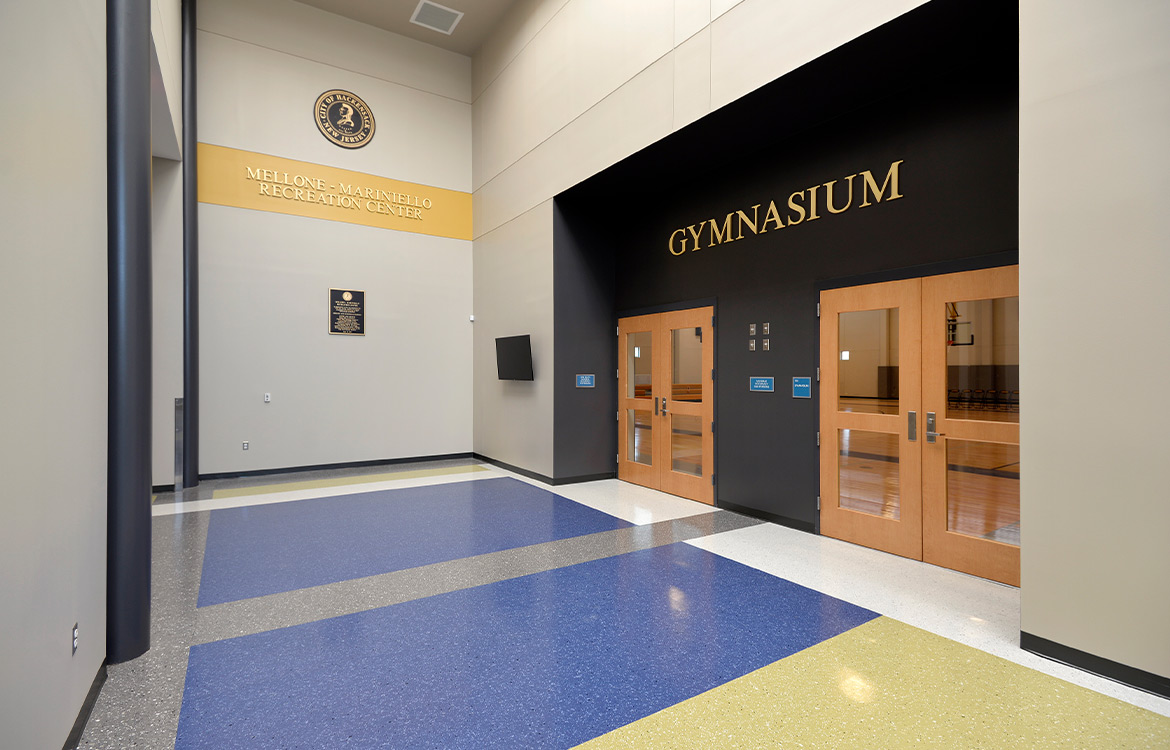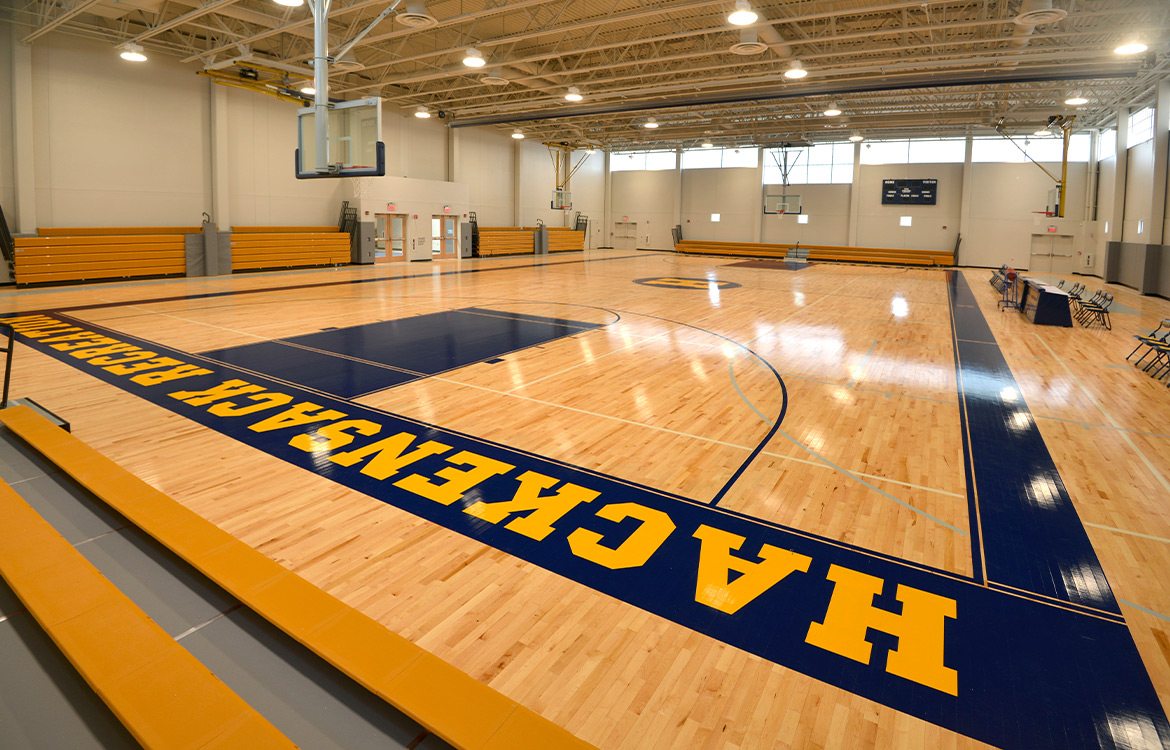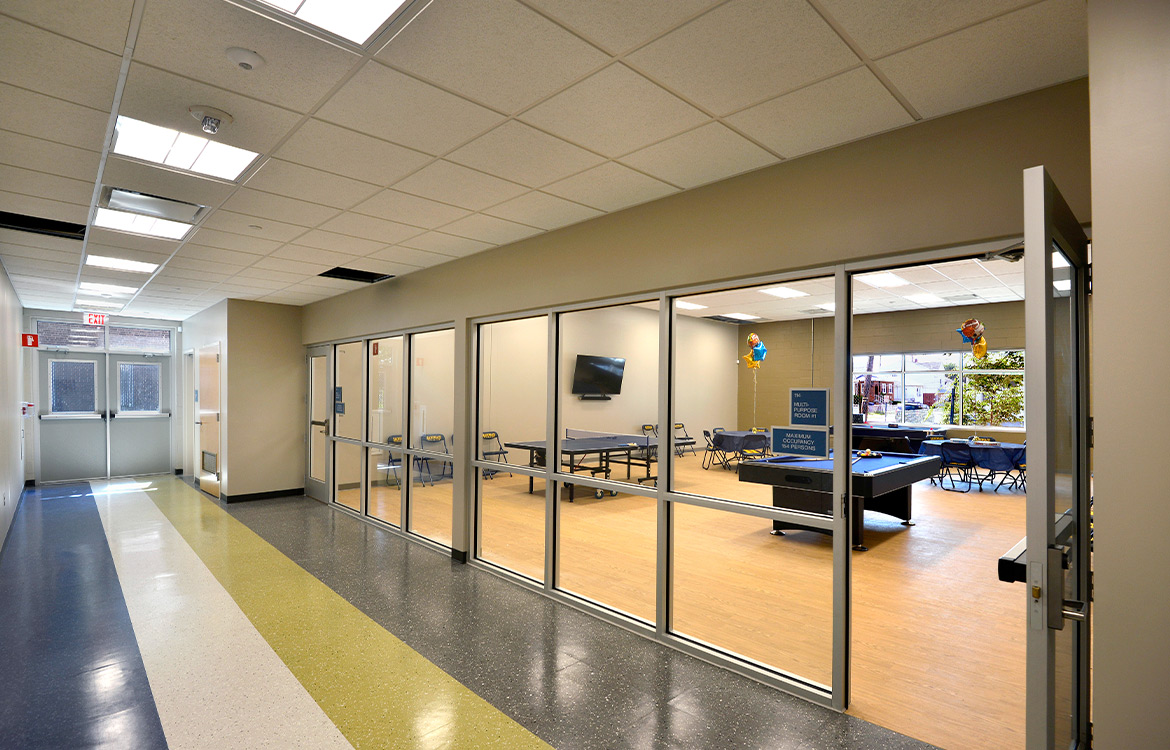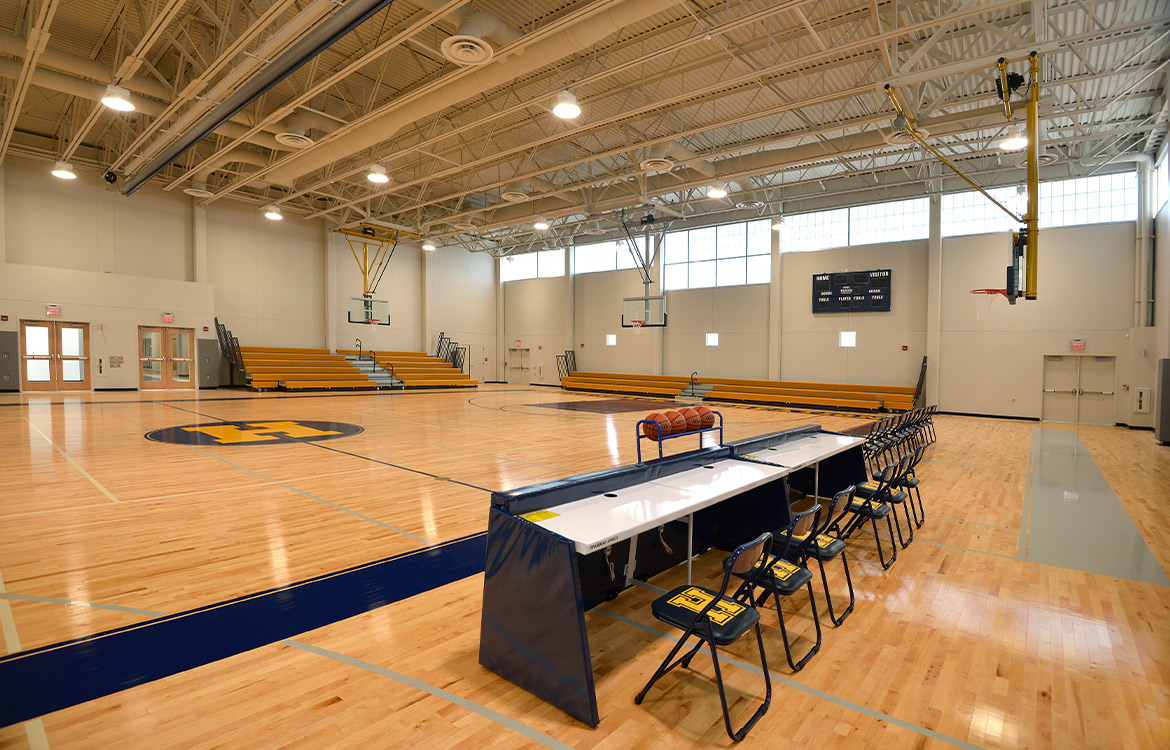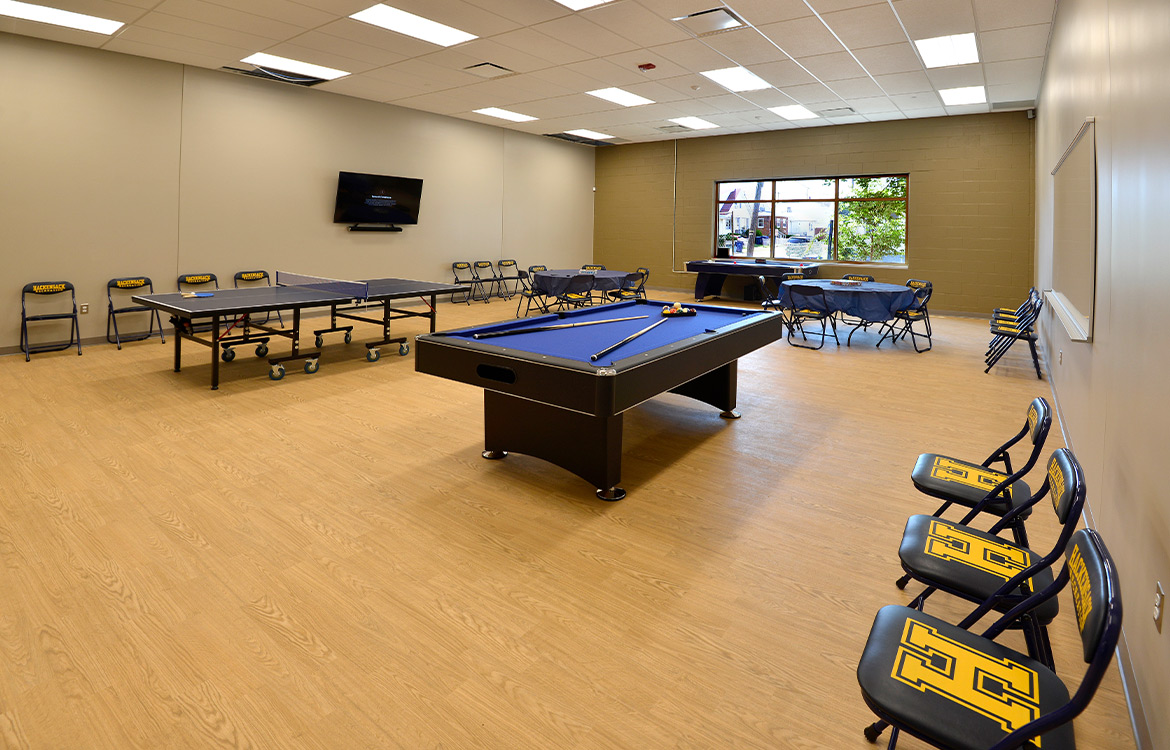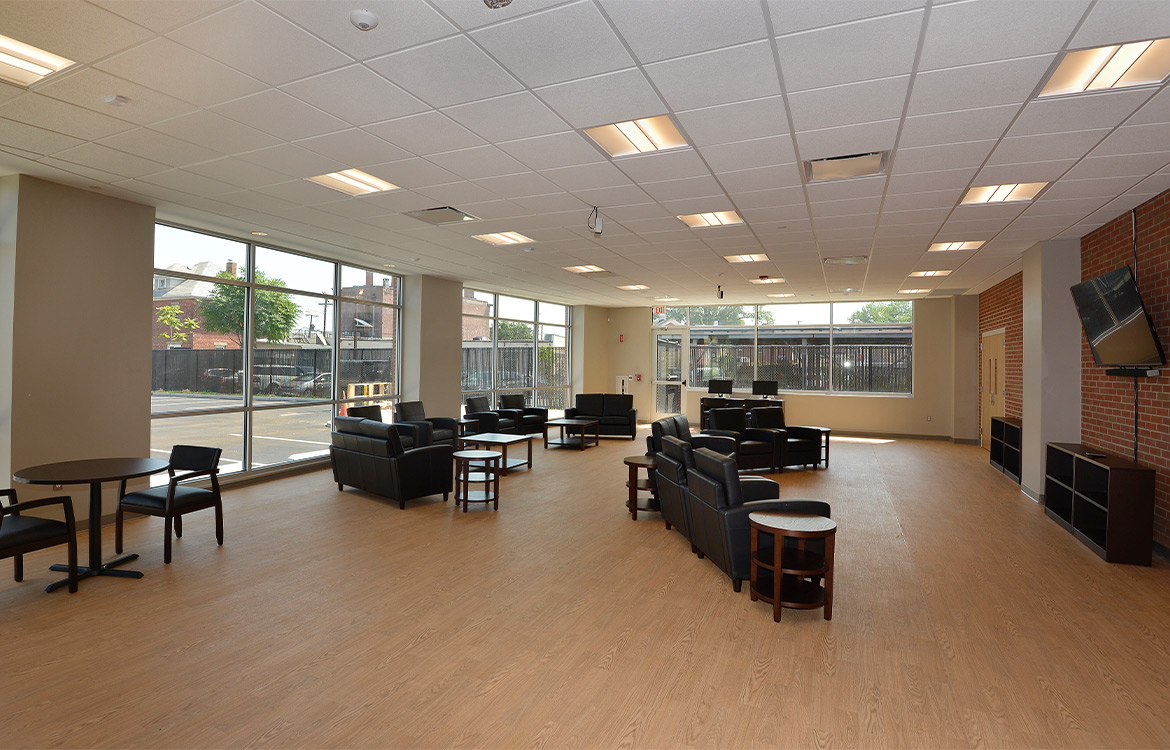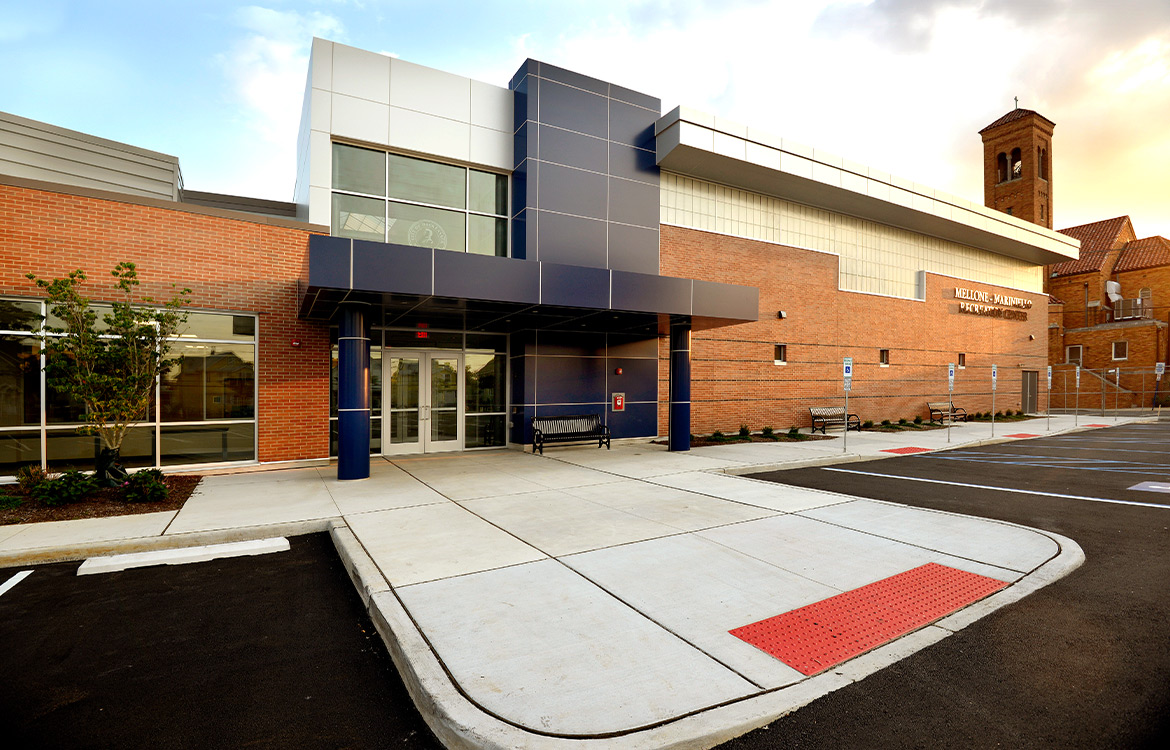 DMR developed conceptual site plans, building floor plans and cost estimates for various renovation and expansion options to a well-known community and recreation facility in Hackensack, the Mellone – Mariniello (M&M) Recreation Center. Following multiple design iterations, the City ultimately settled on a renovation to the building's existing 8,000 square feet and a 14,000 square foot addition.
The design included converting an existing small basketball court to a state-of-the-art basketball arena with 400 seats and flexibility for basketball, volleyball, baseball hitting cages and indoor soccer. The building also includes a new senior center, a new lobby and three multipurpose rooms.
The project supports the on-going revitalization efforts in the City of Hackensack, which DMR is supporting from both an urban design and architectural design perspective.